Anqing Local Products:
Tianzhu Jianhao
It is completely made by new buds, covered by white floss and in shape of sword. Bright in color and pure in taste, it is a special kind of green tea.
Hilsa Herring In Yangtze River
called as "xiang" in the sea and "shi" in the river, the fish will go to the river to spawn between the spring and summer and then return to the sea on schedule. It is silvery white with flat body and red pot besides lips. It has always been a kind of tribute in the past dynasties. Now, it is in the no-fishing list.
Humeiyu Horsebean Chili Sauce
in the 23rd year under the reign of Guangxu Emperor in Qing Dynasty (1906 AD),Humeiyu Sauce Shop adopted the flavor of the chili sauce in middle Sichuanand trial-produced Humeiyu Horsebean Chili Sauce. With its light-red color, delicious, exquisite, slightly spicy and sweet taste and unique flavor, the sauce soon became famous and was sold at home and abroad. What's more, it has won the Golden International Honorable Prize in Panama World's Exposition.
Anqing Shops and Stores:
Top Things to Do in Anqing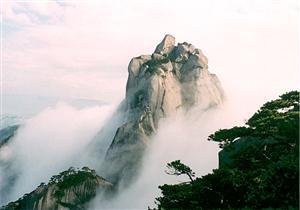 The name comes from its main peak propping up the sky. It… >> details

The legend has it that Da Yu recorded the merit of water-… >> details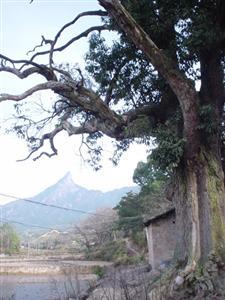 Mt. Si Kong, also named Si Kong Yuan, has an elevation of … >> details
Travel Confidently with Us

10,000 Satisfied Customers

50 Years in China Travel Industry

Quick Response within 24 hours

Secured Online Payment

Group Tours with Solo Adventure

No Hidden Fees and No Traps