Wonderful China & Tibet Tour
13-Day, Shanghai, Chengdu, Lhasa, Xian, Beijing, Private Tour (CT-9)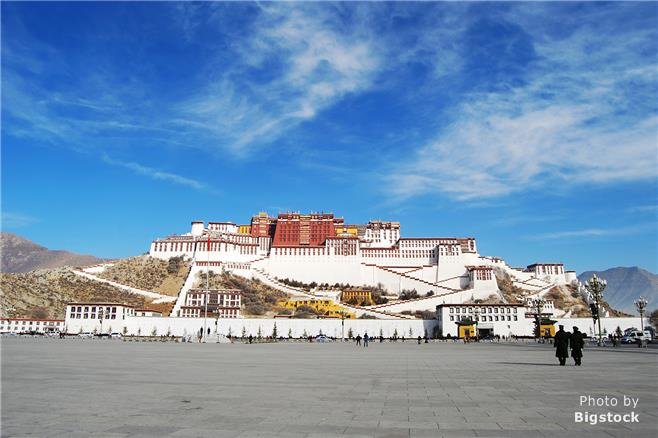 Wonderful China & Tibet Tour
Peggie Lv,
Tour Designer
Shanghai, Lhasa, Chengdu, Xi'an and Beijing, these cities present China's most impressive sites: historical, cultural and natural. Tibet's mystery will be unfolded.
Day by Day Tour Itinerary
You May Also Like These Tours:
Solo Adventure
Peking Duck Dinner at Hua's Restaurant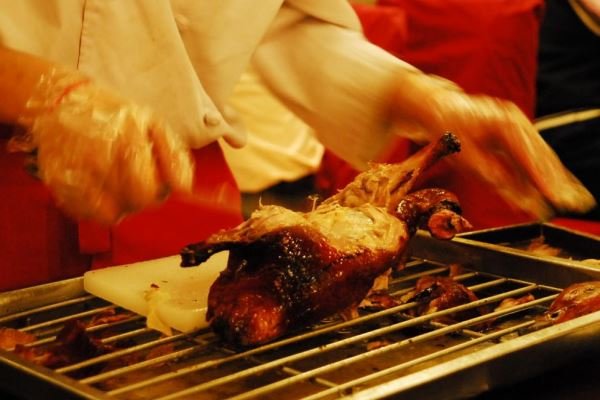 Hua's Restaurant, or Huajia Yiyuan, offers a special dining experience in a royal mansion with authentic royal court food. Peking Duck is also their best specialty.Near Wangfujing Street, you can take an easy after-dinner walk or explore the nearby Hutongs.
CT Recommendations: Peking Duck, Wangfu Fish, Buddha Jumping Over the Wall (or Fo Tiao Qiang), Bawang Chicken
Address: F3, Macau Centeral Plaza, No.8, Wangfujing Street, Dongcheng District, Beijing
Tel: +86 010-51283326
Price: $ 25 - 40 / Person
Massage / Spa in Beijing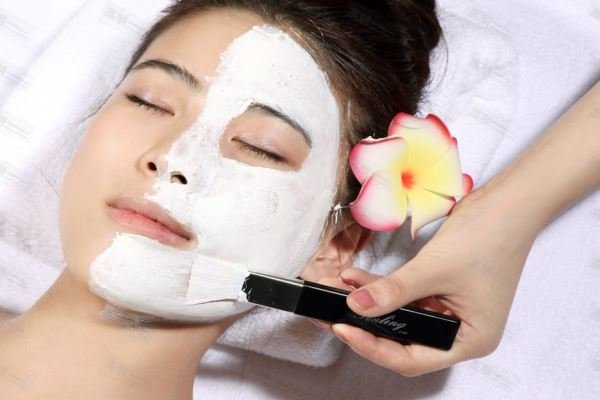 After a day of touring, you must feel tired. A traditional Chinese massage will rejuvenate you in a breezy Beijing night. Here's the list of our recommendations.
Massage center & address:
1.I Spa: offering oil massage, Thai massage, Chinese massage, foot massage and spa. (6F, Kaiyuan Mingdu Hotel, Caishikou Street, Xicheng District, Beijing. Tel: +86-010-63527157)
2.Oriental Taipan: high-class setting with high-standard service, offering traditional Chinese massage and western-style aromatherapy. (NO.1 Xindong Road, Chaoyang District, Beijing. Tel: +86-010-85322177)
The First Noodle Under the Sun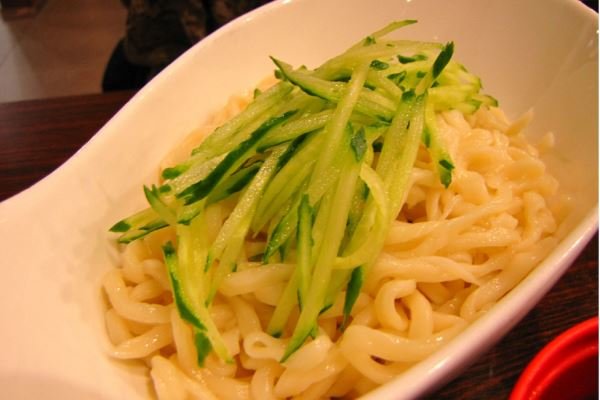 The First Noodle under the Sun might sound like exaggerate but it's worth a try if you are in the mood for the province's specials.Recommend: Biang Biang Noodle, Youpo Noodle, Siwan Zheng (Four Steamed Bowls) and Shaozi Noodle.
Address: No.8, Xiaozhai Dong Road, Yanta District (near the Big Wild Goose Pagoda)
Tel: +86 029-88101818
Price: $ 25 - 40 / Person
Shanghai Community Church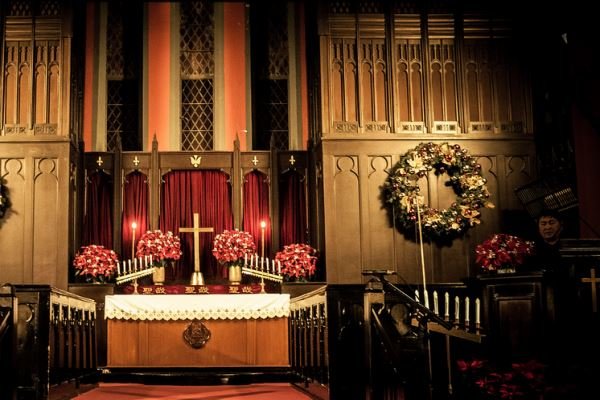 No matter you are a believer or a passer-by, at Shanghai Community Church, you will see how God blesses the people and the city. Shanghai Community Church is the city's biggest Christian church and the most important one. Dating back to 1925, the church holds 3 services every Sunday at 7:30am, 10:00am and 7:00pm. If your China tour has a free Sunday, why not here?
Address: No.53, Hengshan Road, Xuhui District, Shanghai
Transportation: 1. Subway Route 1 to Hengshan Raod; 2.Bus No.8, 10,15, 49, 93, 135, 167
Tips: 1. No entrance fee; 2.Dress properly; 3. Closed expect Sunday and important Christian holidays.
Dongtai Road Ancient Market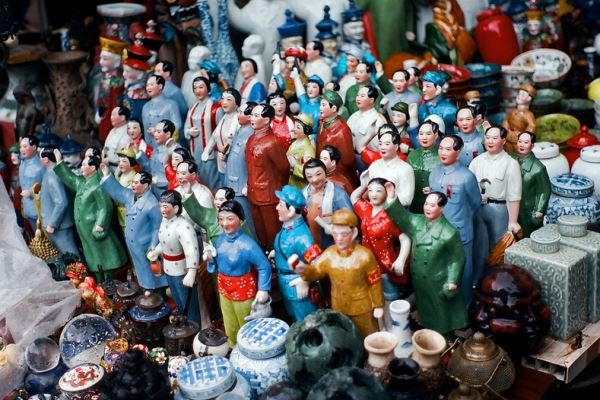 Dongtai Road Antique Market is more like a backyard garage sale than a tourist attraction. Stuff from rusty bikes to Mao's faded quote book, from old Shanghai's beautiful lady calendar to life-size Terracotta Warriors replica, you can make them yours at a negotiable price. The real draw is its rugged touch of the old days and the shabby neighborhood that you could hardly put a connection with those skyscrapers along The Bund.
Address: No.63, Liuhe Road and Dongtai Road, Luwan District, Shanghai
Transportation: 1. Subway Route 8 and 10 to Lao Ximen (Old West Gate); 2.Bus No.17, 18, 23, 135, 454, 789, 911, 930
Sweet Tea at Canggu Nunnery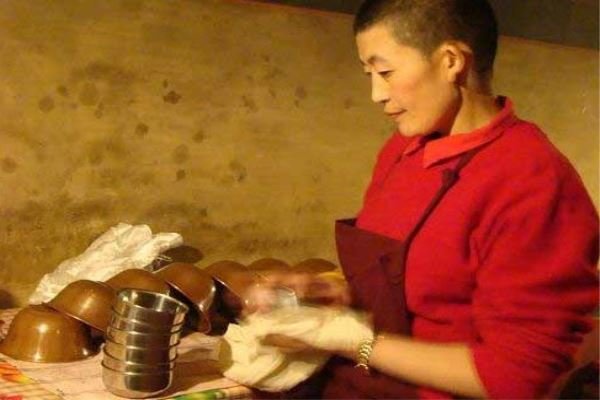 Never advertises itself in a big volume,
Canggu Nunnery
still wins a number of hearts of thoes with a special taste and dare to adventure. You can kick back here with a cup of sweet tea served by the smiling nuns.
Address: Upper Linguo Road, Lhasa
Price: $ 2 - 5 / person
Heming Tea House in Chengdu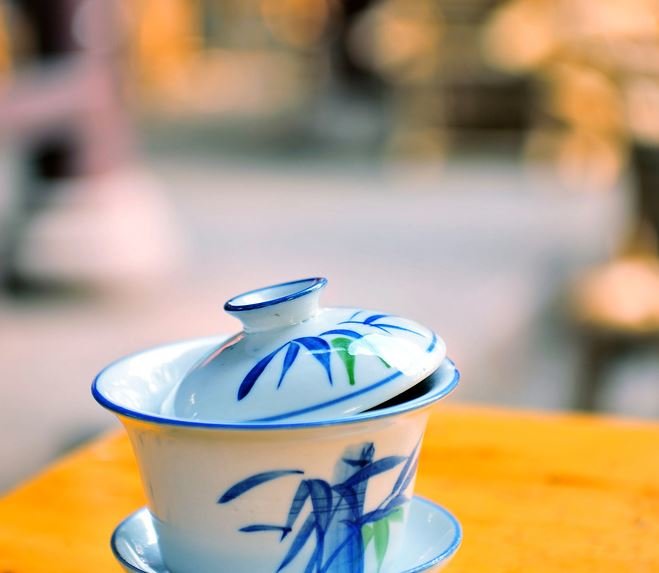 Tea culture is an essential part of Chengdu lifestyle. Among thousands of tea houses in Chengdu,
Heming Tea House
stands out for the authentic taste and unpretentious feeling it brings in a cup of Maofeng served by the lakeside of the park.Other features including ear-picking, massage, watching people playing poker or Mahjong in the park.
Address: No.12, Shaocheng Road, Qingyang District, Chengdu (inside People's Park)
Tianhai Night Market in Lhasa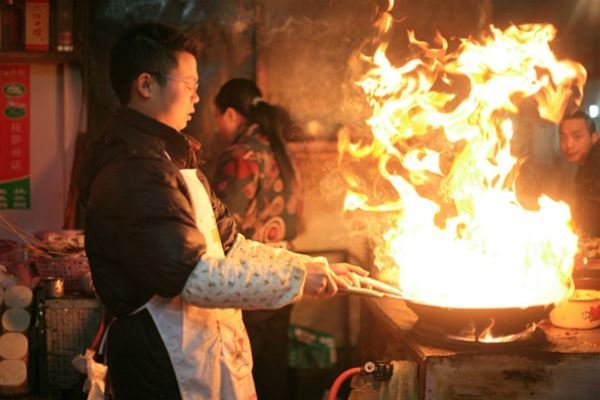 Tianhai Night Market is doubtless a delight if you are looking for real local food to eat and quirky stuff to buy. Here, you can see scary-looking food such as steamed lamb head, rice poured with lamb soup, fried lamb ribs and of course, doner kebab.
Address: Tianhai Road, Chengguan District, Lhasa, Tibet, China
ERA Legend of Time Acrobatic Show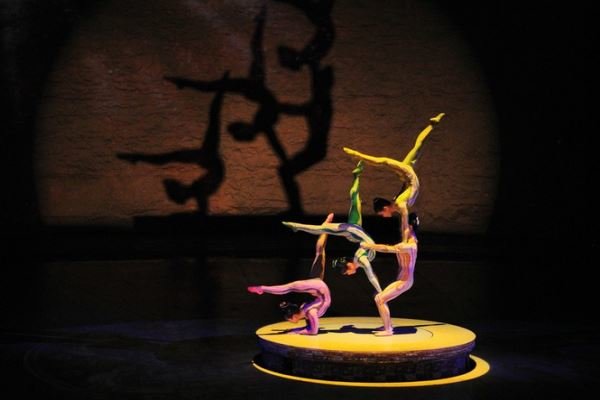 ERA Legend of Time Acrobatic Show in Shanghai has created a wonderful night for many travelers from all over the world. The show is a perfect mixture of China's traditional acrobatic art and modern state-of-art stage technique.
Price: CNY 120 - 580 / Person depending on the seat
Address: No.2266, Gonghe Xin Road, Zhabei District, Shanghai
Transportation: 1. Subway Route 1 to Shanghai Circus World at Exit 3; 2. Bus:95、46、253、912、916、114、893、210.
Tel: +86 021-66525468
Tips:1. Subway is the fastest way to get there; 2.You can ask your Shanghai tour guide for booking with great discount
Ding Tai Fung Restaurant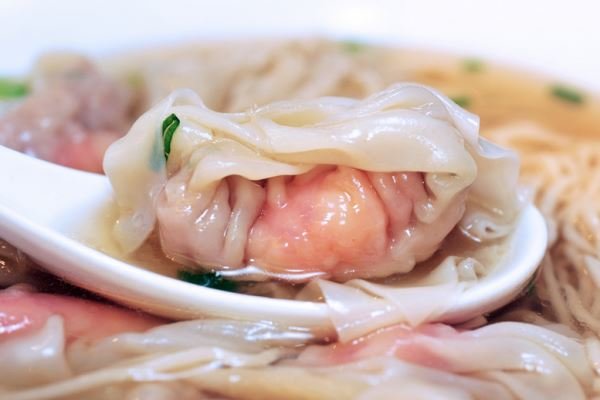 As one of the most popular restaurants recommended by Trip Advisor, Ding Tai Fung Restaurant doesn't have to sell itself. Xiaolongbao (steamed bread), Xiajiao (shrimp dumplings), noodle soup and other dim sum provide you a nice dining experience after a walk at the Former French Concession or Yuyuan Garden.
Price: CNY 80 - 200 / Person
Address: 1. Xintiandi Branch: 2F, House 6, South Block Xintiandi, Lane 123, Xinye Rd, Shanghai; 2.Yuyuan Garden Branch: 2001, F2, Yulong Fang, No.168, Fangbang Zhong Road, Huangpu District, Shanghai
Terms & Conditions
Price Inclusion
Entrance fees.
Meals listed in the itinerary.
Private transfers.
Private English-speaking guide and driver.
Hotels listed in the itinerary.
Service Charge & Taxes.
China Life Tourist Accident/Casualty Insurance.
Luggage Transfers.
Price Exclusion
International Airfare or Train Tickets to enter or leave China.
China Entry Visa Fees.
Excess Baggage Charges.
Personal Expenses.
Any meals that are not mentioned in the tour itinerary.
Single Room Supplement.
Special Terms
Price may change during some Chinese festivals.
Price is subject to change based on exchange rate.
We accept both on-line payment (by Paypal® and Moneybookers®) and wire transfer.
A deposit of 10% ot the total cost is required when you confirm your booking.
For Cancellation Refunds, please click here .
Tour Highlights
Unfloding Lhasa's veil in the Potala Palace, Sera Monastery and visit a local family.
Beijing, Xi'an and Shanghai, classic China tour plus Chengdu.
World-class Yangtze River Cruise for 3 amazing days.
Professional escort and all-time caring.
Is it fit for me:
Travel Confidently with Us

10,000 Satisfied Customers

50 Years in China Travel Industry

Quick Response within 24 hours

Secured Online Payment

Group Tours with Solo Adventure

No Hidden Fees and No Traps