Beijing Round Trips
Beijing Round Trips offer a convenient way to visit the other cities and return to Beijing.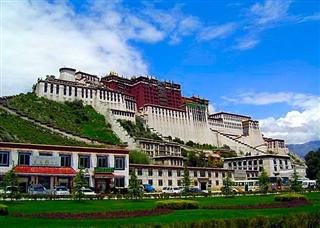 Taking a train to Lhasa from Beijing, visiting Lhasa's important sites: Potala Palace, Jokhang Temple, Sera Monastery and more.
Price From: USD
$1,019
p/p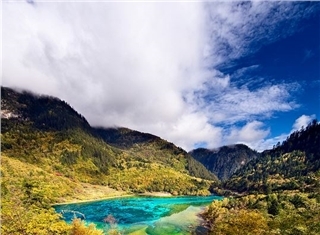 Jiuzhaigou, noted for its wonderful scenery, is just a step away from Beijing. This 3-day tour gives you a wonderful glance at the paradise-like Jiuzhai Valley. Smart choice for expacts and stay-overs from Beijing.
Price From: USD
$1,559
p/p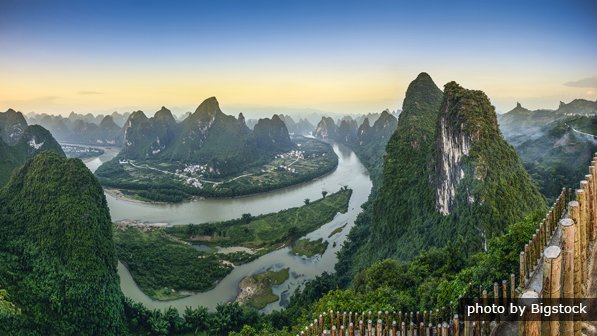 Get away from the hustle & bustle of big city life to one of nature's masterpieces, it's feast for your senses.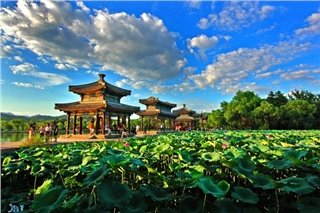 Chengde has been a favorite place as a royal summer retreat. Today your Beijing tour guide will take you to Chengde, visiting the Summer Palace, Pule Temple and more.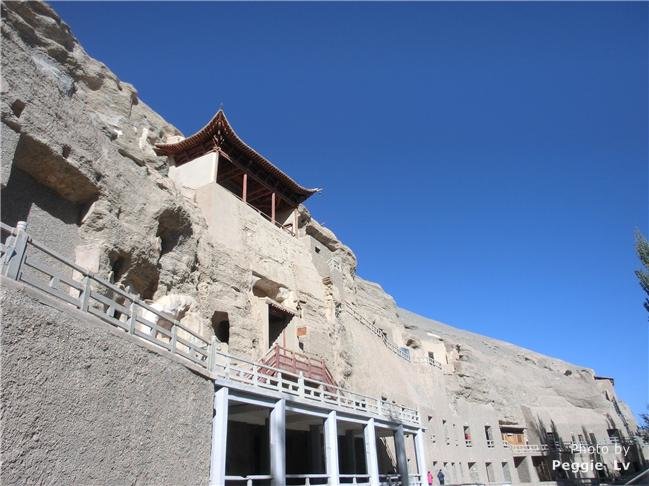 Breaking free to the west part of China from Beijing, we will take you to the amazing destination in Dunhuang, visiting the Mogao Grottoes, Yadan Landform Park, Great Wall and more.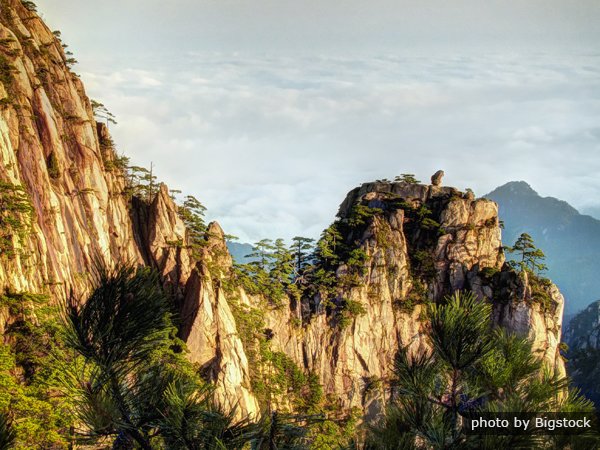 What a difference a day makes! Escape Beijing hectic lifestyle to the tranquility and peace of the fabled Yellow Mountain.