Budget Tours
China Travel offers affordable China tours to see the best of China while spending less.
Choose from our budget tour packages, which offer an economic way to see China, while also ensure safety, comfort and fun. With our more than 10 years of experience in customizing China tours, we can also help you design a China tour to suit your needs and budget.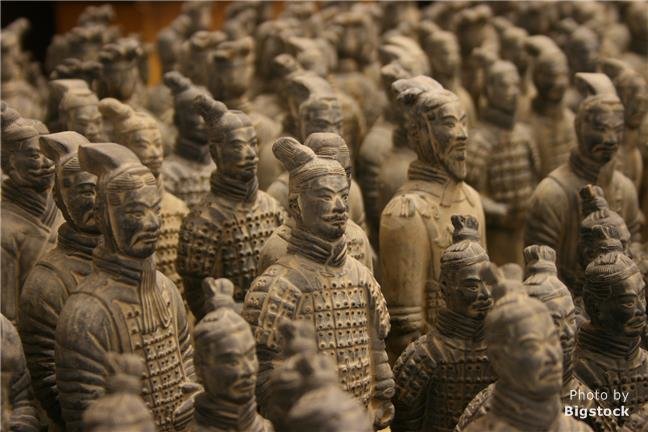 6 Day Beijing and Xian Essence Group Tour
Experience the splendor of the ancient capitals, Beijing and Xian, experience their rich history and culture.
Price From: USD

$879

p/p
4 Day Beijing Highlights Group Tour
Visit the essence of this modern and ancient capital in 4 days. Every attraction is a must-see.
Price From: USD

$349

p/p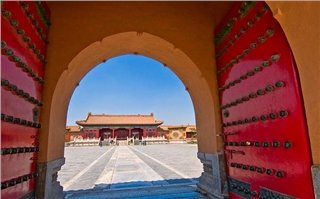 5 Day Historical Beijing & Xi'an Tour
If you want to save money and time while griping Beijing and Xi'an's best, why not choose this package?
Price From: USD

$669

p/p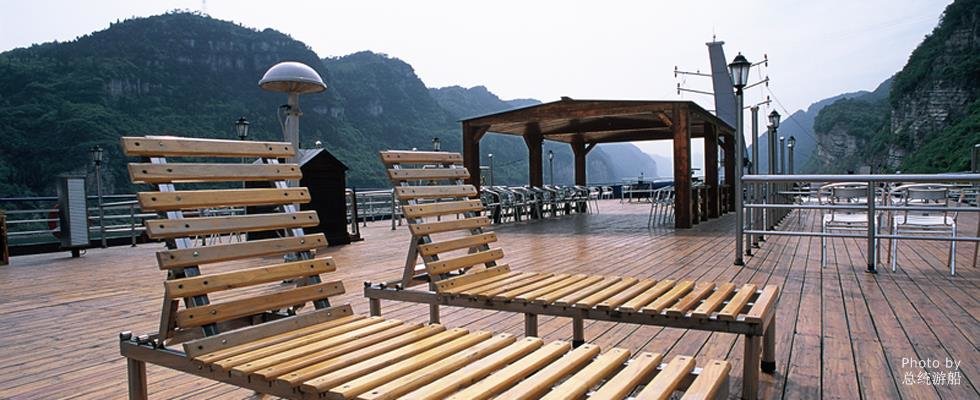 10 Day Beijing, Xi'an and Yangtze China Dream Tour
A deal comes well in a budget need! With us, you can travel to Beijing and Xi'an and take a Yangtze River Cruise on a budget of 120 USD / Per day and less.
Price From: USD

$1,369

p/p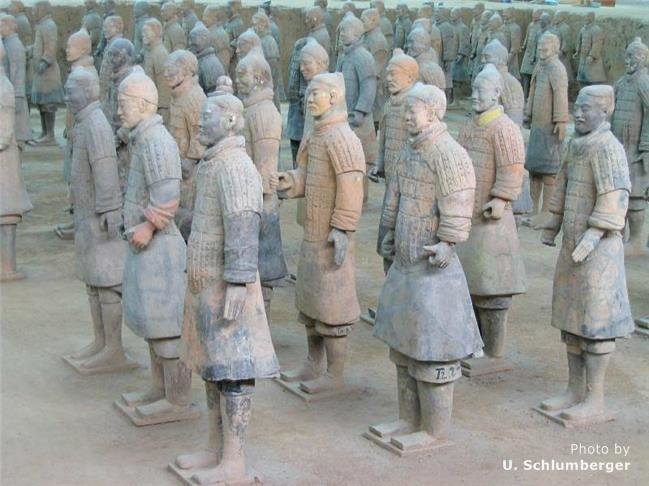 7 Day Beijing, Xi'an & Guilin Seat-in-Coach Tour
China's biggest 3 destinations Beijing, Xi'an and Guilin, travel at a low price yet enjoy good services. We share our rich experience in Seat-in-Coach tours with you!
Price From: USD

$1,149

p/p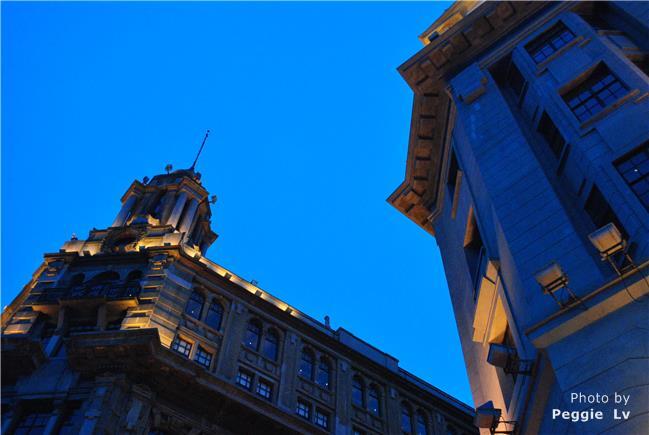 9 Day China Tour from Berlin in Beijing, Xi'an and Shanghai
A flight-hotel package for smart travelers! Round-trip international flights between Berlin and Beijing, great location hotels and total freedom for you to explore China.
Price From: USD

$2,109

p/p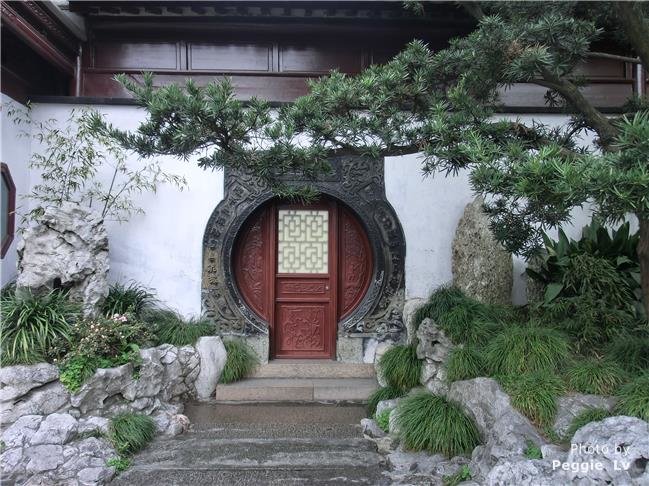 6 Day Train Tour to Beijing & Shanghai
Pack up highlights of Beijing and Shanghai in this 6-day China tour, you will get a great value and experience.
Price From: USD

$599

p/p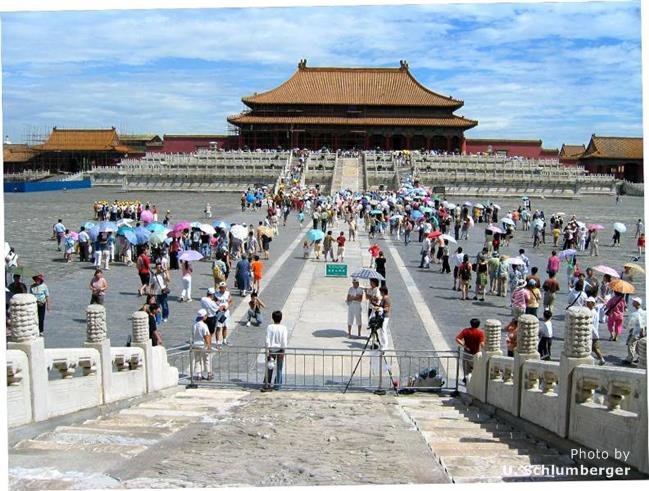 Fly from Toronto to Beijing, you will stay in nice hotels and enjoy your free time in Beijing, Xi'an and Shanghai.
Price From: USD

$2,129

p/p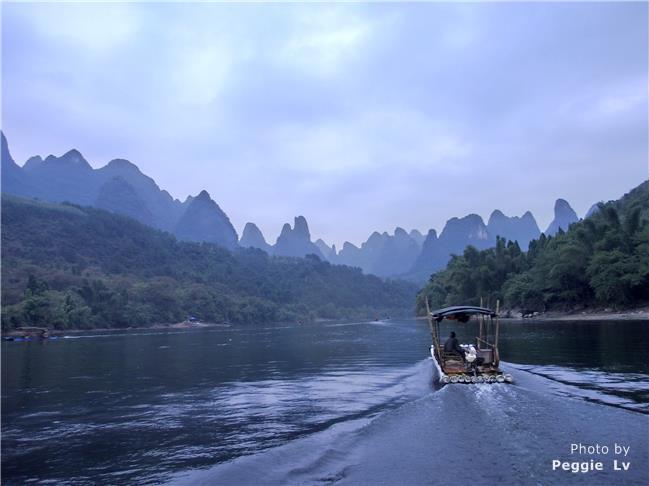 10 Day China Dreams Tour - Special Offer
Special offer for low budget travel: Shanghai, Guilin and Beijing, modern, scenic and ancient, sample all the different China dreams!
Price From: USD

$1,069

p/p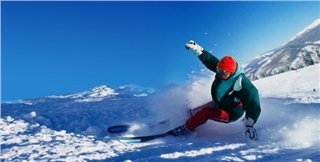 3 Day Harbin's Ice Wonderland Tour
One thing in winter not to miss is the ice art in Harbin such as famous Harbin Ice and Snow World. You can view exquisite ice sculptures combining with lighting techniques and lasers. Join in this extraordinary event in Harbin from 5th January to 25th February.
Price From: USD

$409

p/p
You may also like these tours