Budget Tours
China Travel offers affordable China tours to see the best of China while spending less.
Choose from our budget tour packages, which offer an economic way to see China, while also ensure safety, comfort and fun. With our more than 10 years of experience in customizing China tours, we can also help you design a China tour to suit your needs and budget.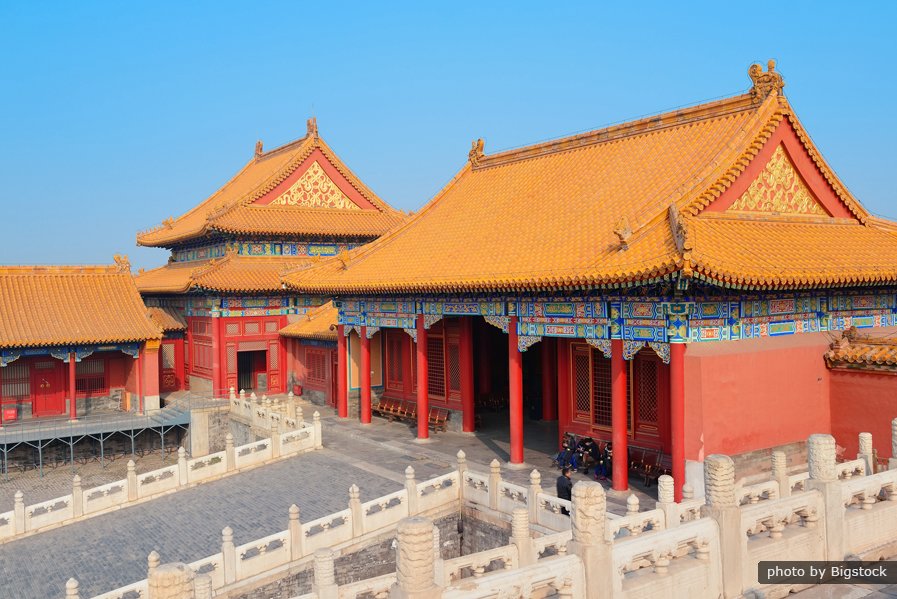 Traveling from 80 USD a day, you will glance at Beijing's best: Forbidden City, Great Wall, Lama Temple and Hutong nearby. Free time will be delightful for solo adventure.