China Festival Tours
Join in the festive celebrations and experience authentic Chinese culture with our selected China festival tours.
With 56 ethnic groups and rich cultural heritage, China is a country where various festivals fill the calendar. There are traditional festivals celebrated throughout the country, like Chinese New Year and Mid-Autumn Festival. Each ethnic group also celebrates their own festivals with unique customs, such as Tibetan Shoton Festival, Water Splashing Festival and Sisters' Rice Festival.
Through China Travel's China festival tours, visitors can see how local people's celebration, or even join them in singing and dancing. With more than 10 years' experience in customizing China tours, we can also help you design your own China festival tour.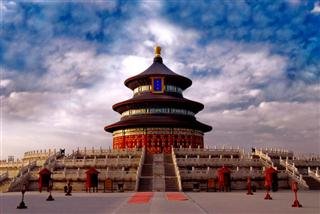 Explore China from north to south. You can appreciate the splendor of the Great Wall and learn the ancient China in Xi'an. Guilin will bring you into dreamlike scenery and Shanghai will show you a modern China.
Price From: USD

$1,839

p/p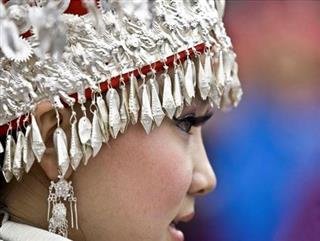 6 Day Sisters Meal Festival in Guizhou Tour
Sisters'Meal Festival is actually the Valentine's Day for Miao people in Guizhou. During 6-day, a wonderful scroll of exotic lifestyles and traditions will be unfolded for you.
Price From: USD

$1,199

p/p
Page 1 of 1 First Previous 1 Next Last
You may also like these tours