China Hiking Tours
China has a great deal of hiking routes for hikers.
Hiking up the Great Wall and camp overnight would be a wild choice for adventurers while walking down the Li River bank offers amazing views without wearing you out. Even in a city like Shanghai, sauntering about can be fun. We can operate hiking tours suitable for your physical situation and interests. Why not contact us for a wonderful China hiking tour?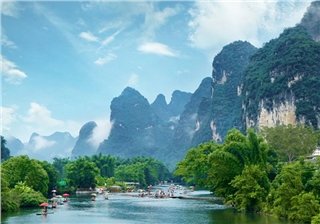 Be a part of the Li River scenery by taking a hike along the Yulong River. The hike will last about 3 hours with easy pace.
Price From: USD $399 p/p View details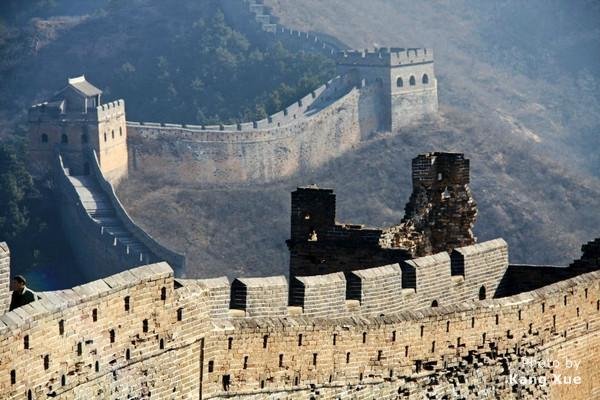 You can not only explore a traditional and modern journey in Beijing, but also view the magnificent Great Wall. You can tasty authentic Beijing Roast Duck which is widely loved by travelers.
Price From: USD $599 p/p View details