China Hiking Tours
China has a great deal of hiking routes for hikers.
Hiking up the Great Wall and camp overnight would be a wild choice for adventurers while walking down the Li River bank offers amazing views without wearing you out. Even in a city like Shanghai, sauntering about can be fun. We can operate hiking tours suitable for your physical situation and interests. Why not contact us for a wonderful China hiking tour?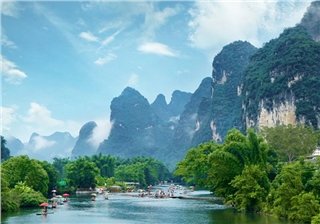 4 Day Yulong River Hiking Trip in Yangshuo
Be a part of the Li River scenery by taking a hike along the Yulong River. The hike will last about 3 hours with easy pace.
Price From: USD

$399

p/p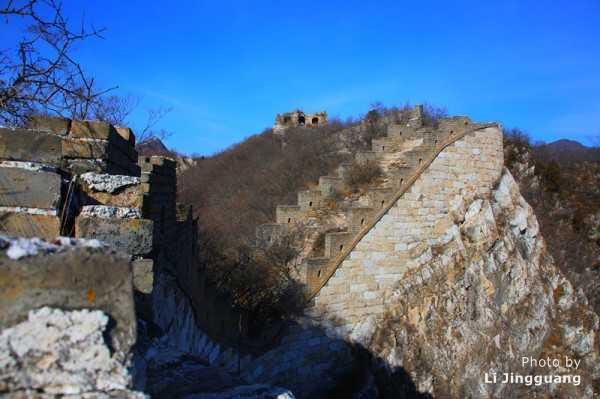 2 Day Great Wall Hiking at Huanghuacheng, Jiankou and Mutianyu
From wild and unrepaired Huanghuacheng and Jiankou sections to finely renovated Mutianyu Section, the hike will open different views of the Great Wall.
Price From: USD

$419

p/p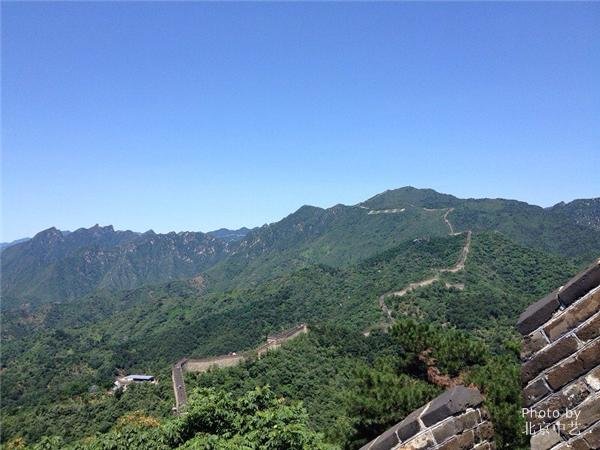 2 Day Great Wall Hiking and Camping Tour
Huanghuacheng Section of the Great Wall is a special section immersed in the water. This 2-day Beijing tour package allows you take in the rugged beauty of the Great Wall by hiking and camping at the lakeside.
Price From: USD

$429

p/p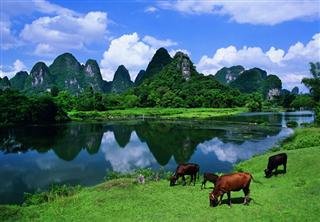 One of our best-selling hiking tours targeting Yangshuo's amazing rual landscape and relaxing Li River scenic hiking of 20 km.
Price From: USD

$439

p/p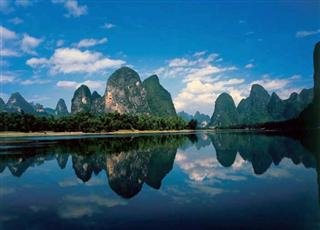 5 Day Cruising and Hiking Guilin Tour
Despite its size, Guilin has a lot to offer. Crusing down the Li River, getting into a mysterious cave, cycling around the village, hiking down the river bank and visiting a local family. Make the 5-day Guilin trip one to remember!
Price From: USD

$529

p/p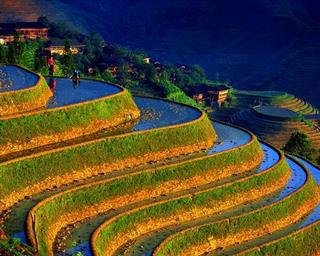 A quick and pleasant escape into nature. Hike up the mountain ridge of Longsheng to see the impressive rice terrace and get in touch with local daily life.
Price From: USD

$539

p/p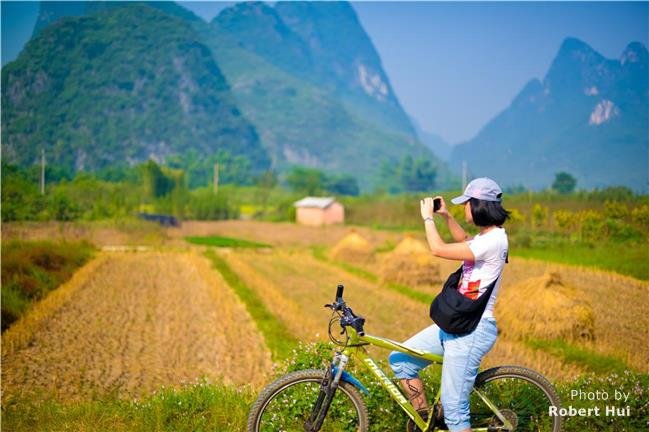 5 Day Hike and Bike Trip in Guilin
Cycling around Guilin and Yangshuo and being a part of the natural scenic while hiking down Li River.
Price From: USD

$559

p/p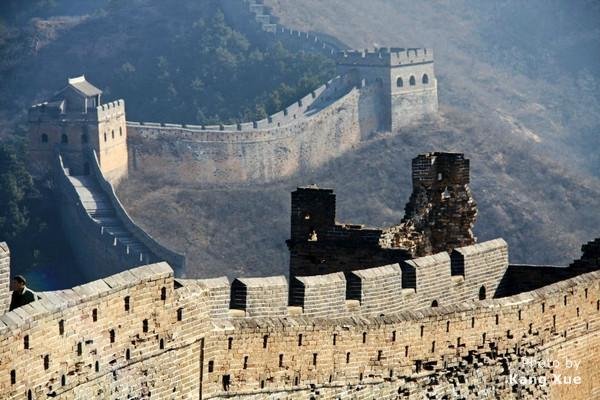 5 Day Beijing Essence & Great Wall Hiking Tour
You can not only explore a traditional and modern journey in Beijing, but also view the magnificent Great Wall. You can tasty authentic Beijing Roast Duck which is widely loved by travelers.
Price From: USD

$599

p/p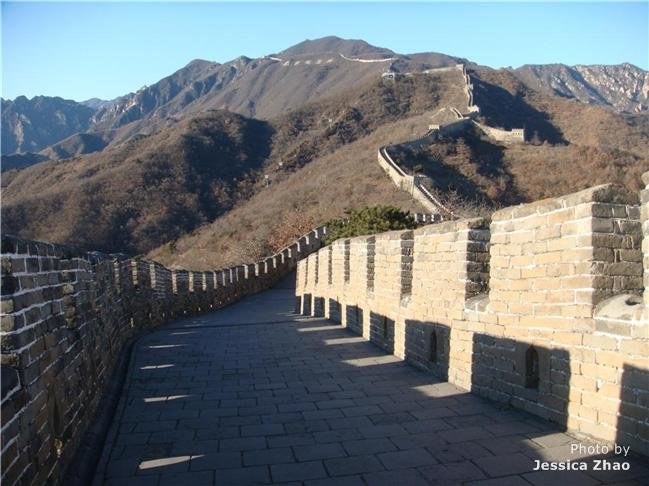 5 Day Great Wall Hiking Exploration
5-day experiencing the sublime of the Great Wall in 4 different sections: Mutianyu, Jinshanling, Gubeikou and Huangyaguan.
Price From: USD

$599

p/p
5 Day Tiger Leaping Gorge Hiking Tour
This two day hike of 25 kilometers will allow you to experience one of the world's great gorges. Walk 5 hours each day over steep but beautiful terrain to reach the Tiger Leaping Gorge. The backdrop is the beautiful scenery of Jade Dragon Snow Mountain.
Price From: USD

$729

p/p
You may also like these tours