China Minority Discovery Tours
Costumes, customs, languages and cultures, almost every aspect of the 55 minorities in China is highlights. Normally, minorities' residences are located on mountains or forests. Most of them had been almost isolated from the outside world for thousands of years. Now, they are open to tourists from all over the world. In our minority discovery tour packages, tourists can see the essence of minorities, wear minorities' costumes and take photos, learn minorities' languages, and they can even live as a minority people for one day or two. Please feel free to tell us your ideas.
China Minority Discovery Tours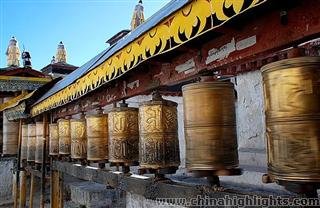 11 Day Yading & Yunnan Highlights Tour
Exclusively designed for nature lovers or photographers, this tour highlights out Yading and Lijiang with all the best sites. All-time escorted tours with nice hotels and meals.
Price From: USD

$3,189

p/p
5 Day Essence of Lhasa and Nakchi Tour
This 5 day tour offers you the best of Lhasa along the beautiful natural scenery of Tibetan countryside.
Price From: USD

$969

p/p
4 Day Lijiang and Magnificent Tiger Leaping Gorge Tour
Some of China's most gorgeous natural landscapes are found quite far out from the busy cities and provinces. Lijiang is one of those quaint villages you should not miss. You can also spend a few hours admiring the Tiger Leaping Gorge that sits close to it.
Price From: USD

$549

p/p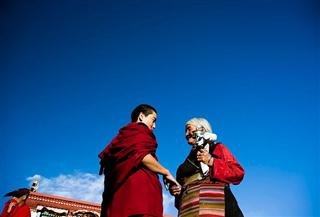 7 Day Highlights of Chengdu and Lhasa
Starting from Chengdu, you will take in highlights of this panda hometown. All the way to Lhasa, you will unvail Tibet's mysterious mask. Come and make this trip of a life time!
Price From: USD

$1,239

p/p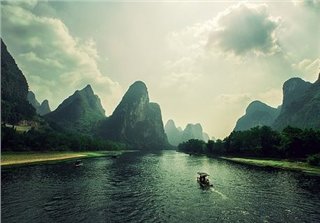 6 Day Minority in Longsheng and Sanjiang
Setting off from Guilin, you will get close to the exotic lifestyles of Yao people in Longsheng and Dong people in Sanjiang. Be amazed by God's amazing masterpiece!
Price From: USD

$919

p/p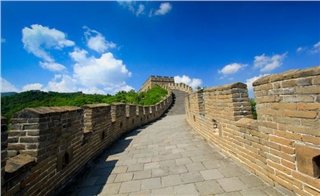 14 Day Escape into the Wild World
Breaking away from Shanghai, Kunming, Dali, Lijiang and Shangri-la can make it a real-time paradise for you. This tour is designed for travelers interested in exotic lifestyles and amazing landscape in Yunnan.
Price From: USD

$3,239

p/p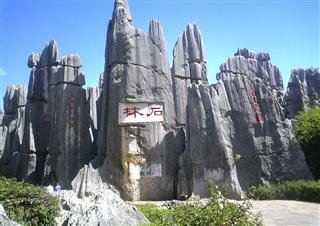 3 Day Memories of Kunming Tour A
Kunming is at the heart of one of the most ethnically diverse parts of China. As a result, this 'garden city', also known as the 'City of Eternal Spring', has a lot to offer.
Price From: USD

$349

p/p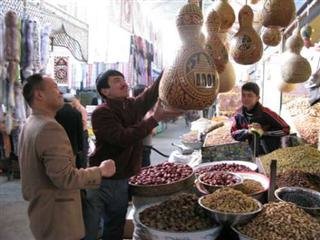 8 Day Memories of Xinjiang Tour
China's remote northwest is mysterious. These 8 days will allow you to explore Xingjiang and unlock the mysteries.
Price From: USD

$1,739

p/p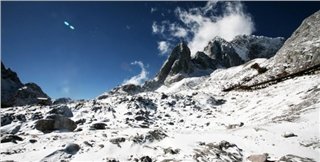 9 Day Exotic Yunnan and Guizhou
These simple people live in some of the most beautiful places on earth. Peek into their world as we take you to some of China's most remote places.
Price From: USD

$1,899

p/p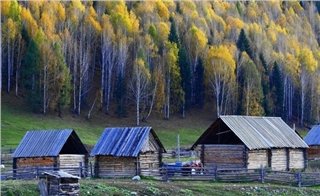 8 Day Golden Autumn Xinjiang Tour
Walking into the golden days in Xinjiang, you will visit the fairyland of Hemu, Heavenly Lake, and local vineyard and more.
Price From: USD

$2,839

p/p
You may also like these tours