China Minority Discovery Tours
China is a multi-nationalities nation. Besides Han, there are 55 ethnic groups live together harmoniously in this big landmass. Many of China's 55 ethnic minorities retain their centuries old traditions and customs and live in the traditional homelands. Meet these fascinating people and experience their daily life with China Highlights Travel.
China Minority Discovery Tours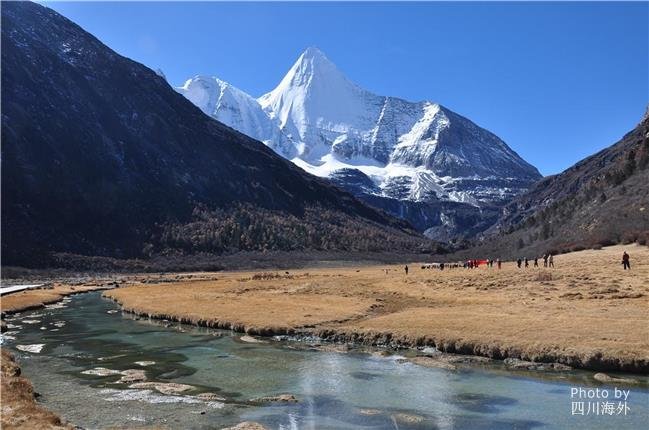 11 Day Yading & Yunnan Highlights Tour
Exclusively designed for nature lovers or photographers, this tour highlights out Yading and Lijiang with all the best sites. All-time escorted tours with nice hotels and meals.
Price From: USD

$3,189

p/p
8 Day Discover Shangri-la Tour
Another side of China that is original, peaceful and colorful, all in Yunnan: Kunming, Lijiang and Dali. Coming from Beijing, let's make it a trip to remember!
Price From: USD

$1,629

p/p
4 Day Lijiang and Magnificent Tiger Leaping Gorge Tour
Some of China's most gorgeous natural landscapes are found quite far out from the busy cities and provinces. Lijiang is one of those quaint villages you should not miss. You can also spend a few hours admiring the Tiger Leaping Gorge that sits close to it.
Price From: USD

$549

p/p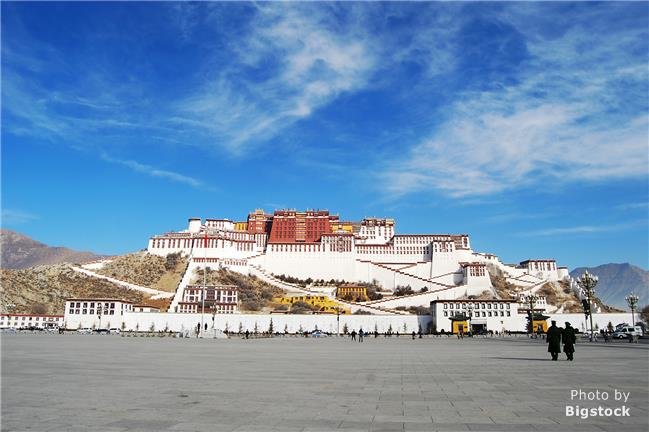 During this 4-day tour, you will get a glance at Tibet's inner beauty: devoted believers and their temples and monasteries, simple and peaceful life.
Price From: USD

$519

p/p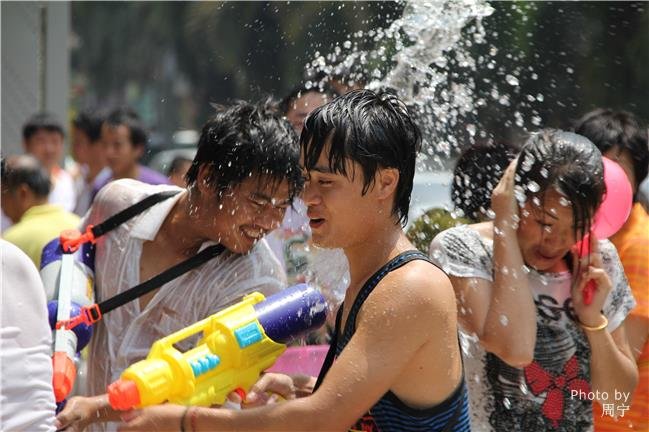 Make a different trip, travel off the beaten path, you will enjoy this wild break to Kunming, Lijiang and Xishuangbanna.
Price From: USD

$1,299

p/p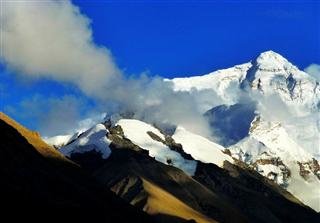 Take an adventure to Mt.Everest from Lhasa, this is going to be the trip of a life-time! Along the way, you will see amazing landscape and different temples or monasteries. Chance to visit a Tibetan family.
Price From: USD

$1,859

p/p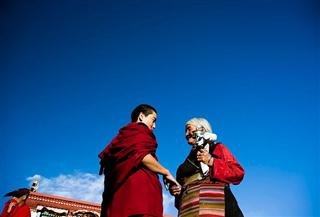 7 Day Highlights of Chengdu and Lhasa Tour
Starting from Chengdu, you will take in highlights of this panda hometown. All the way to Lhasa, you will unvail Tibet's mysterious mask. Come and make this trip of a life time!
Price From: USD

$1,239

p/p
6 Day Guilin, Longsheng & Sanjiang Tour
Setting off from Guilin, you will get close to the exotic lifestyles of Yao people in Longsheng and Dong people in Sanjiang. Be amazed by God's amazing masterpiece!
Price From: USD

$709

p/p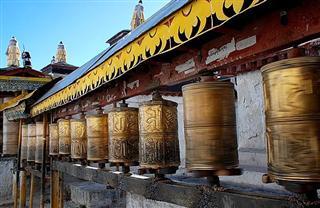 5 Day Essence of Lhasa and Nakchi Tour
This 5 day tour offers you the best of Lhasa along the beautiful natural scenery of Tibetan countryside.
Price From: USD

$969

p/p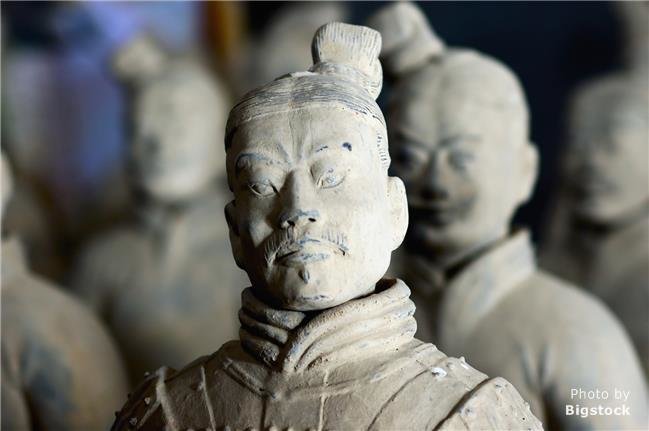 11 Day Classic China & Tibet Tour
Putting Beijing, Lhasa, Xi'an and Shanghai together, this China tour offers insight of different lifestyles in both mainland China and Tibet. Great value and experience are all yours!
Price From: USD

$2,239

p/p
You may also like these tours