China Minority Discovery Tours
Costumes, customs, languages and cultures, almost every aspect of the 55 minorities in China is highlights. Normally, minorities' residences are located on mountains or forests. Most of them had been almost isolated from the outside world for thousands of years. Now, they are open to tourists from all over the world. In our minority discovery tour packages, tourists can see the essence of minorities, wear minorities' costumes and take photos, learn minorities' languages, and they can even live as a minority people for one day or two. Please feel free to Contact us your ideas.
China Minority Customs Experience Tours
More Deep Experience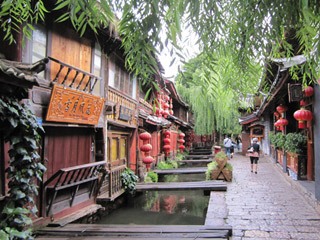 Lijiang
Lijiang is one of those quaint villages you should not miss. You can also spend a few hours admiring the Tiger Leaping Gorge that sits close to it.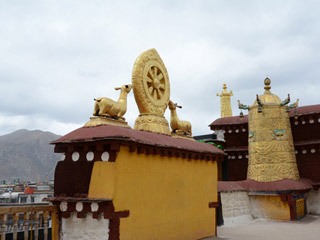 Lhasa
You will get a glance at Tibet's inner beauty: devoted believers and their temples and monasteries, simple and peaceful life.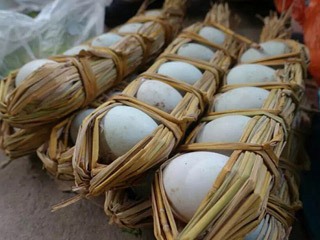 Kunming
Kunming is at the heart of one of the most ethnically diverse parts of China. This 'garden city', also known as the 'City of Eternal Spring', has a lot to offer.