China Panda Tours
Panda enjoys a reputation of national treasure of China. They are lovely and friendly. Chinese government often sends them to other countries to be diplomatic gifts. Although you may see pandas in your own countries, it is totally different to visit the hometown of Panda. In the Panda Breech Center of Chengdu, you can even hold a panda baby. If you can not wait to do that, just leave us a message.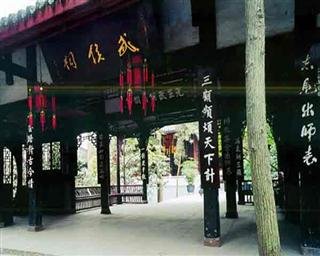 4 Day Panda Keeper Program and Chengdu Highlights Tour
Take part in this exclusive Panda Keeper Program at the Chengdu Research Base of Giant Panda Breeding for an once-in-a-lifetime opportunity to feed and bathe one of the lovely creatures. It is also possible to get fully involved including cleaning the enclosures and collecting and weighing panda poop! Try all this and more on this exciting trip with China Travel
Price From: USD

$749

p/p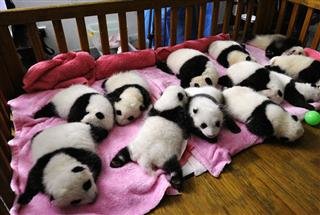 5 Day Chengdu and Bifengxia Panda Breeding Center Volunteer Experience
Chengdu is the principle giant panda natural habitat in China, so what better way to gain an intimate experience with the internationally loved animals than to volunteer with them for 2 days? This Bifengxia Panda Base volunteer program will allow you to learn how to care and interact with the pandas with the assistance of expert staff. As well, visit some of Chengdu's top attractions such as Sanxingdui Ruins & Museum, Wangjiang Park, and Jinli Old Street.
Price From: USD

$929

p/p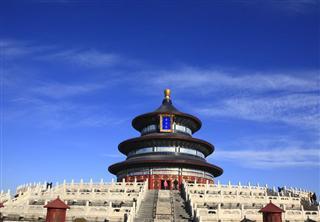 12 Day Chengdu and Guilin Highlights with Best of China Tour
Ancient capitals, Beijing and Xi'an reveal their gracefulness while Chengdu and Shanghai for leisure moments and Guilin for a scenic insight.
Price From: USD

$2,399

p/p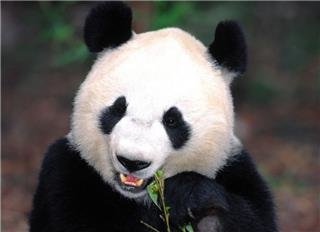 Getting close to the cute giant pandas, this China tour takes you to Chengdu, Beijing, Xi'an and Shanghai. Relax on a Yangtze River Cruise.
Price From: USD

$2,099

p/p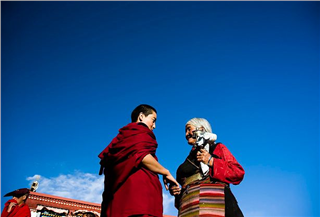 14 Day Colorful China Student Tour
Paint this China tour with different colors in Shanghai, Hangzhou, Chengdu, Lhasa, Xi'an and Beijing. Get close to the giant pandas, seek a hint of Tibet mystery and walk along the Great Wall.
Price From: USD

$2,799

p/p
Page 1 of 1 First Previous 1 Next Last
You may also like these tours