China World Heritage Tours
During China's over 5000 years' history, enormous treasures were created and destroyed, but fortunately, there are still 43 ancient sites which meet UNESCO's requirements of world heritages. The Great Wall of China is the first world heritage listed by UNESCO. It was listed in 1987. And the Fossil Areas in Chengjiang, listed in 2012, is newest world heritage in China. Generally speaking, the types of world heritages in China are royal relics, cultural relics, religious sites, natural attractions and common people's residences.
All the world heritages in China can be found in our world heritage tours. You can just tell us where you want to go, and we design the itinerary for you!
China World Heritage Tours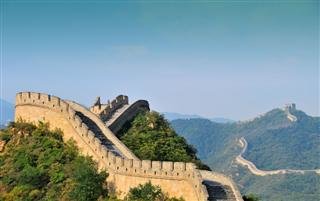 8 Day Essence of China Group Tour
This is the essence of China. See extraordinary Great Wall, Terracotta Warriors and Horses and the Bund in 8 days experiencing our quality service all the way.
Price From: USD

$1,259

p/p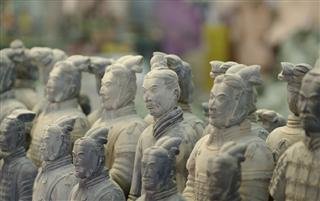 6 Day Beijing and Xian Essence Group Tour
Experience the splendor of the ancient capitals, Beijing and Xian, experience their rich history and culture.
Price From: USD

$859

p/p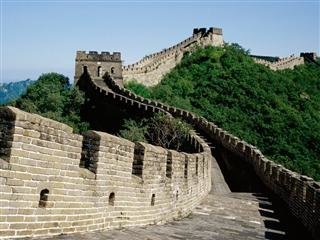 4 Day Beijing Highlights Group Tour
Visit the essence of this modern and ancient capital in 4 days. Every attraction is a must-see.
Price From: USD

$399

p/p
Take Beijing in a full circle, visiting the Tian'anmen Square, Forbidden City, Temple of Heaven and Great Wall. Being a Beijing local and enjoy its traditional culture.
Price From: USD

$419

p/p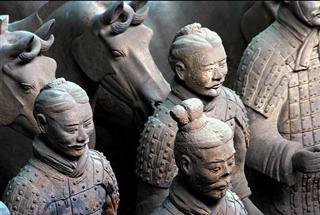 Beijing, Xi'an and Shanghai, seemingly the inevitable and doubtless three gems of China, worthy your visit.
Price From: USD

$1,319

p/p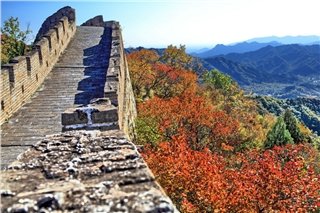 2 Day Great Wall Hiking at Huanghuacheng, Jiankou and Mutianyu
From wild and unrepaired Huanghuacheng and Jiankou sections to finely renovated Mutianyu Section, the hike will open different views of the Great Wall.
Price From: USD

$399

p/p
You will be guided at the key sights such as the Forbidden City, Lama Temple, Great Wall, Terracotta Warriors, and Oriental Pearl TV Tower. Our guides would offer valuable advice and tips to help you kill the free time guaranteed in this tour.
Price From: USD

$949

p/p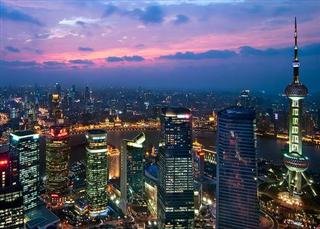 8 Day Great Value China Tour for Family
Explore China with the family! Key sites, family-friendly hotels and restaurants and solo adventure tips are all included for your precious family holiday in China
Price From: USD

$1,349

p/p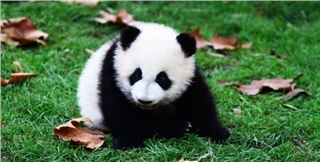 Shanghai, Lhasa, Chengdu, Xi'an and Beijing, these cities present China's most impressive sites: historical, cultural and natural. Tibet's mystery will be unfolded.
Price From: USD

$2,759

p/p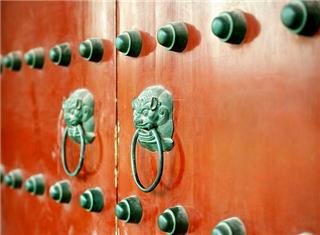 10 Day Culture Exploration Tour
China enriches the world culture with splendid cultural heritages such as the Great Wall, Terracotta Warriors and Horses and elegant Suzhou-style gardens. Take this China tour to explore them all.
Price From: USD

$1,599

p/p
You may also like these tours