Classic China Tours
Classic China tour packages are good choices for tourists who come to China for the first time. This series of packages include Beijing, Shanghai, Xian, Guilin and other most popular tourist cities. The Great Wall of China, Terracotta Warriors, Li River and other hot attractions respectively are located in these cities. We try our best to let you visit them in the shortest time and with least expense. Feel free to contact us if you are interested in them.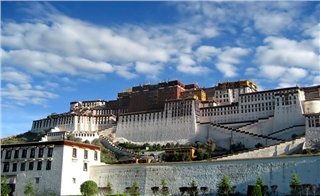 16 Day Tibet Tour & Yangtze River Cruise
Create precious memories in this China tour: Beijing, Xi'an, Lhasa, Shanghai and a Yangtze River Cruise. One of our best sellers with great value and experience.
Price From: USD

$3,089

p/p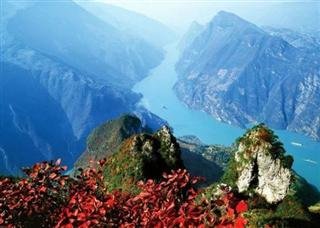 9 Day Relaxing Yangtze with Shanghai and Beijing
Explore the two most important cities in China--Beijing and Shanghai. You will see both the ancient culture and the modern hi-tech civilization of China. And then rest while enjoying the awesome scenery on the Yangtze River.
Price From: USD

$1,639

p/p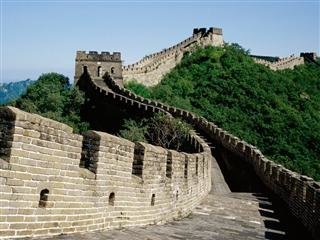 4 Day Beijing Highlights Group Tour
Visit the essence of this modern and ancient capital in 4 days. Every attraction is a must-see.
Price From: USD

$379

p/p
8 Day China's Golden Triangle by Train
The new trains in China offer you a comfortable and easy way to explore Shanghai, the Entombed Warriors, Forbidden City, Xian, and the Great Wall at a very affordable price!
Price From: USD

$839

p/p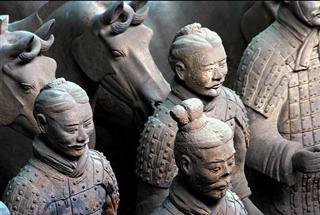 Beijing, Xi'an and Shanghai, seemingly the inevitable and doubtless three gems of China, worthy your visit.
Price From: USD

$1,239

p/p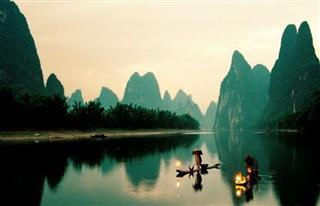 11 Day China's Three Golden Cities and Guilin Tour
Four China signatures are inprinted in this 11-day China tour: Shanghai's prosperous present, Xi'an's historical charm, Guilin's dream-like scenery and Beijing's cultural fascination.
Price From: USD

$2,189

p/p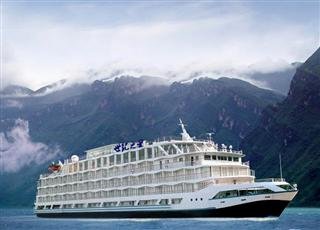 7 Day Guilin Sights & Yangtze Combo
Guilin is known for the famous Li River and its beauty. The Yangtze is the cradle of the history of China and the country's life blood. Enjoy the best of both in this unforgettable tour.
Price From: USD

$1,399

p/p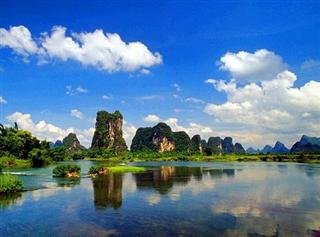 7 Day Beijing, Xi'an & Guilin Seat-in-Coach Tour
China's biggest 3 destinations Beijing, Xi'an and Guilin, travel at a low price yet enjoy good services. We share our rich experience in Seat-in-Coach tours with you!
Price From: USD

$1,149

p/p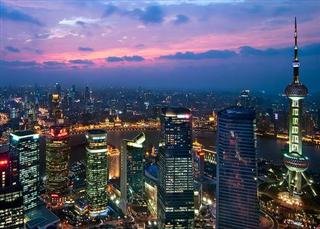 8 Day Great Value China Tour for Family
Explore China with the family! Key sites, family-friendly hotels and restaurants and solo adventure tips are all included for your precious family holiday in China
Price From: USD

$1,279

p/p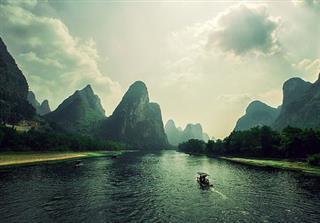 16 Day Wonderful China Holiday with Yangtze River Cruise
Interesting experience comes in with China's major attractions: the Great Wall, Terracotta Army, Li River, the Bund and Hong Kong city views. Save a lot by traveling by train and a Yangtze River can be a highlight.
Price From: USD

$3,229

p/p
You may also like these tours