Classic China Tours
Classic China tour packages are good choices for tourists who come to China for the first time. This series of packages include Beijing, Shanghai, Xian, Guilin and other most popular tourist cities. The Great Wall of China, Terracotta Warriors, Li River and other hot attractions respectively are located in these cities. We try our best to let you visit them in the shortest time and with least expense. Feel free to contact us if you are interested in them.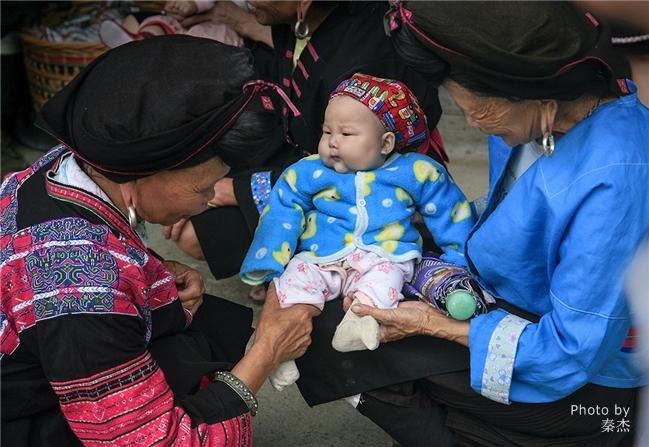 This winter, Guilin gives you a warm hug. Enjoy your bath in Longsheng's hot spring, take a slow yet scenic Li River cruise down to Yangshuo and you will make this 5 days a trip to cherish.
Price From: USD

$579

p/p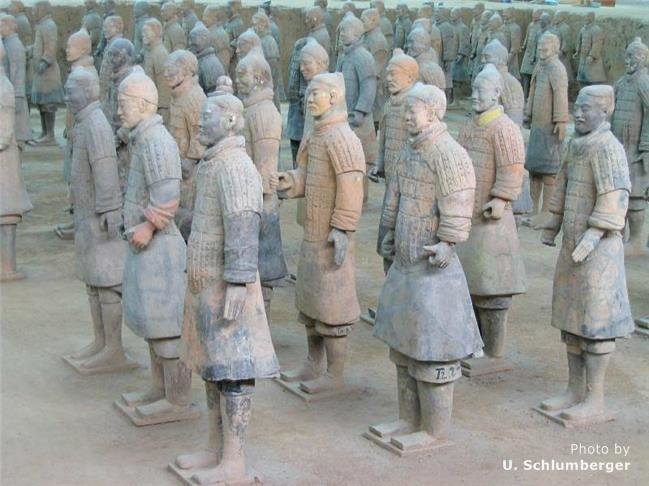 7 Day Beijing, Xi'an & Guilin Seat-in-Coach Tour
China's biggest 3 destinations Beijing, Xi'an and Guilin, travel at a low price yet enjoy good services. We share our rich experience in Seat-in-Coach tours with you!
Price From: USD

$1,149

p/p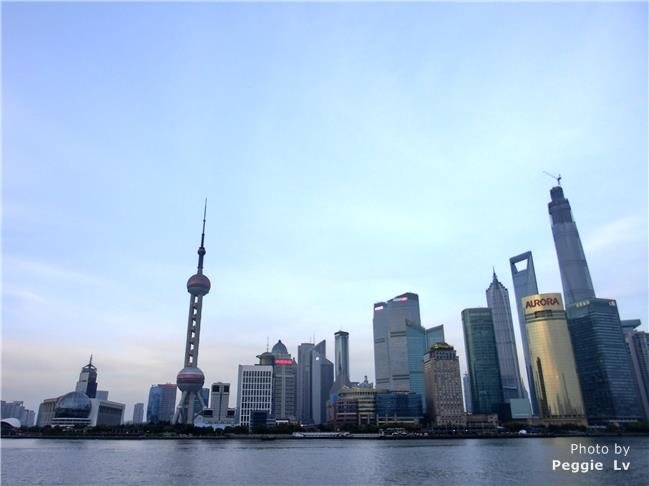 16 Day Wonderful China Holiday with Yangtze River Cruise
Interesting experience comes in with China's major attractions: the Great Wall, Terracotta Army, Li River, the Bund and Hong Kong city views. Save a lot by traveling by train and a Yangtze River can be a highlight.
Price From: USD

$3,199

p/p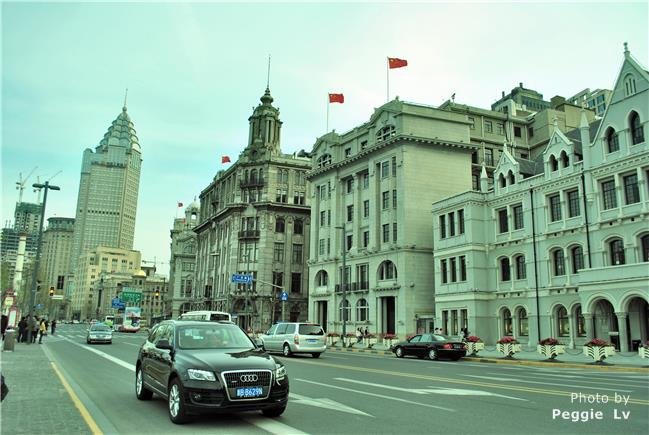 13 Day Jewels of China Tour with Guilin - Hong Kong flight
Traveling in China by train can be an adventure. You will find yourself lost in China's profound history and culture as well as sublime natural landscape in this 13-day China tour.
Price From: USD

$2,369

p/p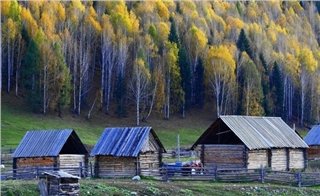 Walking into the golden days in Xinjiang, you will visit the fairyland of Hemu, Heavenly Lake, and local vineyard and more.
Price From: USD

$2,789

p/p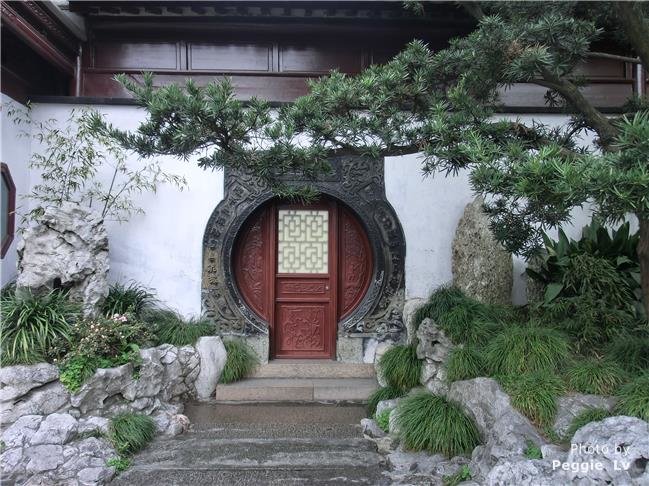 6 Day Train Tour to Beijing & Shanghai
Pack up highlights of Beijing and Shanghai in this 6-day China tour, you will get a great value and experience.
Price From: USD

$599

p/p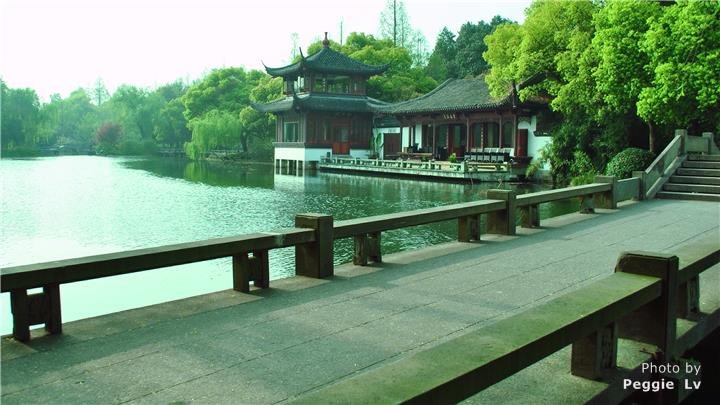 During 21 days, you will get inside China's spirit in the key sites of Beijing, Xi'an, Shanghai, Hangzhou and Huangshan. A Yangtze River Cruise will totally get rid of your trouble.
Price From: USD

$4,429

p/p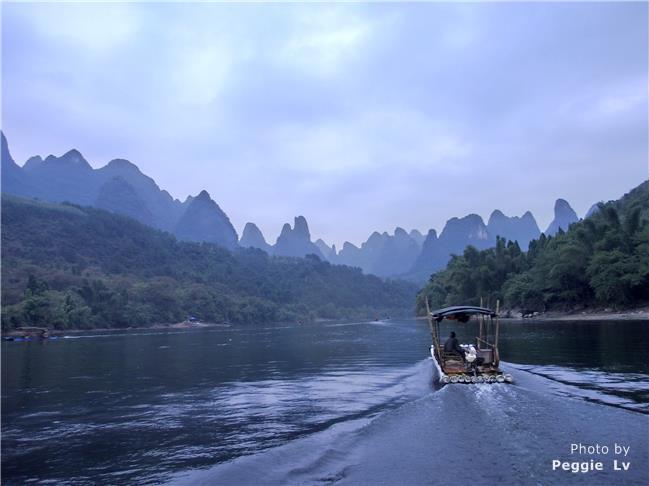 10 Day China Dreams Tour - Special Offer
Special offer for low budget travel: Shanghai, Guilin and Beijing, modern, scenic and ancient, sample all the different China dreams!
Price From: USD

$1,069

p/p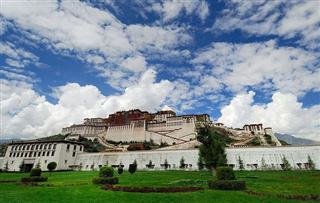 7 Day Tibet Discovery Tour by Train from Xining
This exclusive tour allows you to ride the new Tibet Railway as you explore the most beautiful and mysterious part of the world.
Price From: USD

$1,599

p/p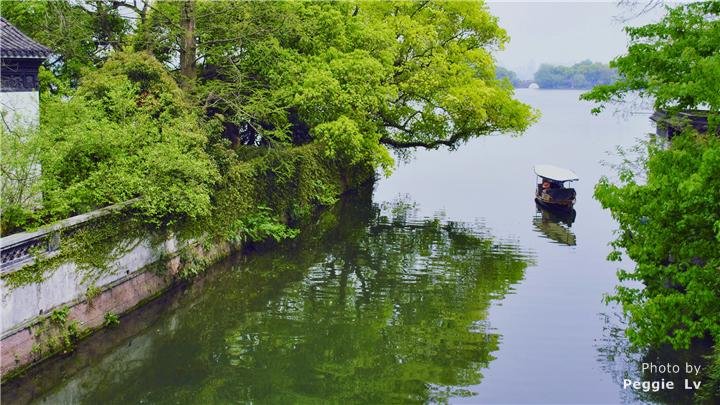 8 Day Shanghai, Suzhou, Hangzhou & Yellow Mountain Tour
The thriving modern city of Shanghai is surrounded by beautiful ancient Chinese culture and the best scenery. Explore the classic beauty of Hangzhou and Suzhou as well as the magnificent Yellow Mountains.
Price From: USD

$1,199

p/p
You may also like these tours