Classic China Tours
Classic China tour packages are good choices for tourists who come to China for the first time. This series of packages include Beijing, Shanghai, Xian, Guilin and other most popular tourist cities. The Great Wall of China, Terracotta Warriors, Li River and other hot attractions respectively are located in these cities. We try our best to let you visit them in the shortest time and with least expense. Feel free to contact us if you are interested in them.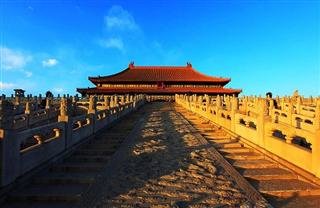 6 Day Train Tour to Beijing & Shanghai
Pack up highlights of Beijing and Shanghai in this 6-day China tour, you will get a great value and experience.
Price From: USD

$569

p/p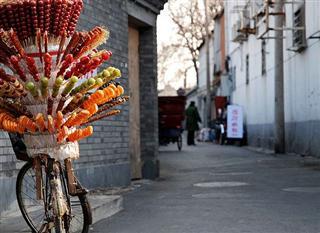 10 Day Essence of China Tour with Flight Deals
Travel to Beijing, Xi'an and Shanghai in a smart and easy way! Round way trip between Chicago and Beijing with great discount of Hainan Airlines. Save more and get more!
Price From: USD

$2,509

p/p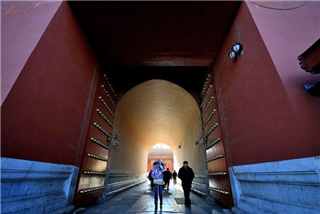 During 21 days, you will get inside China's spirit in the key sites of Beijing, Xi'an, Shanghai, Hangzhou and Huangshan. A Yangtze River Cruise will totally get rid of your trouble.
Price From: USD

$4,419

p/p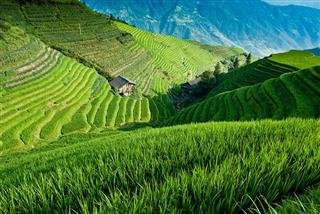 Spending 27 days in China and you won't regret it! From Beijing to Hong Kong, from historical sites to natural scenery, this China tour package has it all.
Price From: USD

$5,339

p/p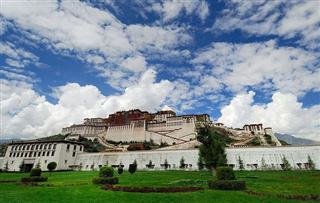 7 Day Tibet Discovery Tour by Train from Xining
This exclusive tour allows you to ride the new Tibet Railway as you explore the most beautiful and mysterious part of the world.
Price From: USD

$1,269

p/p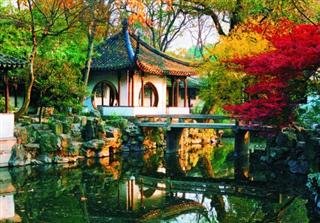 8 Day Shanghai and Her Amazing Neighbours
The thriving modern city of Shanghai is surrounded by beautiful ancient Chinese culture and the best scenery. Explore the classic beauty of Hangzhou and Suzhou as well as the magnificent Yellow Mountains.
Price From: USD

$1,439

p/p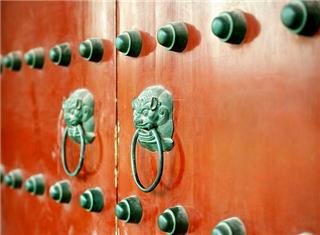 China enriches the world culture with splendid cultural heritages such as the Great Wall, Terracotta Warriors and Horses and elegant Suzhou-style gardens. Take this China tour to explore them all.
Price From: USD

$1,599

p/p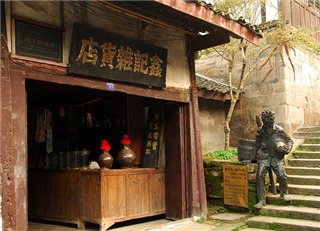 4 Day Chongqing and Yangtze River Cruise
Upgrade the Yangtze River Cruise to include the famous attractions of Chongqing, the Mountain City as you sail through the beautiful Yangtze River and its verdant landscapes.
Price From: USD

$599

p/p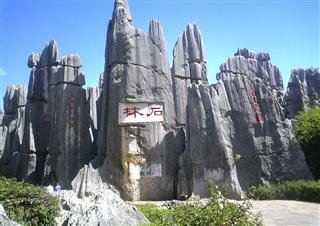 3 Day Memories of Kunming Tour A
Kunming is at the heart of one of the most ethnically diverse parts of China. As a result, this 'garden city', also known as the 'City of Eternal Spring', has a lot to offer.
Price From: USD

$319

p/p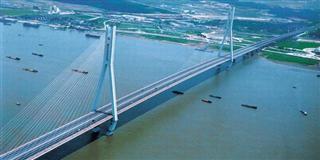 8 Day Beijing Sights & Yangtze Combo
Since the ancient times, Beijing has been at the center of China's culture, government and history. Yangtze is China's life blood and the cradle for its history. Get amazing insight into China in 8 days with this great tour of both.
Price From: USD

$1,709

p/p
You may also like these tours