Classic China Tours
Classic China tour packages are good choices for tourists who come to China for the first time. This series of packages include Beijing, Shanghai, Xian, Guilin and other most popular tourist cities. The Great Wall of China, Terracotta Warriors, Li River and other hot attractions respectively are located in these cities. We try our best to let you visit them in the shortest time and with least expense. Feel free to contact us if you are interested in them.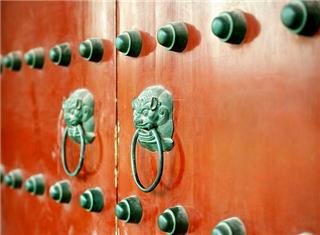 10 Day Culture Exploration Tour
China enriches the world culture with splendid cultural heritages such as the Great Wall, Terracotta Warriors and Horses and elegant Suzhou-style gardens. Take this China tour to explore them all.
Price From: USD

$1,529

p/p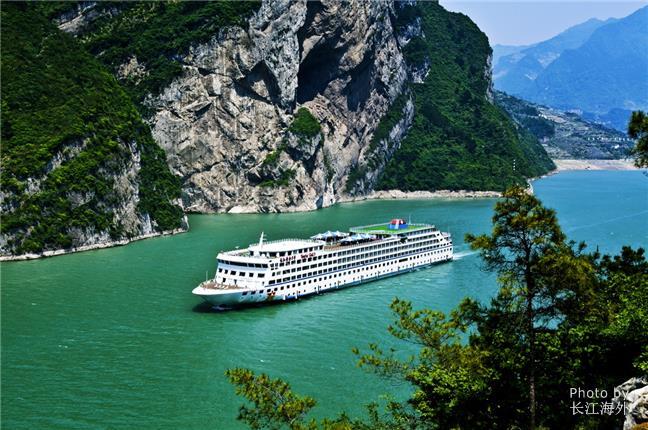 12 Day Chongqing to Shanghai Yangtze Cruise & Beijing Tour
Spend 7 days on Yangtze River cruise to take in the amazing landscape and visit Beijing and Shanghai's highlights.
Price From: USD

$

p/p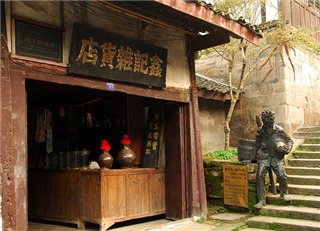 4 Day Chongqing and Yangtze River Cruise
Upgrade the Yangtze River Cruise to include the famous attractions of Chongqing, the Mountain City as you sail through the beautiful Yangtze River and its verdant landscapes.
Price From: USD

$569

p/p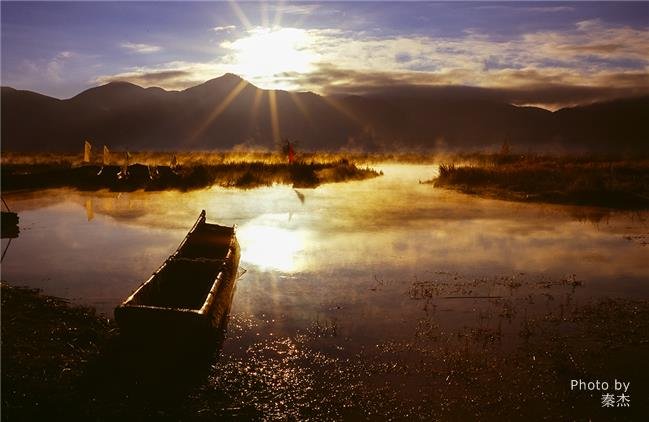 9 Day Exotic Yunnan and Guizhou Tour
These simple people live in some of the most beautiful places on earth. Peek into their world as we take you to some of China's most remote places.
Price From: USD

$1,969

p/p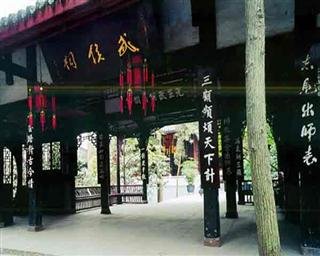 4 Day Panda Keeper Program and Chengdu Highlights Tour
You have a great opportunity to feed and bathe Chinese lovely Giant Panda in Chengdu. It's possible for you to clean pandas'enclosures and collect panda poop, however, it's one of the most unforgettable and exciting journeys in China.
Price From: USD

$749

p/p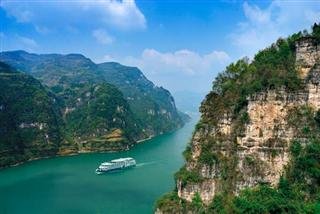 10 Day Yangtze River Experience with Xi'an and Beijing
Experience China's mother river, Yangtze. This tour is a unique experience and includes Xian's Entombed Warriors and Beijing.
Price From: USD

$2,259

p/p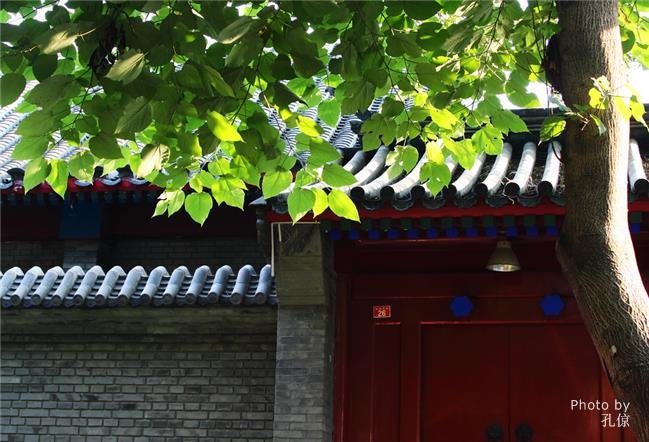 5 Day Beijing Hutong Culture Tour
Getting inside Hutong and Beijing's culture highlights: the Great Wall and the Forbidden City. Reasonable price and great experience come together in this 5-day Beijing tour.
Price From: USD

$449

p/p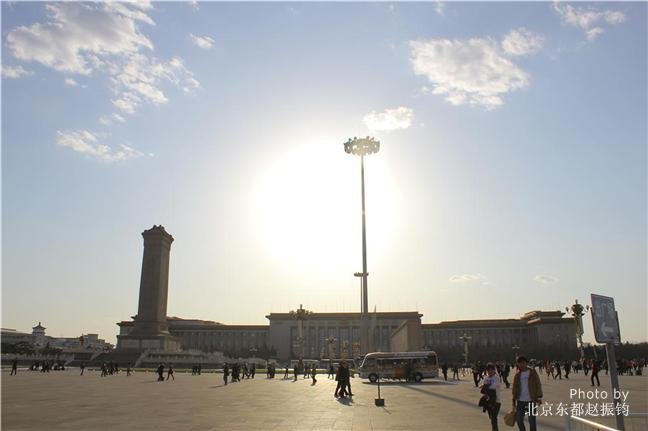 Traveling from 80 USD a day, you will glance at Beijing's best: Forbidden City, Great Wall, Lama Temple and Hutong nearby. Free time will be delightful for solo adventure.
Price From: USD

$339

p/p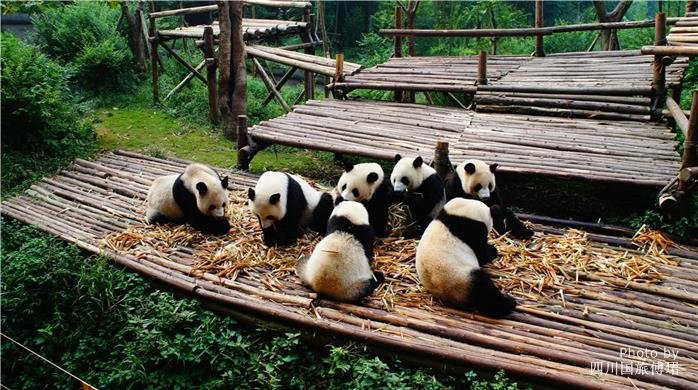 12 Day Chengdu and Guilin Highlights with Best of China Tour
Ancient capitals, Beijing and Xi'an reveal their gracefulness while Chengdu and Shanghai for leisure moments and Guilin for a scenic insight.
Price From: USD

$2,179

p/p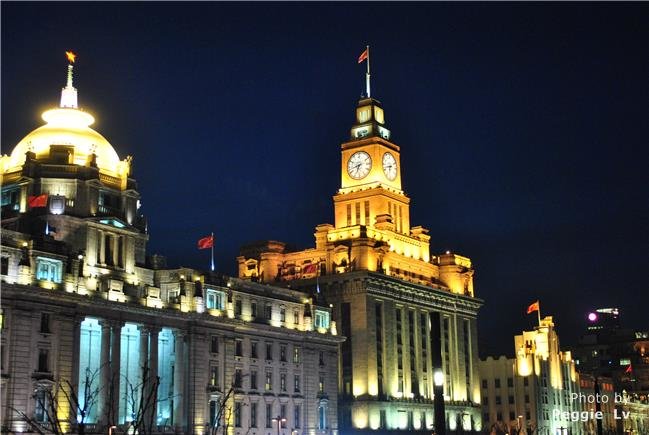 Visit Beijing, Xi'an, Shanghai and enjoy free days on the beach of Sanya, plus shopping fun in Hong Kong. Make it a life-time memory with the love of your life.
Price From: USD

$2,749

p/p
You may also like these tours