Classic China Tours
Classic China tour packages are good choices for tourists who come to China for the first time. This series of packages include Beijing, Shanghai, Xian, Guilin and other most popular tourist cities. The Great Wall of China, Terracotta Warriors, Li River and other hot attractions respectively are located in these cities. We try our best to let you visit them in the shortest time and with least expense. Feel free to contact us if you are interested in them.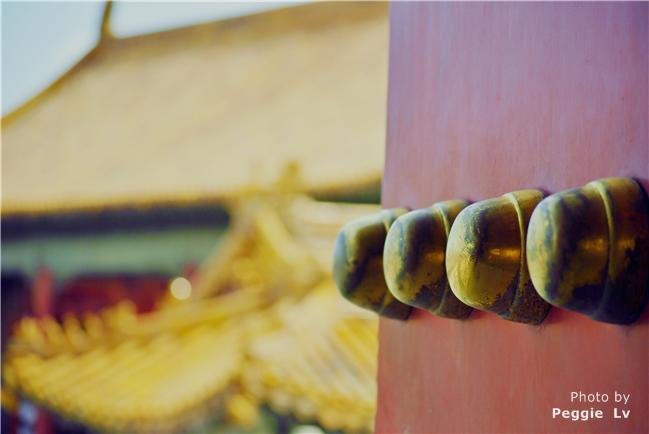 2 Day Forbidden City & Great Wall Tour
Quick and easy, you will grasp two of the most standing-out highlights of Beijing: the Great Wall and the Forbidden City, plus an enjoyable rickshaw in the Hutong and taste local food.
Price From: USD

$189

p/p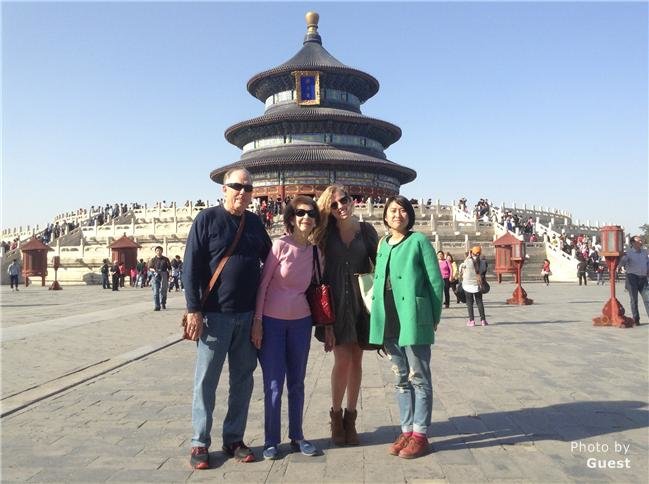 3 Day Visa-Free Beijing Seat-in-Coach Tour
Quick book and quick tour for a 3-day visit in Beijing. Stopover travelers now can tour the capital without a Chinese visa and this tour is a value winner!
Price From: USD

$219

p/p
3 Day Visa-Free Highlights of Beijing Tour
A total wholesome Beijing tour package with Visa-Free policy covers all the highlights in this amazing ancient capital.
Price From: USD

$299

p/p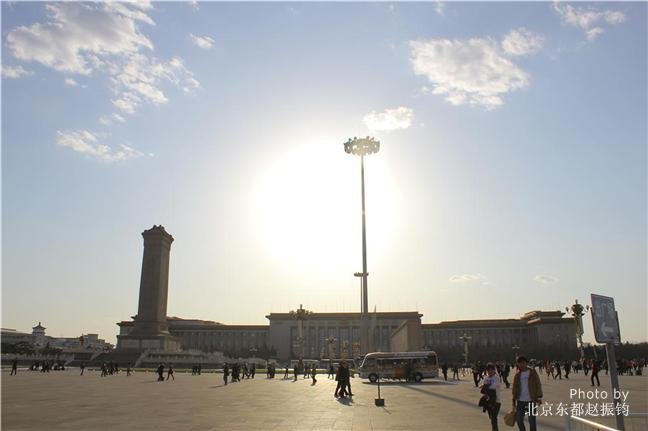 Traveling from 80 USD a day, you will glance at Beijing's best: Forbidden City, Great Wall, Lama Temple and Hutong nearby. Free time will be delightful for solo adventure.
Price From: USD

$339

p/p
Take Beijing in a full circle, visiting the Tian'anmen Square, Forbidden City, Temple of Heaven and Great Wall. Being a Beijing local and enjoy its traditional culture.
Price From: USD

$339

p/p
4 Day Beijing Highlights Group Tour
Visit the essence of this modern and ancient capital in 4 days. Every attraction is a must-see.
Price From: USD

$349

p/p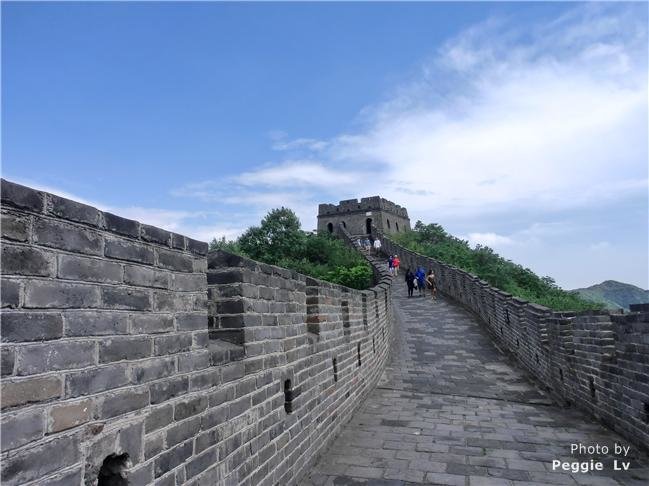 2 Day Tianjin Cruise Port Transfer & Beijing Tour
Private pickup and transfer from Tianjin Cruise Port to Beijing and enjoy a 2-day Beijing trip. The tour highlights out the Forbidden City and Great Wall. Transfer back to Tianjin Cruise Port after the tour.
Price From: USD

$369

p/p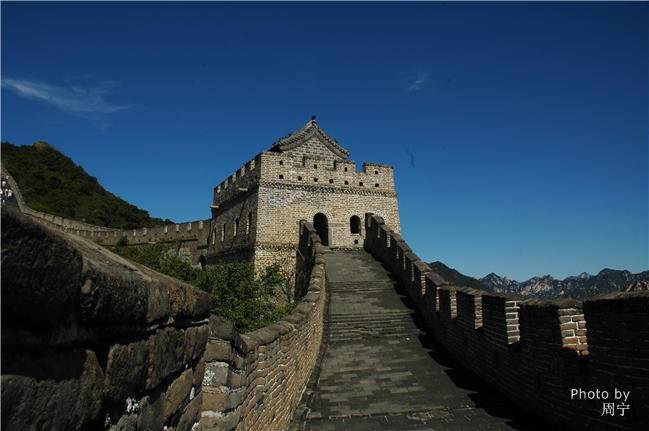 This Muslim-friendly Beijing tour package is offered to Muslim travelers and families. Taking in Beijing's highlights and staying in Muslim-friendly hotel, you will have a great time in the wonderful capital.
Price From: USD

$399

p/p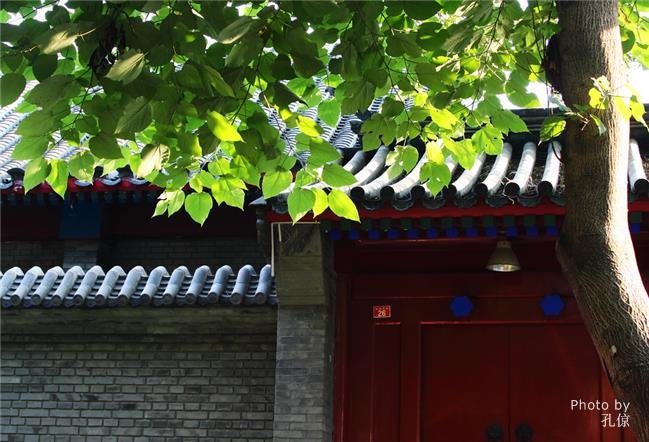 5 Day Beijing Hutong Culture Tour
Getting inside Hutong and Beijing's culture highlights: the Great Wall and the Forbidden City. Reasonable price and great experience come together in this 5-day Beijing tour.
Price From: USD

$449

p/p
4 Day Shanghai & Suzhou Highlights Tour
You can enjoy an essential journey in Shanghai and Suzhou including the Bund and the Humble Administrator's Garden. Unique linong in Shanghai and gardens in Suzhou are the highlights.
Price From: USD

$469

p/p
You may also like these tours