Desert Expedition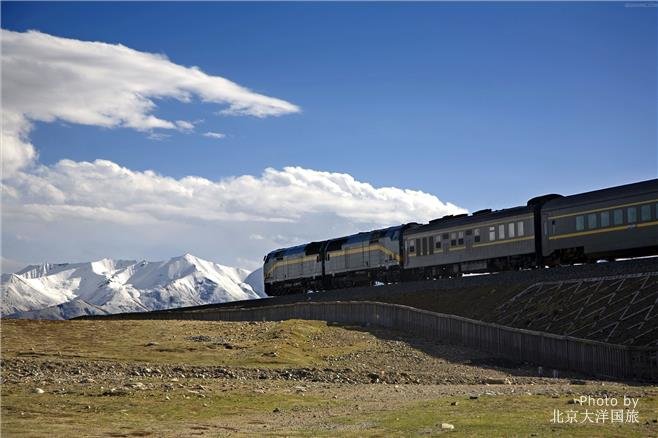 Shangri-la Express takes you back to the Silk Road dating back to over 100 years ago. Beijing, Luoyang, Xi'an, Dunhuang, Turpan, Urumqi and other highlights will delight your way!
Price From: USD $ p/p View details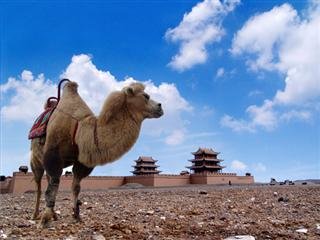 Starting from Urumqi all the way to the ancient capitals Xi'an and Beijing, Shangri-la Express (aka Oriental Express) will replay history for you.
Price From: USD $ p/p View details