Educational Travel
A little bit different from student tours, China educational travel is designed for travelers with eager to learn China's history and cultures during adventure, exploration and simple local life experience. Contact us and tell me how you want this educational tour done.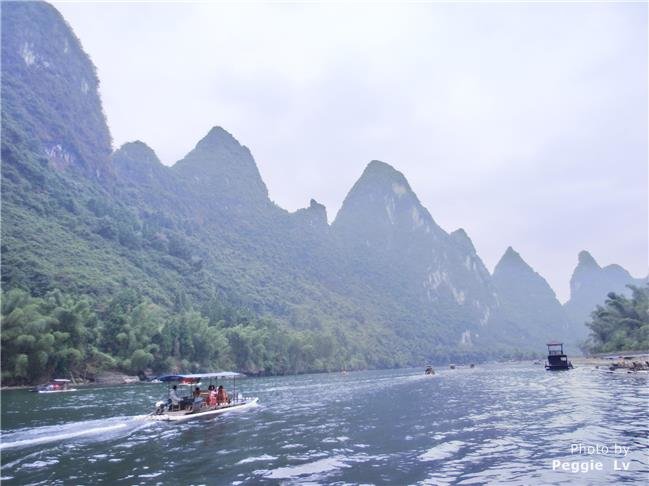 Go for real adventure in Yangshuo! Besides Li River Cruise, hiking and cycling, you can choose this package to kayak down the river.
Price From: USD $549 p/p View details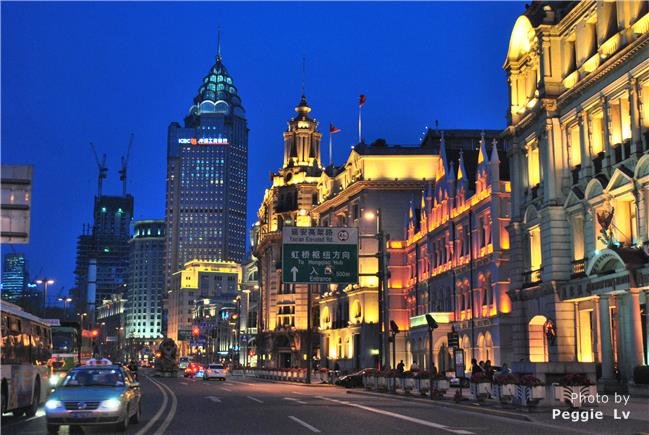 If you are craving for fresh air in nature, real adventure in a less-beaten road but have no enough time to plan a trip, why not try us? Excellent breakaway from the big city and plunge yourself into Lijiang's exotic lifestyles and intoxicating nature and a side-car ride is a real adventure!
Price From: USD $859 p/p View details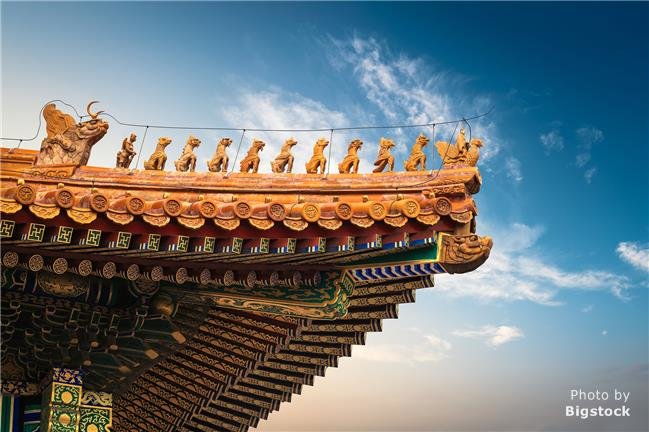 Your way, your time, your space, your experience and little bit of our help. Get on a China road trip from Beijing to Shanghai, passing Mountain Taishan,scenice Yangzhou, Wuxi and Suzhou..Our tour guide will be your company all the way.
Price From: USD $2,429 p/p View details