Exotic China Tours
China is a multi-national country and each ethnic group has their own salient features in cultures, customs, food, lifestyles and so on. Exotic China tours take you to the far-flung destinations like Xinjiang, Inner Mongolia, Guizhou, Yunnan and Guangxi. Hike up the mountains to visit a hill tribe, join the locals at market fairs, celebrate their festivals or harvest, you will be a part of their colorful life. Contact us and get your own exotic China tour!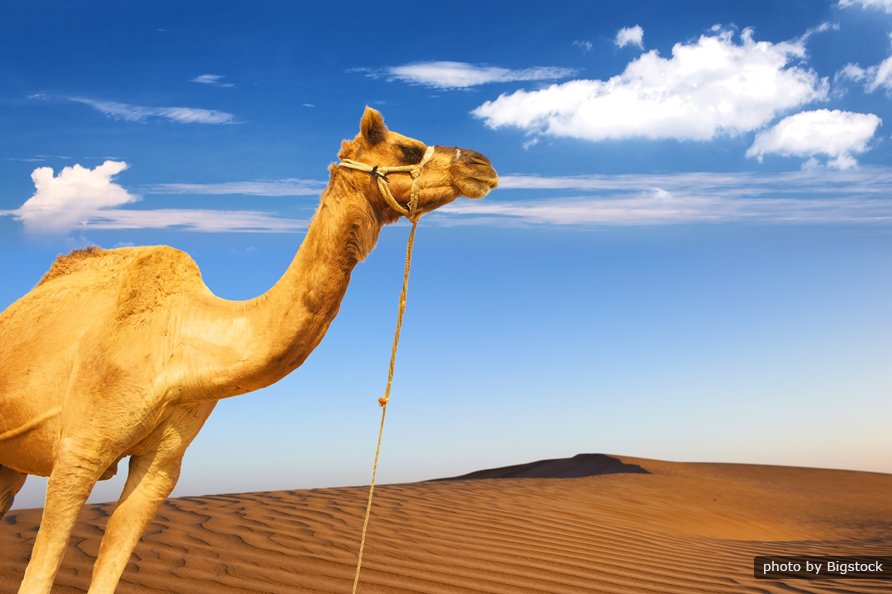 Shangri-la Express takes you back to the Silk Road dating back to over 100 years ago. Beijing, Luoyang, Xi'an, Dunhuang, Turpan, Urumqi and other highlights will delight your way!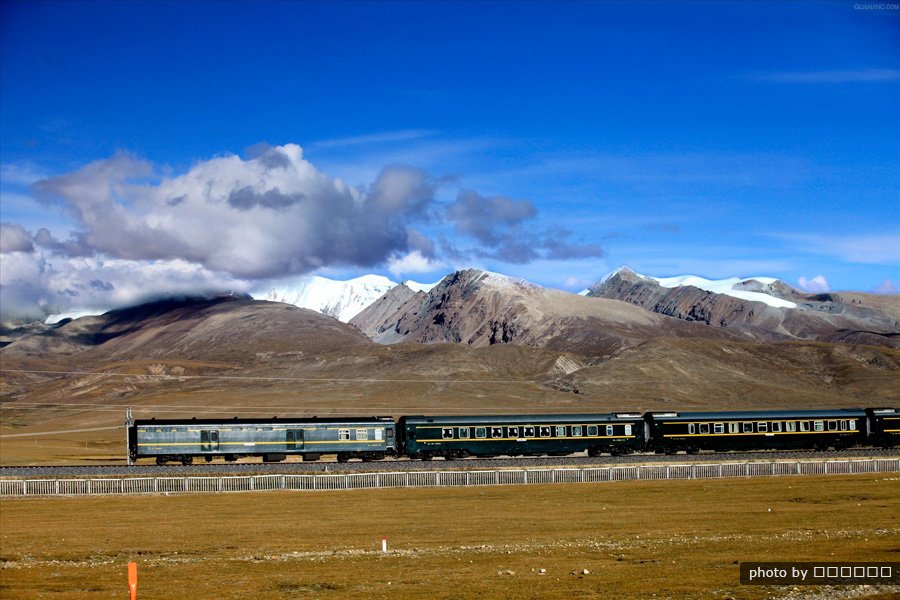 Starting from Urumqi all the way to the ancient capitals Xi'an and Beijing, Shangri-la Express (aka Oriental Express) will replay history for you. Note: Cabins are sold out due to the popular of the route, please see the similar private tours.