Expat Tours
China Travel offers tours for expats who are living in Beijing, Shanghai, Chengdu, Guangzhou and Hong Kong.
2 Day Hangzhou Bullet Train Tour from Shanghai
A perfect side-trip choice for travelers and expats in Shanghai. Traveling by high speed train and stay a night in the scenic heaven-like Hangzhou.
Price From: USD

$339

p/p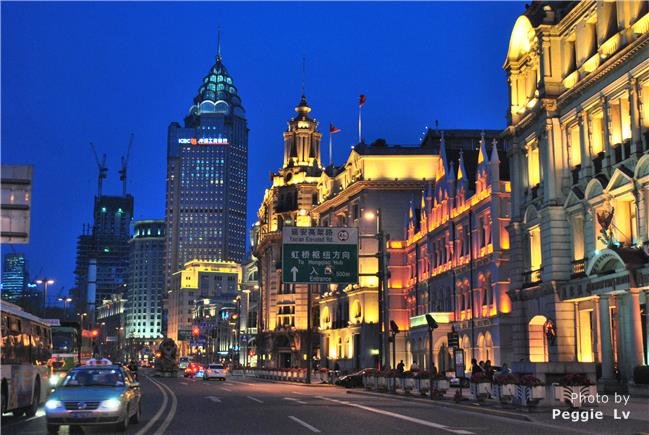 5 Day Wild Escape in Yunnan from Shanghai
If you are craving for fresh air in nature, real adventure in a less-beaten road but have no enough time to plan a trip, why not try us? Excellent breakaway from the big city and plunge yourself into Lijiang's exotic lifestyles and intoxicating nature and a side-car ride is a real adventure!
Price From: USD

$859

p/p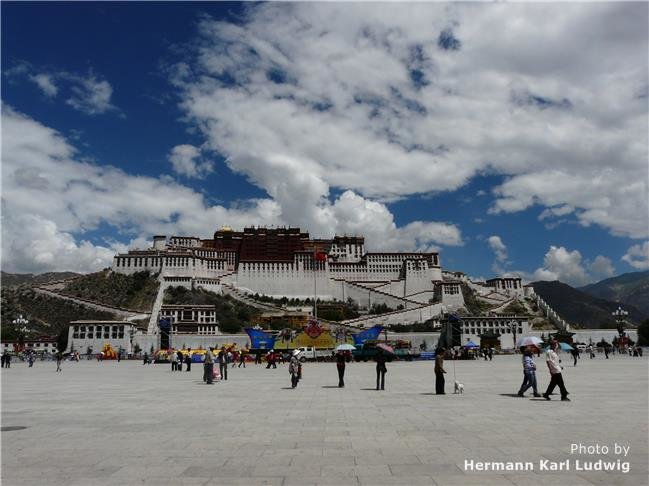 6 Day Self-Driving Trip to Qinghai Lake and Tibet
Qinghai Lake and Lhasa might not be an easy trip to arrangement even for an Expat who's been living in China for a long time. Luckily the troublesome paperwork and operation is our thing to worry about. And you, just get on the flight and be there to explore!
Price From: USD

$1,299

p/p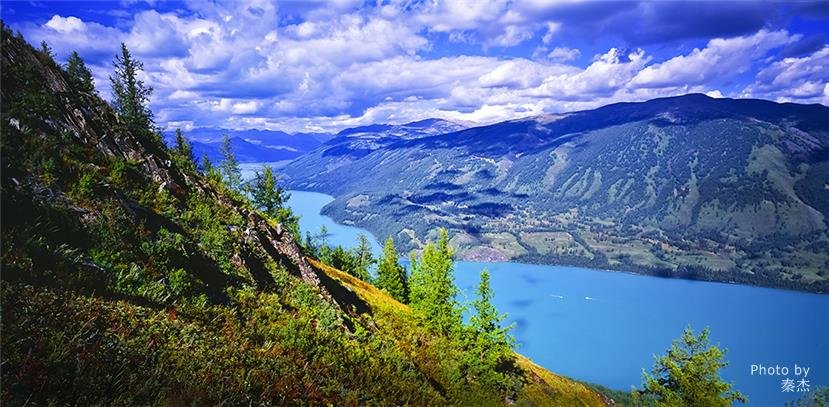 14 Day Escape into the Wild World
Breaking away from Shanghai, Kunming, Dali, Lijiang and Shangri-la can make it a real-time paradise for you. This tour is designed for travelers interested in exotic lifestyles and amazing landscape in Yunnan.
Price From: USD

$3,239

p/p
Page 1 of 1 First Previous 1 Next Last
You may also like these tours