Expat Tours
After living in China for a time, you might want to break out of the city and escape to the places that you have never been to. China Travel makes it possible with our well-designed China tours for expats in Beijing, Shanghai, Chengdu, Guangzhou and Hong Kong. Discount flight, special featured accommodations, professional escort and wild experience should be the key words for our expat tours. Contact us to get the adventure started!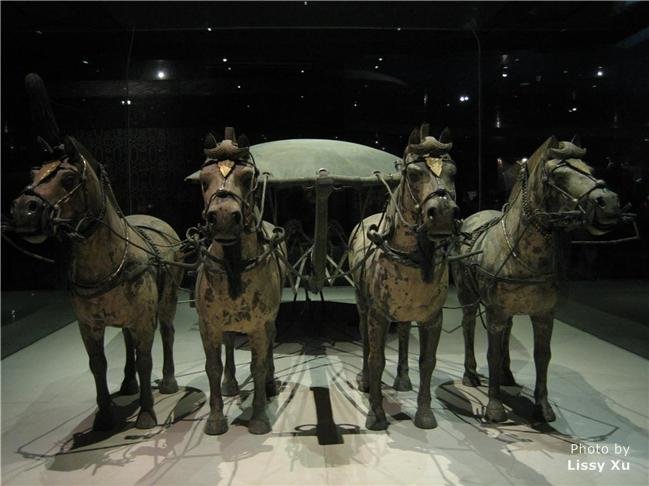 1 Day Xi'an Highlights Tour (Xian 1-Day Trip)
For a weekend breakaway to Xi'an, visit the Terracotta Army, Ancient City Wall and Big Wild Goose Pagoda. Have enough free time for stroll in the Muslim Quarter before the flight back to Beijing.
Price From: USD

$139

p/p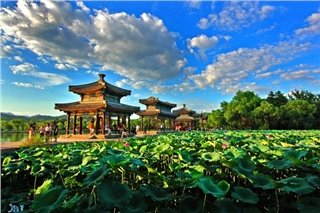 2 Day Beijing & Chengde Highlights Tour
Chengde has been a favorite place as a royal summer retreat. Today your Beijing tour guide will take you to Chengde, visiting the Summer Palace, Pule Temple and more.
Price From: USD

$429

p/p
2 Day Hangzhou Bullet Train Tour from Shanghai
A perfect side-trip choice for travelers and expats in Shanghai. Traveling by high speed train and stay a night in the scenic heaven-like Hangzhou.
Price From: USD

$339

p/p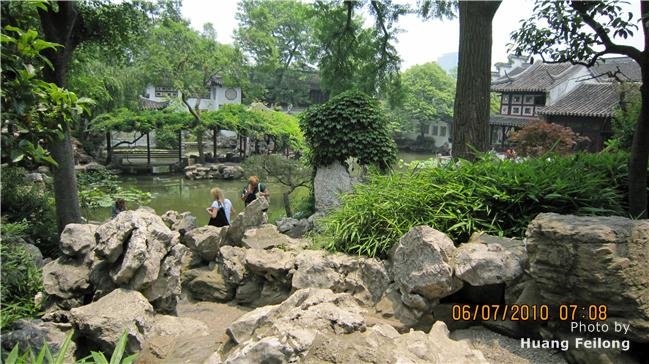 2 Day Suzhou's Exquisite Gardens Tour
The first thing you will think about when someone mentions China are the classic Chinese gardens. This tour will fulfill all these images in Suzhou.
Price From: USD

$379

p/p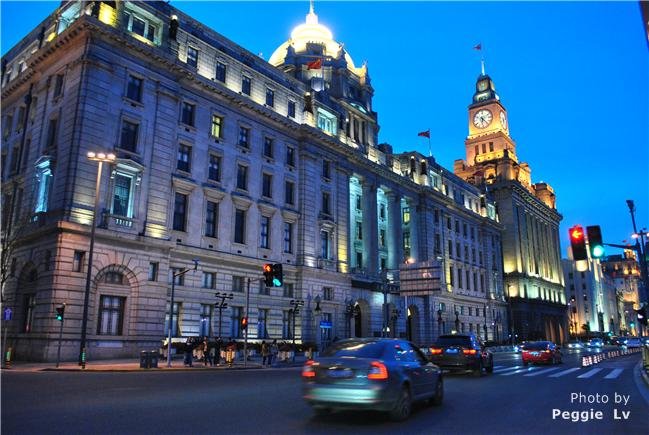 2 Day Shanghai Highlights from Beijing
Grasping Shanghai's highlights within 2 days from Beijing, this package can be a money-saver for Expats or travelers with limited time and budget.
Price From: USD

$279

p/p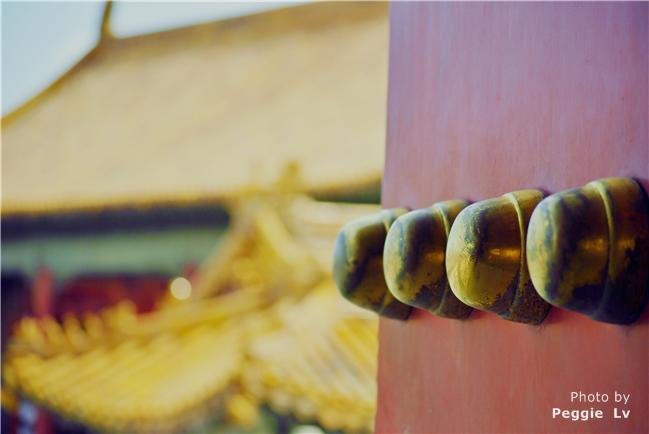 2 Day Forbidden City & Great Wall Tour
Quick and easy, you will grasp two of the most standing-out highlights of Beijing: the Great Wall and the Forbidden City, plus an enjoyable rickshaw in the Hutong and taste local food.
Price From: USD

$199

p/p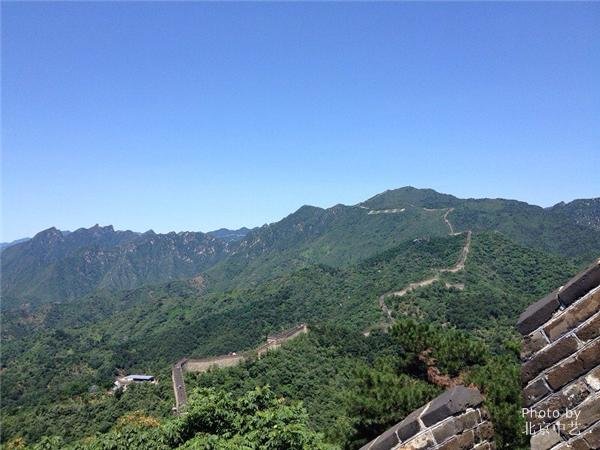 2 Day Great Wall Hiking and Camping Tour
Huanghuacheng Section of the Great Wall is a special section immersed in the water. This 2-day Beijing tour package allows you take in the rugged beauty of the Great Wall by hiking and camping at the lakeside.
Price From: USD

$439

p/p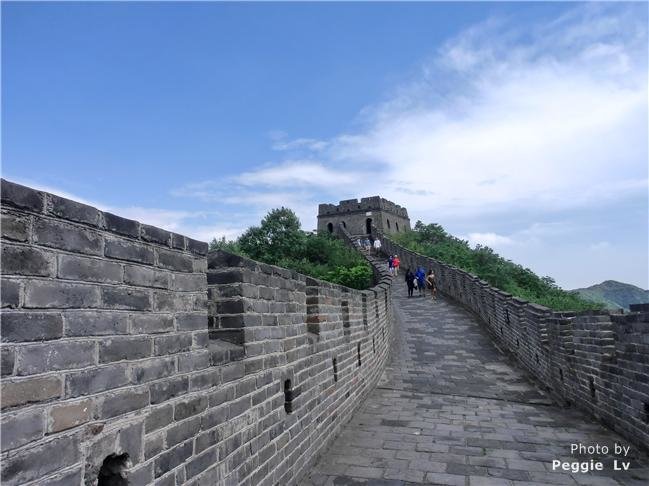 2 Day Tianjin Cruise Port Transfer & Beijing Tour
Private pickup and transfer from Tianjin Cruise Port to Beijing and enjoy a 2-day Beijing trip. The tour highlights out the Forbidden City and Great Wall. Transfer back to Tianjin Cruise Port after the tour.
Price From: USD

$389

p/p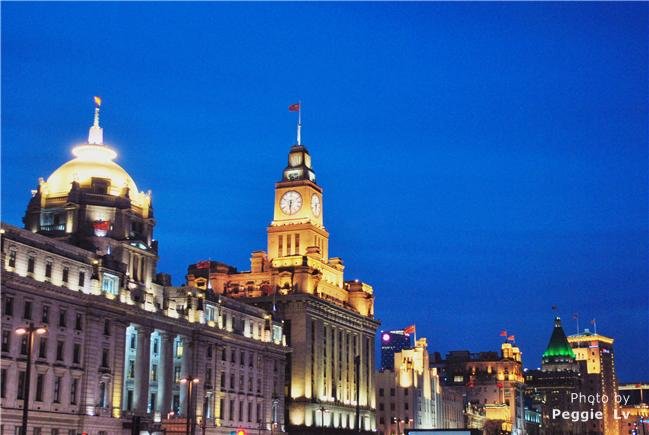 2 Day Shanghai Tour with Cruise Port Pickup and Transfer
Down off your international cruise ship, you will step into Shanghai's timeless charm. The Bund, Oriental Pearl TV Tower and a water town, highlighting out your land tour in dreams.
Price From: USD

$279

p/p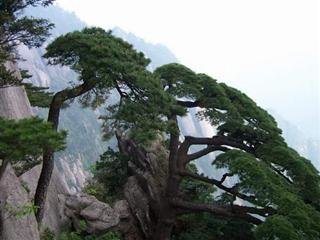 3 Day Yellow Mountain and Hongcun Village Tour
The Yellow Mountain, or Huang Shan as it is known, is popular for its spectacular four wonders: beautiful clouds, oddly shaped pines, majestic rocks and imposing peaks but there is a lot more to explore there.
Price From: USD

$529

p/p
You may also like these tours