Expat Tours
After living in China for a time, you might want to break out of the city and escape to the places that you have never been to. China Travel makes it possible with our well-designed China tours for expats in Beijing, Shanghai, Chengdu, Guangzhou and Hong Kong. Discount flight, special featured accommodations, professional escort and wild experience should be the key words for our expat tours. Contact us to get the adventure started!
Make China's pandas your close friends! This Chengdu package allows you and your kids to pay pandas a close visit as well as see other highlights in Chengdu.Children price is 20% off the adult price.
Price From: USD

$499

p/p
3 Day Shanghai and Zhouzhuang Tour
Step back in time as you experience the past of Zhouzhuang, China's best known water towns. Great value for layover travelers and new expats in Shanghai.
Price From: USD

$339

p/p
2 Day Hangzhou Bullet Train Tour from Shanghai
A perfect side-trip choice for travelers and expats in Shanghai. Traveling by high speed train and stay a night in the scenic heaven-like Hangzhou.
Price From: USD

$339

p/p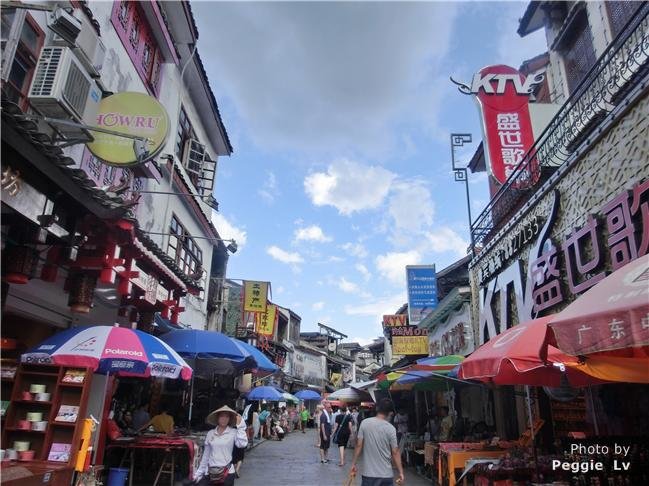 5 Day Natural Guilin Tour from Hong Kong
Flying out of the non-stop city of HongKong, you will make a relaxing break in Guilin's intoxicating natural scenery.Round flights to Guilin are included.
Price From: USD

$929

p/p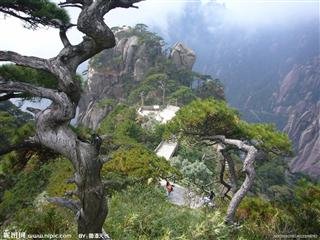 4 Day Yellow Mountain Classic Tour
The Yellow Mountain, or Huang Shan as it is known, is popular for its spectacular four wonders: beautiful clouds, oddly shaped pines, majestic rocks and imposing peaks but there is a lot more to explore there.
Price From: USD

$669

p/p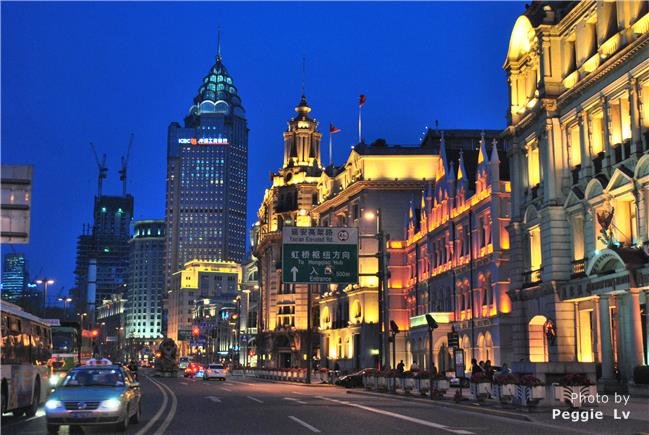 5 Day Wild Escape in Yunnan from Shanghai
If you are craving for fresh air in nature, real adventure in a less-beaten road but have no enough time to plan a trip, why not try us? Excellent breakaway from the big city and plunge yourself into Lijiang's exotic lifestyles and intoxicating nature and a side-car ride is a real adventure!
Price From: USD

$859

p/p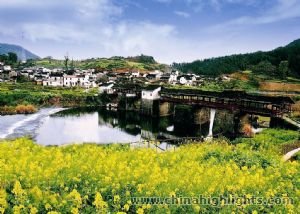 A scenic journey starts from the beatiful Hangzhou to Huangshan and Wuyuan, during which you will experience Yellow Mountain and peaceful country life.
Price From: USD

$999

p/p
7 Day Great Wall In-Depth Hiking from Huangyaguan to Mutianyu
Designed for professional adventurers, one-week to hike the Great Wall at its different sections. Rugged or restored, steep or flat, wild or natural, all different faces in a life-time adventure.
Price From: USD

$1,329

p/p
3 Day Suzhou & Hangzhou Tour from Shanghai
Shanghai's pretty neighbors: Suzhou and Hangzhou, calling you for a visit. A train ride adds more fun for you!
Price From: USD

$559

p/p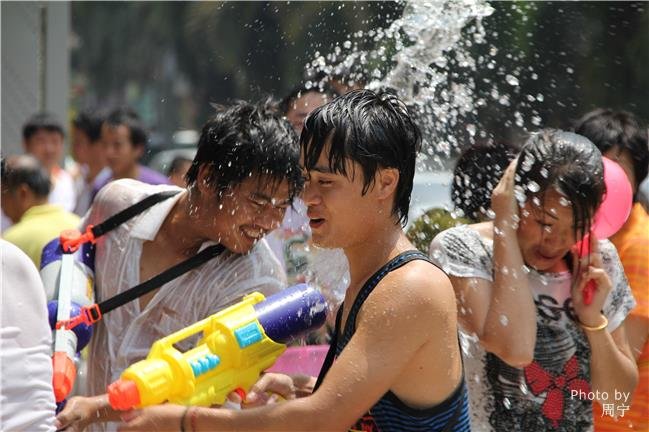 Make a different trip, travel off the beaten path, you will enjoy this wild break to Kunming, Lijiang and Xishuangbanna.
Price From: USD

$1,269

p/p
You may also like these tours