Expat Tours
After living in China for a time, you might want to break out of the city and escape to the places that you have never been to. China Travel makes it possible with our well-designed China tours for expats in Beijing, Shanghai, Chengdu, Guangzhou and Hong Kong. Discount flight, special featured accommodations, professional escort and wild experience should be the key words for our expat tours. Contact us to get the adventure started!
7 Day Great Wall In-Depth Hiking from Huangyaguan to Mutianyu
Designed for professional adventurers, one-week to hike the Great Wall at its different sections. Rugged or restored, steep or flat, wild or natural, all different faces in a life-time adventure.
Price From: USD

$1,129

p/p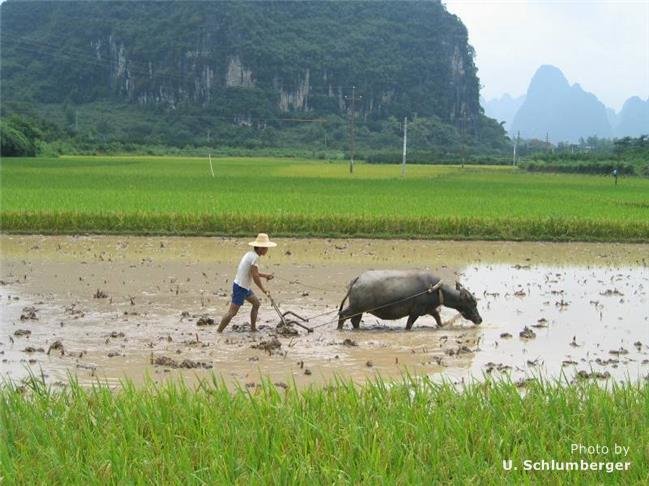 4 Day Highlights of Hangzhou & Guilin Tour
Capture the highlights in Hangzhou and Guilin with your eyes and heart. The both cities will make you feel like you are walking in dreams. Best travel time is Spring to early Autumn.
Price From: USD

$699

p/p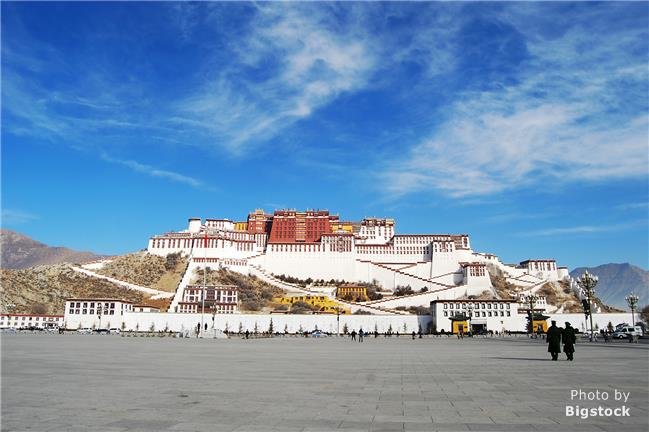 During this 4-day tour, you will get a glance at Tibet's inner beauty: devoted believers and their temples and monasteries, simple and peaceful life.
Price From: USD

$519

p/p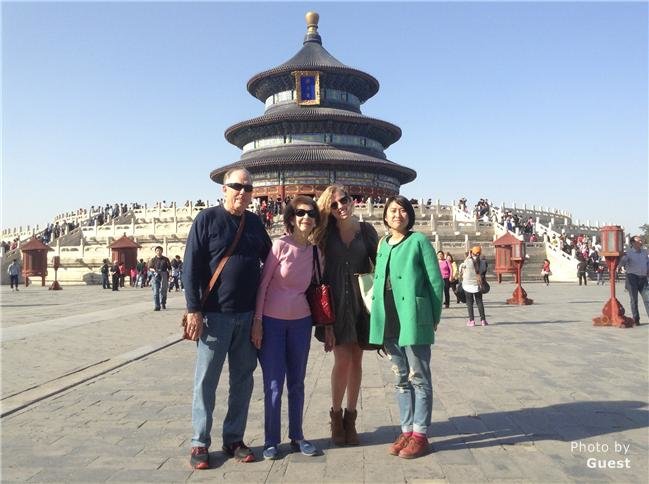 3 Day Visa-Free Beijing Seat-in-Coach Tour
Quick book and quick tour for a 3-day visit in Beijing. Stopover travelers now can tour the capital without a Chinese visa and this tour is a value winner!
Price From: USD

$199

p/p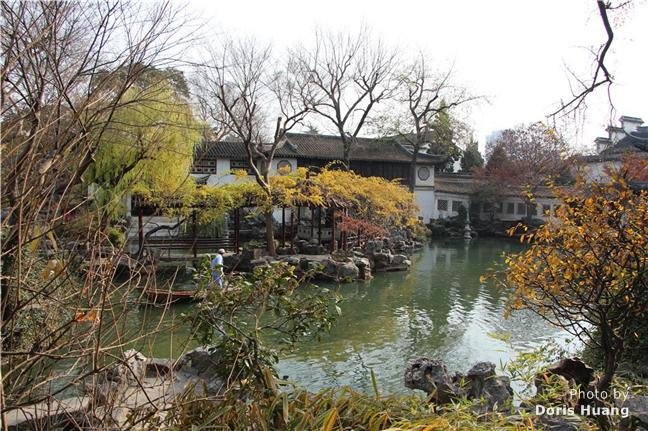 4 Day Shanghai Tour & Water Town
This package highlights out the graceful gardens in Suzhou and peaceful Tongli Water Town. A high speed train makes it a fast and easy trip to do from Shanghai.
Price From: USD

$549

p/p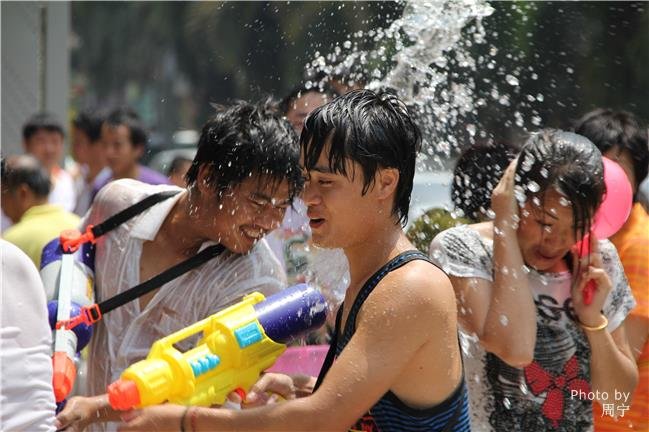 Make a different trip, travel off the beaten path, you will enjoy this wild break to Kunming, Lijiang and Xishuangbanna.
Price From: USD

$1,299

p/p
3 Day Huangshan Tour from Shanghai
Looking for short breaks to Huangshan? Our private Huangshan tour offers you a memorable throw-back to nature.
Price From: USD

$599

p/p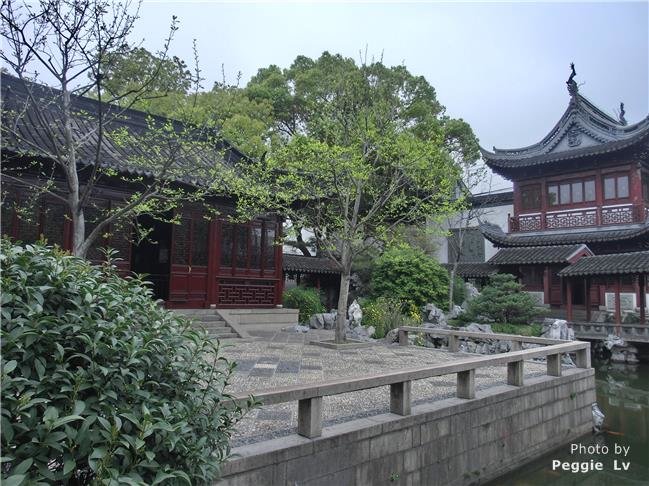 Shanghai has two prespectives for you: good old days in Zhujiajiao Ancient Town and thriving todays in downtown Shanghai. Taking 4 days to know better about this beautiful city.
Price From: USD

$379

p/p
4 Day Beijing Highlights Group Tour
Visit the essence of this modern and ancient capital in 4 days. Every attraction is a must-see.
Price From: USD

$379

p/p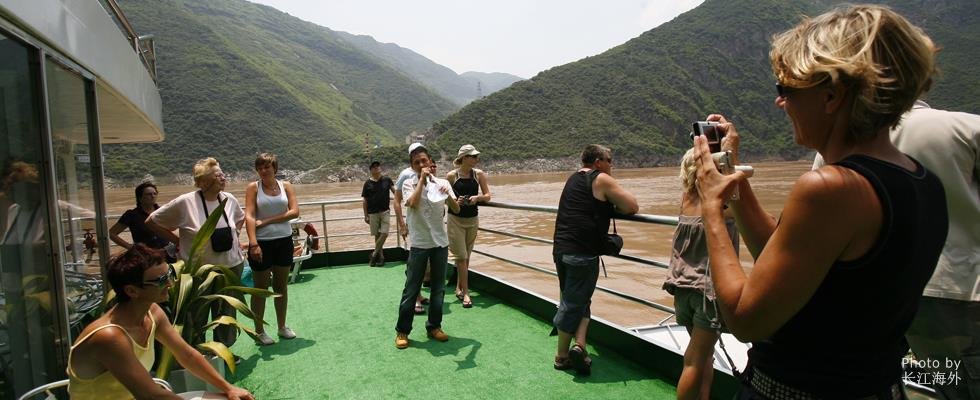 5 Day Chongqing & Yangtze Tour from Beijing
You deserve a true relaxing holiday like this! Visit Chongqing and take a Yangtze River Cruise from Chongqing to Yichang, make it a great time to remember!
Price From: USD

$699

p/p
You may also like these tours