Expat Tours
After living in China for a time, you might want to break out of the city and escape to the places that you have never been to. China Travel makes it possible with our well-designed China tours for expats in Beijing, Shanghai, Chengdu, Guangzhou and Hong Kong. Discount flight, special featured accommodations, professional escort and wild experience should be the key words for our expat tours. Contact us to get the adventure started!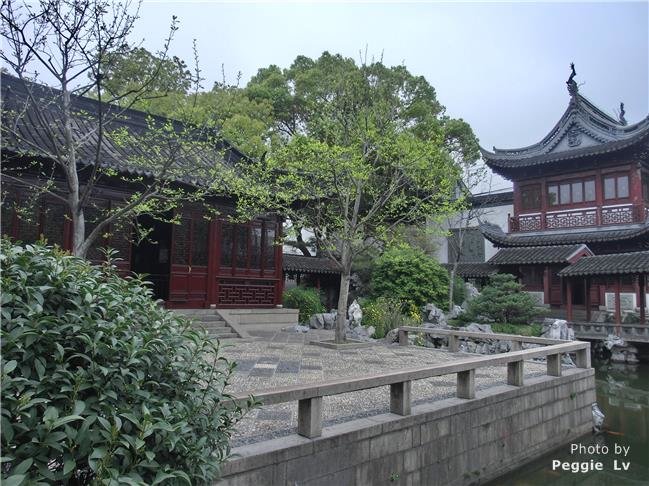 Shanghai has two prespectives for you: good old days in Zhujiajiao Ancient Town and thriving todays in downtown Shanghai. Taking 4 days to know better about this beautiful city.
Price From: USD

$379

p/p
4 Day Beijing Highlights Group Tour
Visit the essence of this modern and ancient capital in 4 days. Every attraction is a must-see.
Price From: USD

$379

p/p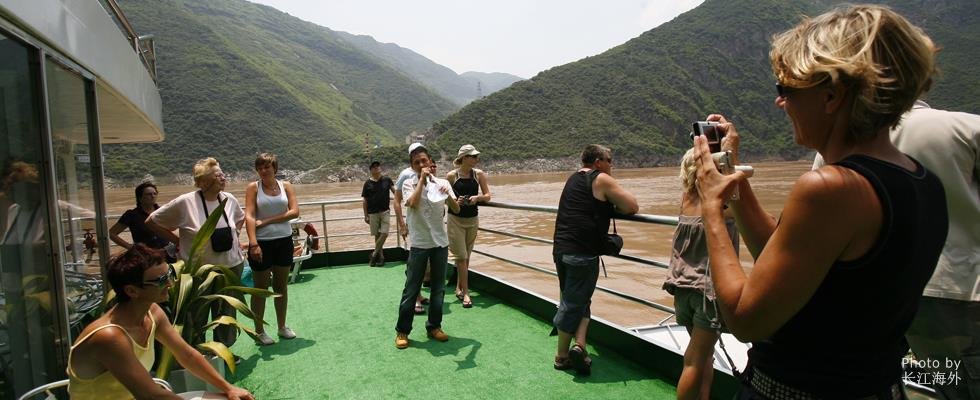 5 Day Chongqing & Yangtze Tour from Beijing
You deserve a true relaxing holiday like this! Visit Chongqing and take a Yangtze River Cruise from Chongqing to Yichang, make it a great time to remember!
Price From: USD

$699

p/p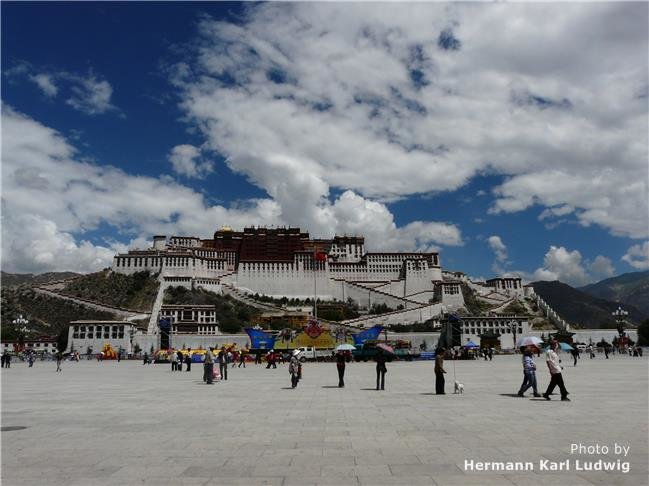 6 Day Self-Driving Trip to Qinghai Lake and Tibet
Qinghai Lake and Lhasa might not be an easy trip to arrangement even for an Expat who's been living in China for a long time. Luckily the troublesome paperwork and operation is our thing to worry about. And you, just get on the flight and be there to explore!
Price From: USD

$1,299

p/p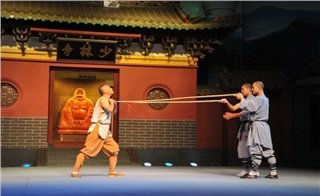 4 Day Legendary Kungfu Tour from Xi'an
The home of Chinese Kungfu is not far away from Xi'an. If you want to get a taste of Kungfu and Xi'an's best, this tour is definitely your choice. A visit to Longmen Grottoes is also a bonus.
Price From: USD

$699

p/p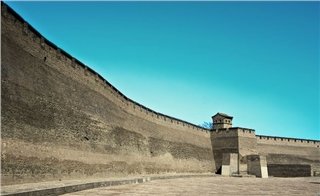 4 Day Pingyao Ancient Town Tour from Beijing
Traveling by high speed train to Pingyao Ancient Town from the capital, this trip is easily enjoyable. Ideal for Expats and layover travelers in Beijing
Price From: USD

$639

p/p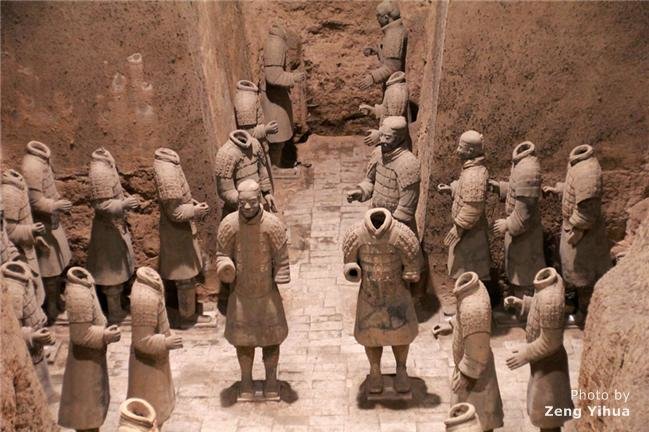 3 Day Xi'an Historic Highlights from Shanghai
Flying to Xi'an from Shanghai and visiting the key historic sites under our professional guiding. An ideal deal for history buffs, students and Expats in Shanghai.
Price From: USD

$319

p/p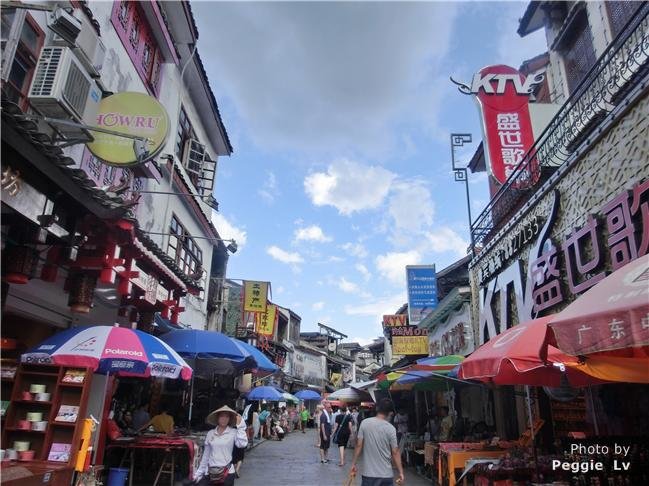 4 Day Guilin & Yangshuo Tour from Shanghai
Breaking free from Shanghai and back to innocence! Viewing Li River by a bamboo raft, cycling around the countryside. This tour is famous for office workers who need a deep breath in nature.
Price From: USD

$619

p/p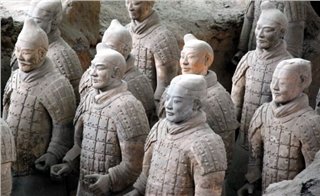 5 Day Budget Travel to Shanghai & Xi'an
An ideal package for traveling at a low cost: 5 days in Shanghai and Xi'an with round-trip train and key sites visit.
Price From: USD

$649

p/p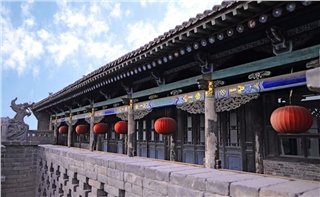 Time has endowed Pingyao with charm and fame as not only an ancient city but also a place to pick up China's finest architectural essence. A return trip from Xi'an offers you an excellent insight.
Price From: USD

$409

p/p
You may also like these tours