Expat Tours
After living in China for a time, you might want to break out of the city and escape to the places that you have never been to. China Travel makes it possible with our well-designed China tours for expats in Beijing, Shanghai, Chengdu, Guangzhou and Hong Kong. Discount flight, special featured accommodations, professional escort and wild experience should be the key words for our expat tours. Contact us to get the adventure started!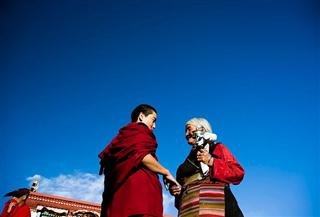 7 Day Highlights of Chengdu and Lhasa Tour
Starting from Chengdu, you will take in highlights of this panda hometown. All the way to Lhasa, you will unvail Tibet's mysterious mask. Come and make this trip of a life time!
Price From: USD

$1,269

p/p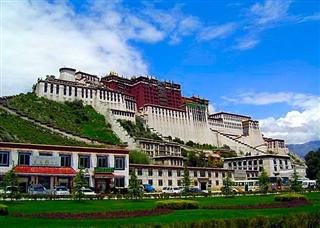 6 Day Beijing – Lhasa Train Excursion
Taking a train to Lhasa from Beijing, visiting Lhasa's important sites: Potala Palace, Jokhang Temple, Sera Monastery and more.
Price From: USD

$1,019

p/p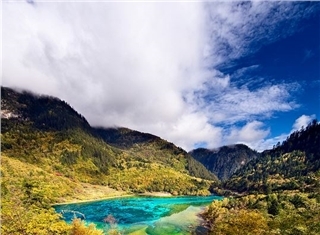 3 Day Jiuzhai Valley Dream Tour from Beijing
Jiuzhaigou, noted for its wonderful scenery, is just a step away from Beijing. This 3-day tour gives you a wonderful glance at the paradise-like Jiuzhai Valley. Smart choice for expacts and stay-overs from Beijing.
Price From: USD

$1,559

p/p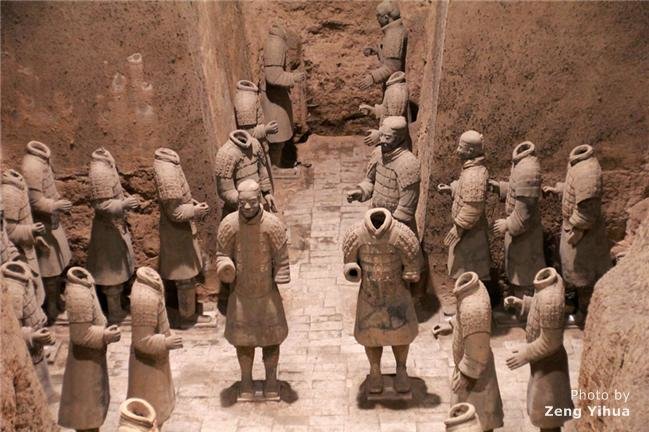 Make this family trip a good chance to learn. You and your kids will learn about the Terracotta Army, climb up the Hua Mountain and watch an interesting shadow puppet show.
Price From: USD

$349

p/p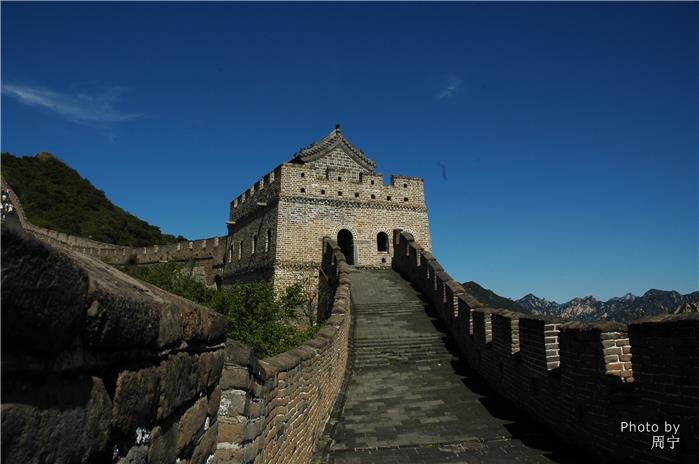 If you have a 3-day stopover in Beijing or simply just wanna do something fun with your family, this is your choice! Beijing Zoo to meet the pandas, climb up the Great Wall and admire historical details in the Forbidden City.
Price From: USD

$349

p/p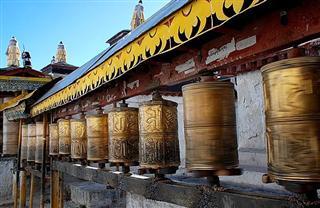 5 Day Essence of Lhasa and Nakchi Tour
This 5 day tour offers you the best of Lhasa along the beautiful natural scenery of Tibetan countryside.
Price From: USD

$999

p/p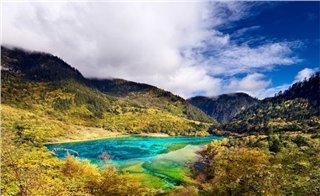 3 Day Fairyland Jiuzhai Valley
Breaking away from the big city of Shanghai, we take you to Jiuzhai Valley's heart. No time and enegry wasting in planning the whole trip out, we make it easy!
Price From: USD

$939

p/p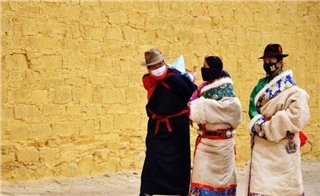 Traveling to Xiahe and visit its interesting monastery and nunnery. Enjoying an overnight train ride and some local cuisine.
Price From: USD

$479

p/p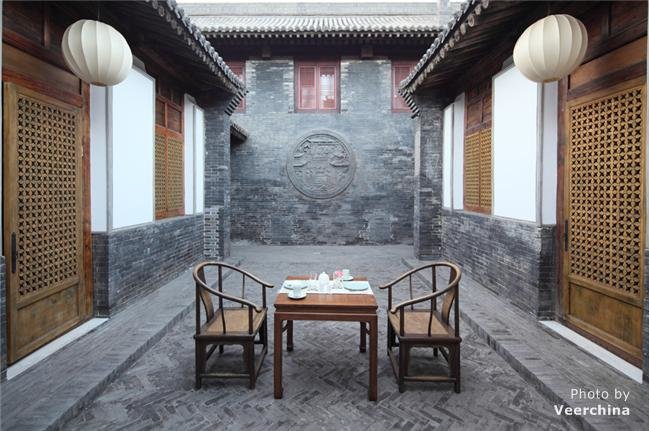 4 Day Pingyao Tour from Shanghai
Going deep into Pingyao's history and culture, a break from the bustling city of Shanghai.
Price From: USD

$469

p/p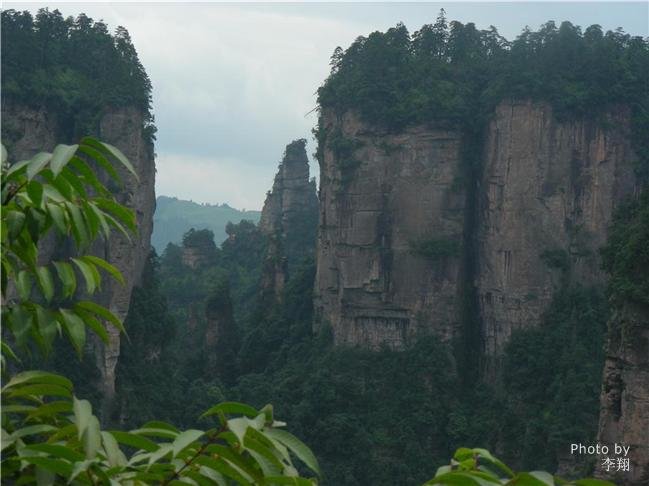 5 Day Amazing Zhangjiajie Tour from Shanghai
Take a short break to Zhangjiajie and Fenghuang Ancient Town from Shanghai and you will be totally relaxed by the amazing landscape and poetic lifestyle.
Price From: USD

$769

p/p
You may also like these tours