Expat Tours
After living in China for a time, you might want to break out of the city and escape to the places that you have never been to. China Travel makes it possible with our well-designed China tours for expats in Beijing, Shanghai, Chengdu, Guangzhou and Hong Kong. Discount flight, special featured accommodations, professional escort and wild experience should be the key words for our expat tours. Contact us to get the adventure started!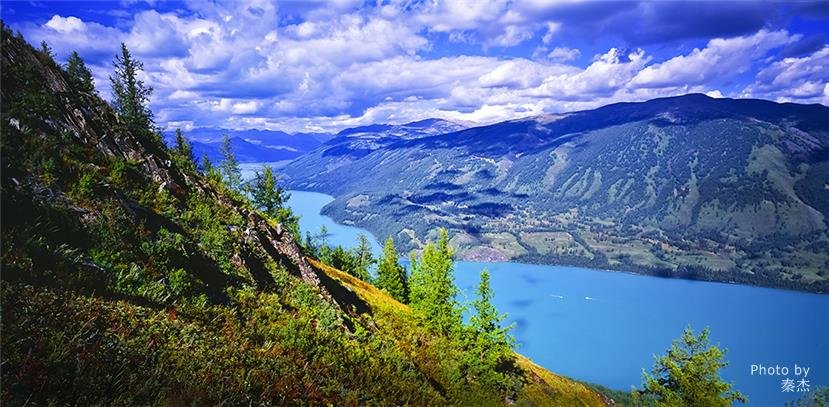 14 Day Escape into the Wild World
Breaking away from Shanghai, Kunming, Dali, Lijiang and Shangri-la can make it a real-time paradise for you. This tour is designed for travelers interested in exotic lifestyles and amazing landscape in Yunnan.
Price From: USD

$3,239

p/p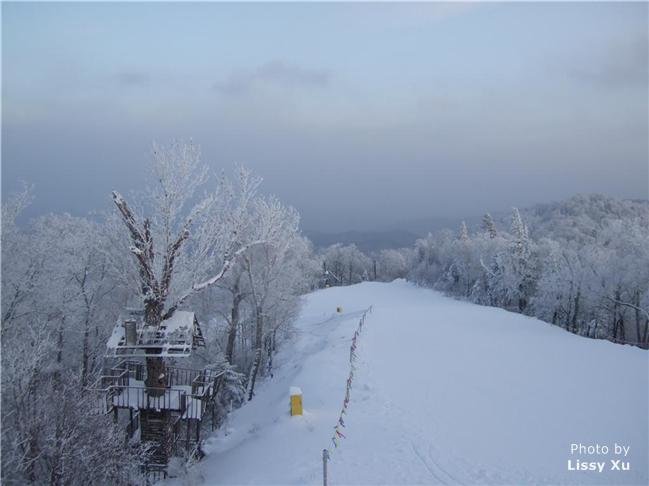 Awesome winter days in Beijing! Tour the Forbidden City and Hutong before you hit the skiing slopes in Badaling Skiing Resort.
Price From: USD

$439

p/p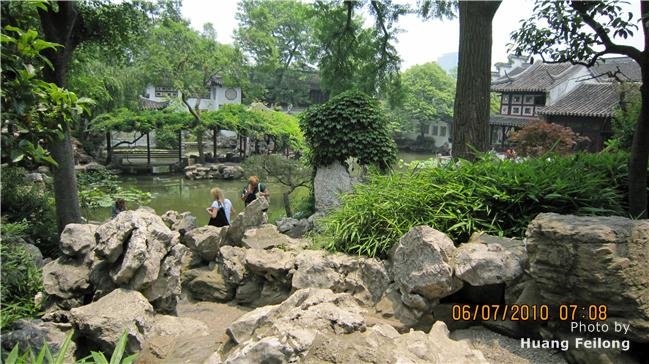 2 Day Suzhou's Exquisite Gardens Tour
The first thing you will think about when someone mentions China are the classic Chinese gardens. This tour will fulfill all these images in Suzhou.
Price From: USD

$379

p/p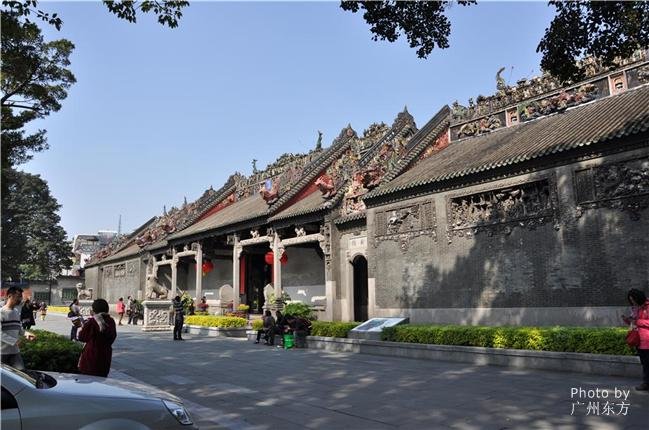 4 Day Guangzhou & Shenzhen Tour
Take the pearls into your bucket now! Visit Guangzhou's city highlights and take a high speed train to Shenzhen with an insight of Window of the World.
Price From: USD

$499

p/p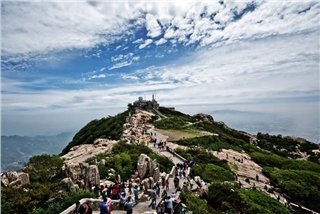 4 Day Confucian Culture Tour from Beijing to Qufu
Specially designed for student groups or layover travelers in Beijing stretching out to Shandong. Take high speed train and get on the top of Mountain Tai, get a sense of Confucian culture in Confucius' hometown: Qufu.
Price From: USD

$799

p/p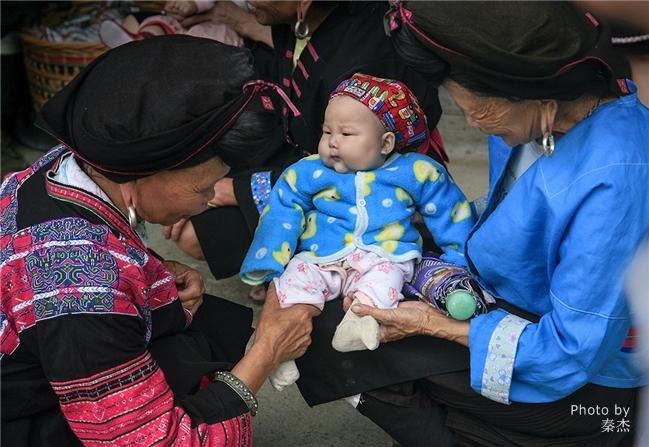 This winter, Guilin gives you a warm hug. Enjoy your bath in Longsheng's hot spring, take a slow yet scenic Li River cruise down to Yangshuo and you will make this 5 days a trip to cherish.
Price From: USD

$529

p/p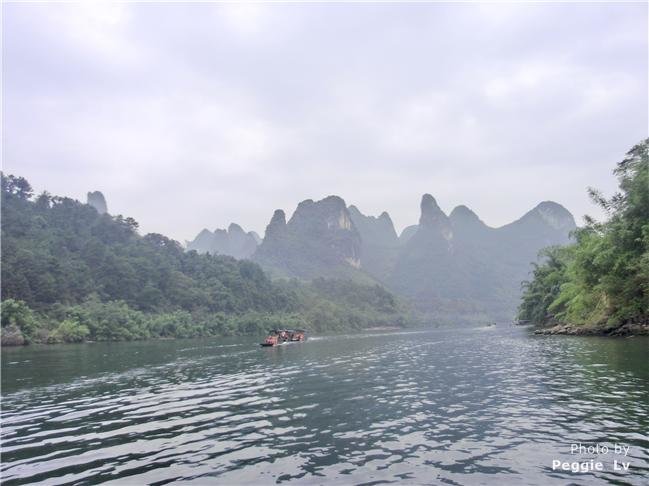 3 Day Guangzhou & Guilin Combo
Just 45-minute away from Guangzhou, Guilin can be a real-time paradise after all the hustle and bustle you experience in the big city. Relax yourself in Li River and lush mountains.
Price From: USD

$759

p/p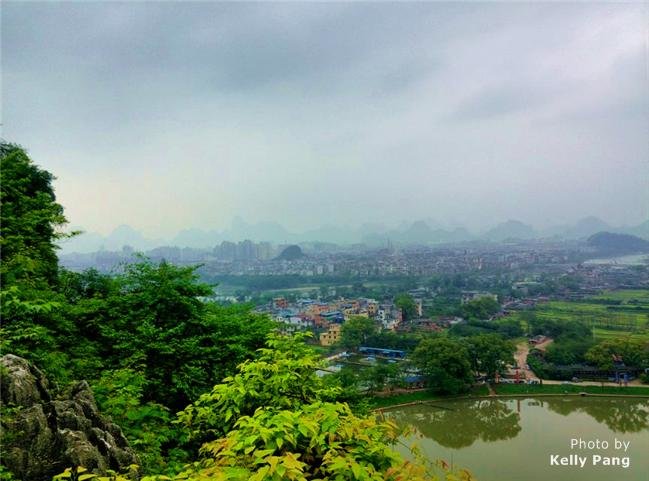 3 Day Escape to Beautiful Guilin & Yangshuo
Get away from the hustle & bustle of big city life to one of nature's masterpieces, it's feast for your senses.
Price From: USD

$429

p/p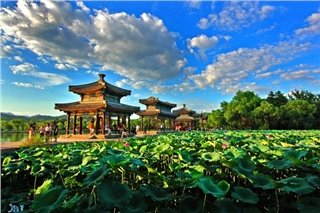 2 Day Beijing & Chengde Highlights Tour
Chengde has been a favorite place as a royal summer retreat. Today your Beijing tour guide will take you to Chengde, visiting the Summer Palace, Pule Temple and more.
Price From: USD

$429

p/p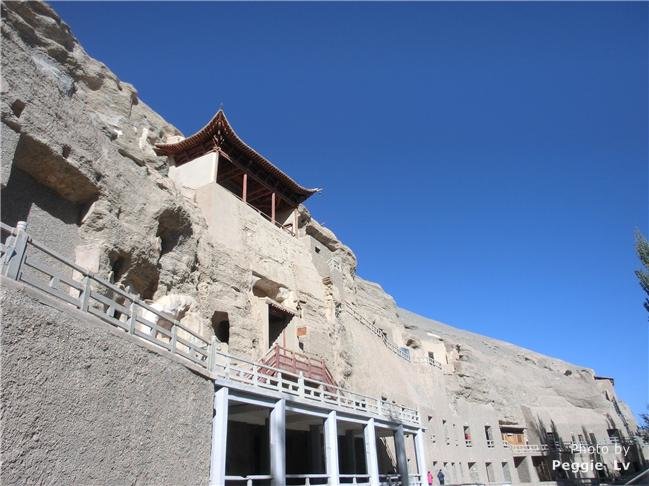 3 Day Western Escape - Dunhuang Adventure
Breaking free to the west part of China from Beijing, we will take you to the amazing destination in Dunhuang, visiting the Mogao Grottoes, Yadan Landform Park, Great Wall and more.
Price From: USD

$739

p/p
You may also like these tours