Explore Ancient Towns
Ancient towns in China, per se, are a wonder to the postmodern world. As the country is thriving up with high tech and skyscrapers, you might find a boat trip in Tongli or tea time in Lijiang Ancient Town quite precious. Hidden gems are everywhere to pick up as long as you are willing to unveil China ancient town's graceful veil. China Travel knows the way around China's most amazing ancient towns. Contact us and we will explore ancient towns together.
3 Day Essence of Ancient Lijiang Tour
For 3 days, get to know the real Lijiang by taking a glimpse into its colorful past. This tour will take you through the ancient town and introduce you to the well-preserved remnants of its past. You will certainly marvel at the many ages-old murals, minority villages and royal mansions, and snow mountains.
Price From: USD

$369

p/p
3 Day Shanghai and Zhouzhuang Tour
Step back in time as you experience the past of Zhouzhuang, China's best known water towns. Great value for layover travelers and new expats in Shanghai.
Price From: USD

$339

p/p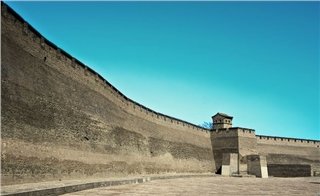 4 Day Pingyao Ancient Town Tour from Beijing
Traveling by high speed train to Pingyao Ancient Town from the capital, this trip is easily enjoyable. Ideal for Expats and layover travelers in Beijing
Price From: USD

$549

p/p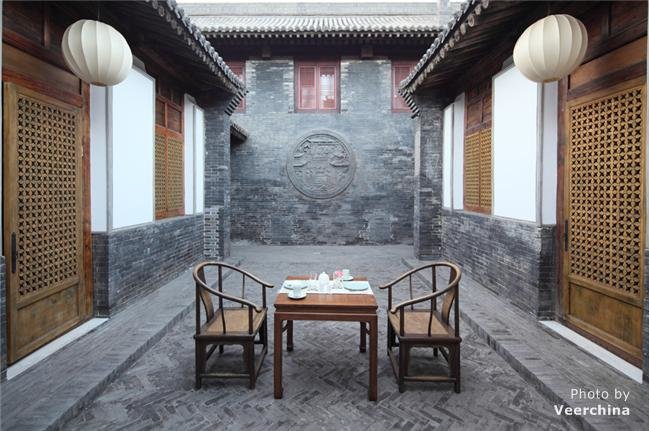 4 Day Pingyao Tour from Shanghai
Going deep into Pingyao's history and culture, a break from the bustling city of Shanghai.
Price From: USD

$469

p/p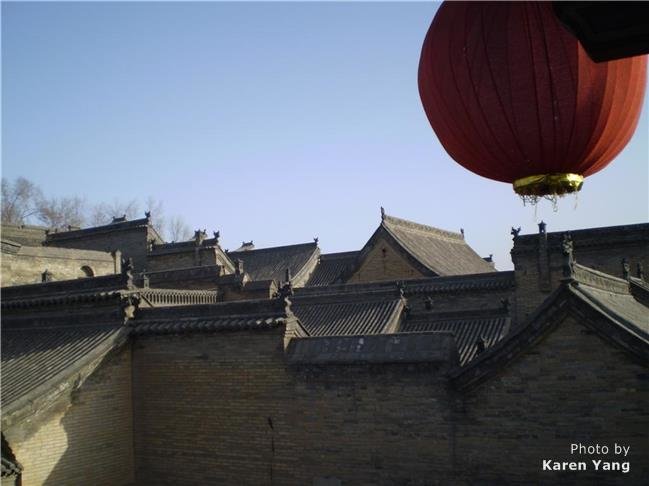 19 Day China Top Ancient Town Tour
Designed uniquely for fans of China's ancient towns.5 well-known ancient towns including Pingyao, Dali,Lijiang, Hongcun and Tongli reflect different aspects of the rural and original lifestyles and cultures that one's never seen before.
Price From: USD

$4,939

p/p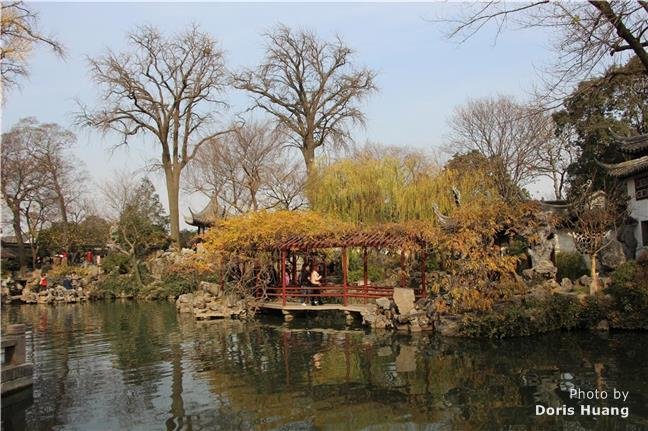 9 Day China Southern Ancient Towns Tour
If you want to visit Tongli Water Town, Zhangjiajie and Phoenix Ancient Town, but have no time to plan, this could be your best bet.
Price From: USD

$1,459

p/p
Page 1 of 1 First Previous 1 Next Last
You may also like these tours