Natural Scenery Tours
China's vast and diverse territory endows the country with some of the most beautiful natural scenery on earth. From the charming Yangtze River to the magnificent Yellow Mountains, from the unique karst landscapes along the Li River to the holy Jade Dragon Snow Mountain, a world of difference and beauty awaits you as you discover China through one of our seven value-packed private tours, and feast your eyes on China's most distinctive natural scenery.
Alternatively, we can help you create your own trip based on your personal interests and requirements. China Travel has over ten years of experience in customizing China tours.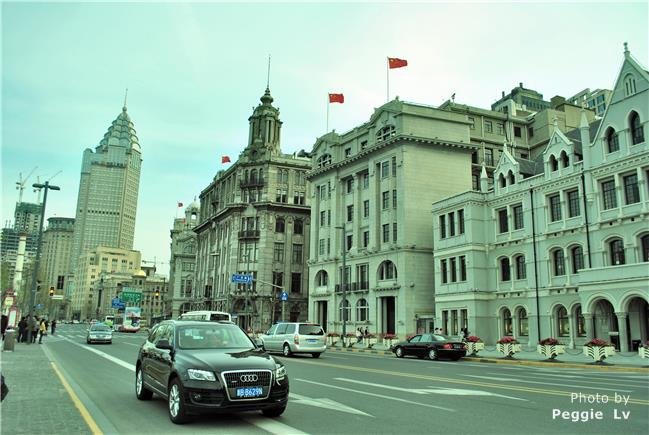 13 Day Jewels of China Tour with Guilin - Hong Kong flight
Traveling in China by train can be an adventure. You will find yourself lost in China's profound history and culture as well as sublime natural landscape in this 13-day China tour.
Price From: USD

$2,369

p/p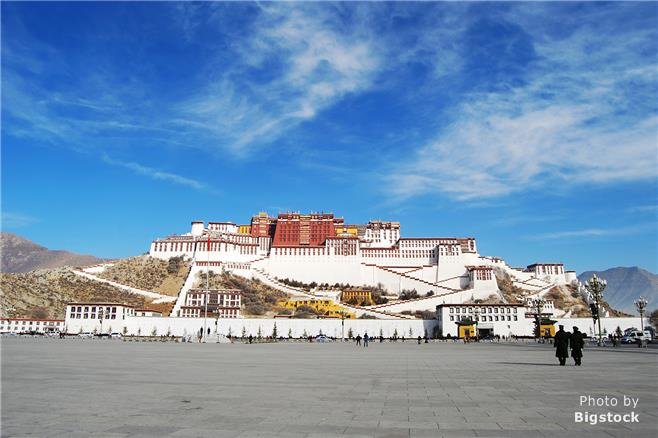 13 Day Wonderful China & Tibet Tour
Shanghai, Lhasa, Chengdu, Xi'an and Beijing, these cities present China's most impressive sites: historical, cultural and natural. Tibet's mystery will be unfolded.
Price From: USD

$2,899

p/p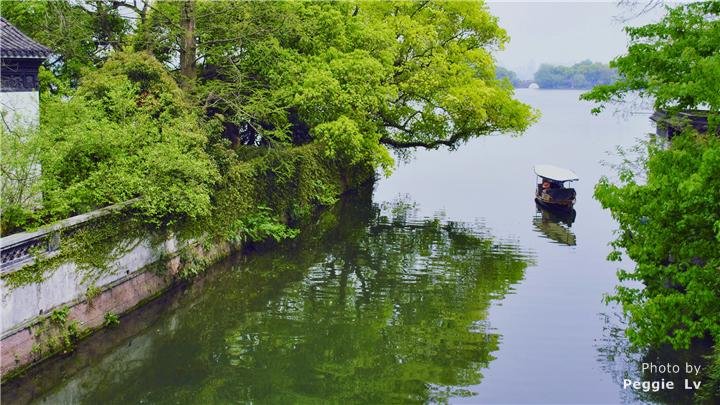 8 Day Shanghai, Suzhou, Hangzhou & Yellow Mountain Tour
The thriving modern city of Shanghai is surrounded by beautiful ancient Chinese culture and the best scenery. Explore the classic beauty of Hangzhou and Suzhou as well as the magnificent Yellow Mountains.
Price From: USD

$1,199

p/p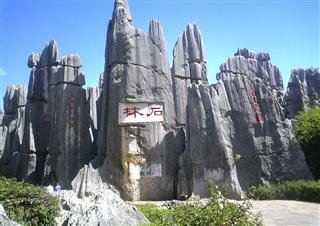 3 Day Memories of Kunming Tour A
Kunming is at the heart of one of the most ethnically diverse parts of China. As a result, this 'garden city', also known as the 'City of Eternal Spring', has a lot to offer.
Price From: USD

$329

p/p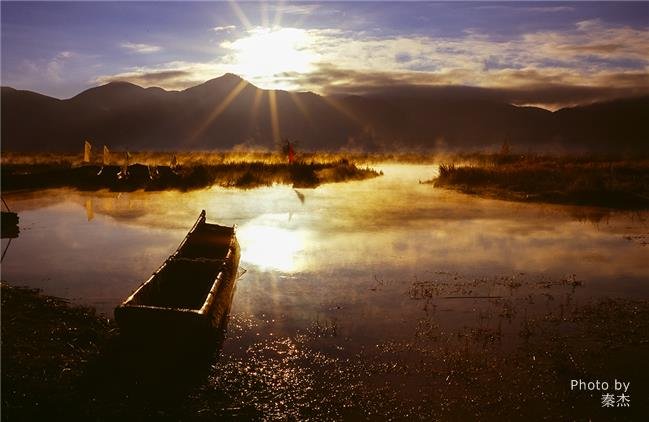 9 Day Exotic Yunnan and Guizhou Tour
These simple people live in some of the most beautiful places on earth. Peek into their world as we take you to some of China's most remote places.
Price From: USD

$1,969

p/p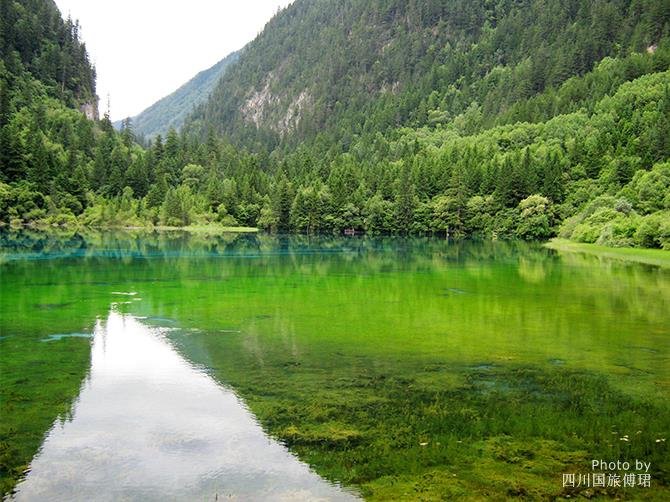 Immerse yourselves in the beautiful landscape of China. Shanghai's glamor keeps you up at night, relax on a Yangtze River Cruise.
Price From: USD

$3,779

p/p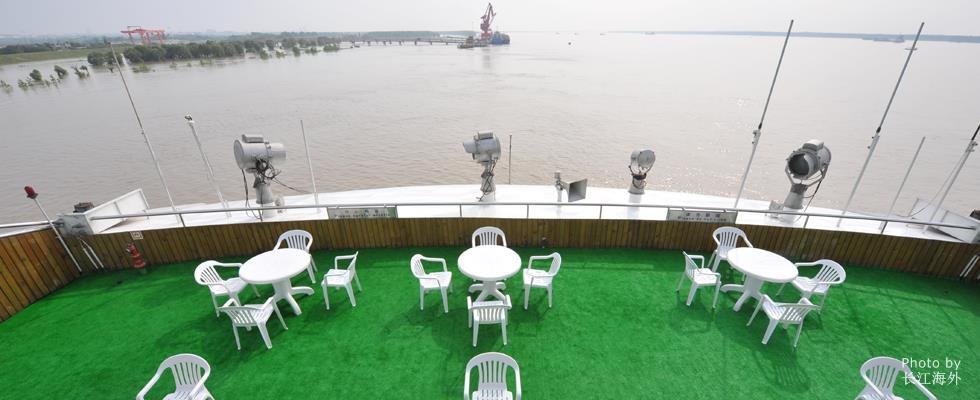 Making Shanghai your gateway to China, you will visit Shanghai, Suzhou, Xi'an and Beijing, plus a relaxing Yangtze River Cruise.
Price From: USD

$2,319

p/p
You may also like these tours