Natural Scenery Tours
China's vast and diverse territory endows the country with some of the most beautiful natural scenery on earth. From the charming Yangtze River to the magnificent Yellow Mountains, from the unique karst landscapes along the Li River to the holy Jade Dragon Snow Mountain, a world of difference and beauty awaits you as you discover China through one of our seven value-packed private tours, and feast your eyes on China's most distinctive natural scenery.
Alternatively, we can help you create your own trip based on your personal interests and requirements. China Travel has over ten years of experience in customizing China tours.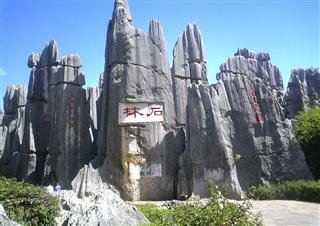 3 Day Memories of Kunming Tour A
Kunming is at the heart of one of the most ethnically diverse parts of China. As a result, this 'garden city', also known as the 'City of Eternal Spring', has a lot to offer.
Price From: USD

$319

p/p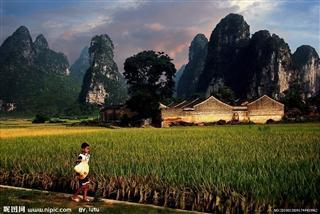 East or west, Guilin scenery is the best! This 3-day Guilin tour package allows you to relax on a Li River cruise and get deep into the Reed Flute Cave and view the Elephant Trunk Hill.
Price From: USD

$349

p/p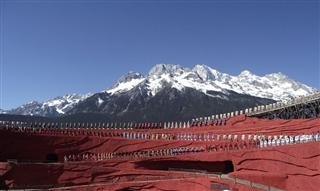 3 Day Essence of Ancient Lijiang Tour
For 3 days, get to know the real Lijiang by taking a glimpse into its colorful past. This tour will take you through the ancient town and introduce you to the well-preserved remnants of its past. You will certainly marvel at the many ages-old murals, minority villages and royal mansions, and snow mountains that Lijiang has to offer.
Price From: USD

$369

p/p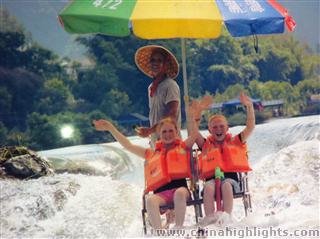 4 Day Guilin Experiencing Tour
You will enjoy this Guilin tour by experiencing it personally. Taking the Li River cruise, cycling around Yangshuo country roads and hiking along the Yulong River are all very interesting and give you a special view to appreciate this fantastic land.
Price From: USD

$469

p/p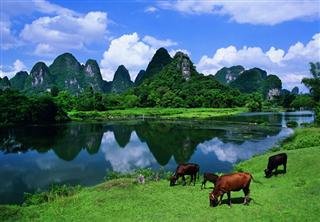 4 Day Explore Guilin's Countryside with Li River Hike
The 20 kilometer hike around Li River will take around 8 hours and will take you to some of the most beautiful landscapes in China. Walk through small villages and explore karst mountains, orchards and rice paddies.
Price From: USD

$509

p/p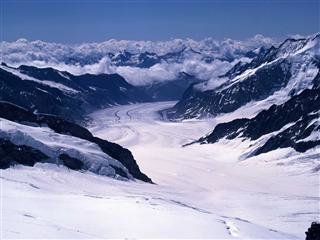 4 Day Lijiang and Magnificent Tiger Leaping Gorge Tour
Some of China's most gorgeous natural landscapes are found quite far out from the busy cities and provinces. Lijiang is one of those quaint villages you should not miss. You can also spend a few hours admiring the Tiger Leaping Gorge that sits close to it.
Price From: USD

$519

p/p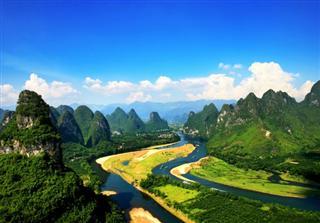 4 Day Guilin & Longsheng Minority Discovery Tour
Visit Guilin's well known rice terraces and the ethnic minority area to learn more about the mountain lifestyle. Explore the beautiful Yangshuo countryside and a cruise on the Li River.
Price From: USD

$539

p/p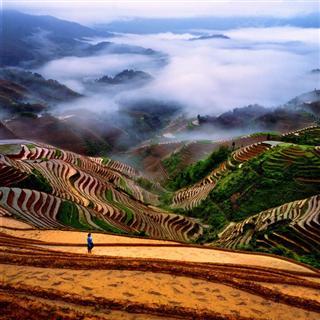 5 Day Guilin Highlights With Longji Hiking Tour
East or west, Guilin scenery is the best. In this dreamlike scenery, you will impress by the charming Li River view together with distinctive mountains. This is a city you should not miss in China!
Price From: USD

$599

p/p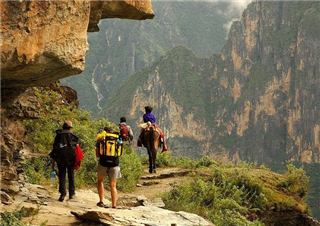 5 Day Tiger Leaping Gorge Hike Tour
This two day hike of 25 kilometers will allow you to experience one of the world's great gorges. Walk 5 hours each day over steep but beautiful terrain to reach the Tiger Leaping Gorge. The backdrop is the beautiful scenery of Jade Dragon Snow Mountain.
Price From: USD

$719

p/p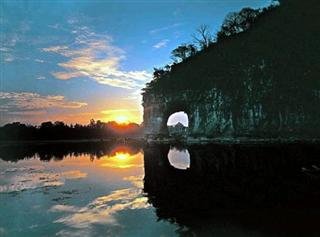 4 Day Guilin & Yangshuo Memories Tour from Hong Kong
As a special treat, we will book round trip flight tickets for our clients between Guilin and Hong Kong so you can enjoy visiting the other attractions in this travel paradise while still helping you save over $300 USD so you can spend them elsewhere.
Price From: USD

$909

p/p
You may also like these tours