Off The Beaten Path Tours
Beijing, Xi'an, Shanghai, Guilin and Hong Kong are not the only highlights of China. Stepping onto the off-beaten path, your eyes will open to more innocent landscape, purer air and deeper experience. Let us know your ideas for the travel.
Off The Beaten Path Tours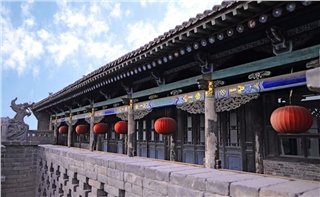 Time has endowed Pingyao with charm and fame as not only an ancient city but also a place to pick up China's finest architectural essence. A return trip from Xi'an offers you an excellent insight.
Price From: USD

$319

p/p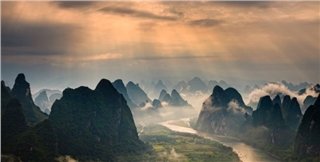 Majestic Beijing, vibrant Shanghai and beautiful Guilin, return home with a fulfilled China dream.
Price From: USD

$1,599

p/p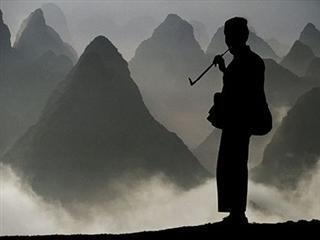 This winter, Guilin gives you a warm hug. Enjoy your bath in Longsheng's hot spring, take a slow yet scenic Li River cruise down to Yangshuo and you will make this 5 days a trip to cherish.
Price From: USD

$569

p/p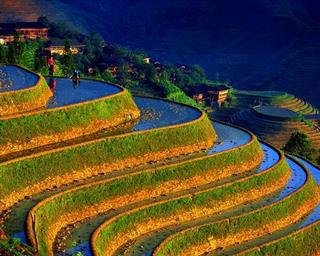 A quick and pleasant escape into nature. Hike up the mountain ridge of Longsheng to see the impressive rice terrace and get in touch with local daily life.
Price From: USD

$559

p/p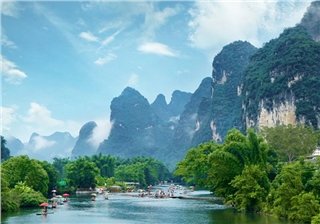 4 Day Yulong River Hiking Trip in Yangshuo
Be a part of the Li River scenery by taking a hike along the Yulong River. The hike will last about 3 hours with easy pace.
Price From: USD

$419

p/p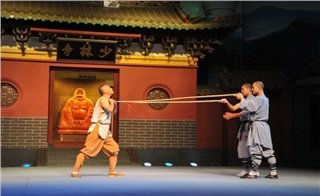 4 Day Legendary Kungfu Tour from Xi'an
The home of Chinese Kungfu is not far away from Xi'an. If you want to get a taste of Kungfu and Xi'an's best, this tour is definitely your choice. A visit to Longmen Grottoes is also a bonus.
Price From: USD

$699

p/p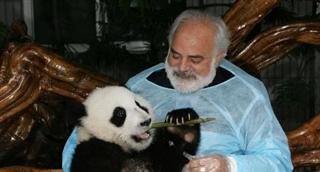 China Travel's popular Panda tour recommended by Expats and panda fans. Emei Mountain with Buddhism charm and Chengdu's major sites are also included.
Price From: USD

$619

p/p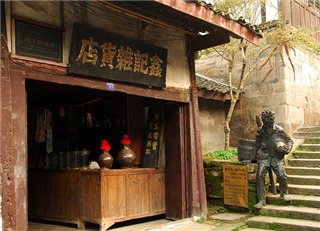 4 Day Chongqing and Yangtze River Cruise
Upgrade the Yangtze River Cruise to include the famous attractions of Chongqing, the Mountain City as you sail through the beautiful Yangtze River and its verdant landscapes.
Price From: USD

$599

p/p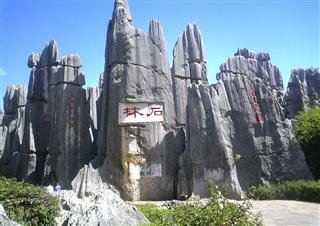 3 Day Memories of Kunming Tour A
Kunming is at the heart of one of the most ethnically diverse parts of China. As a result, this 'garden city', also known as the 'City of Eternal Spring', has a lot to offer.
Price From: USD

$319

p/p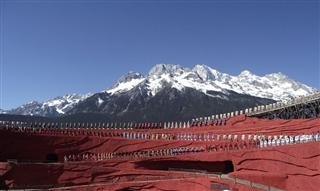 3 Day Essence of Ancient Lijiang Tour
For 3 days, get to know the real Lijiang by taking a glimpse into its colorful past. This tour will take you through the ancient town and introduce you to the well-preserved remnants of its past. You will certainly marvel at the many ages-old murals, minority villages and royal mansions, and snow mountains.
Price From: USD

$369

p/p
You may also like these tours