Short China Tours
Short China tours give you a quick glance at China's history, culture, landscape and lifestyle. If you have one week, a week-long China tour can take you to three major cities. If you would like to saunter around a city, contact us and we can also operate a 1-day or 2-day side-trip in the neighborhood. Short China tours give you an edge in both time and cost and not necessarily lower down your experience. Contact us and we will help you spend your time wisely.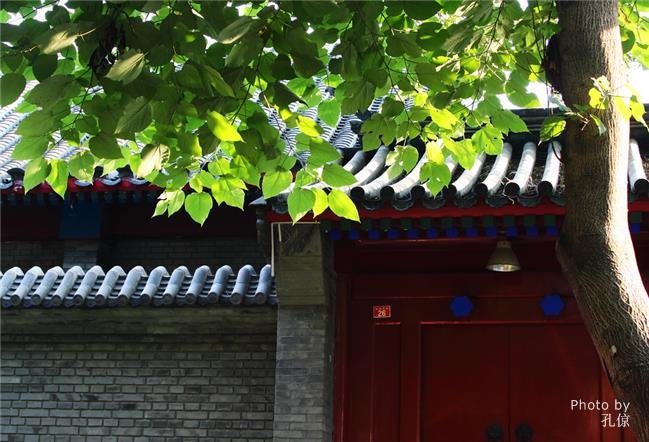 Getting inside Hutong and Beijing's culture highlights: the Great Wall and the Forbidden City. Reasonable price and great experience come together in this 5-day Beijing tour.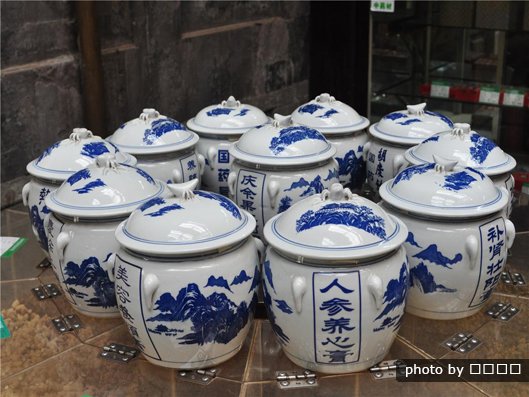 Shanghai's pretty neighbors: Suzhou and Hangzhou, calling you for a visit. A train ride adds more fun for you!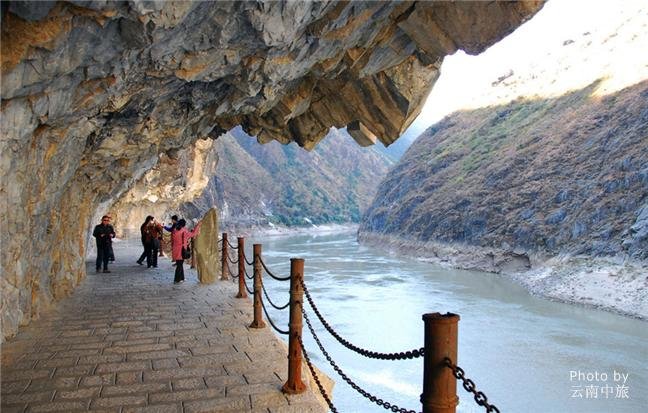 This two day hike of 25 kilometers will allow you to experience one of the world's great gorges. Walk 5 hours each day over steep but beautiful terrain to reach the Tiger Leaping Gorge. The backdrop is the beautiful scenery of Jade Dragon Snow Mountain.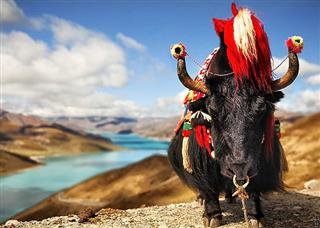 Coming from Hong Kong, we offer you this easy and enjoyable China tour pack, visit Guangzhou and Lhasa.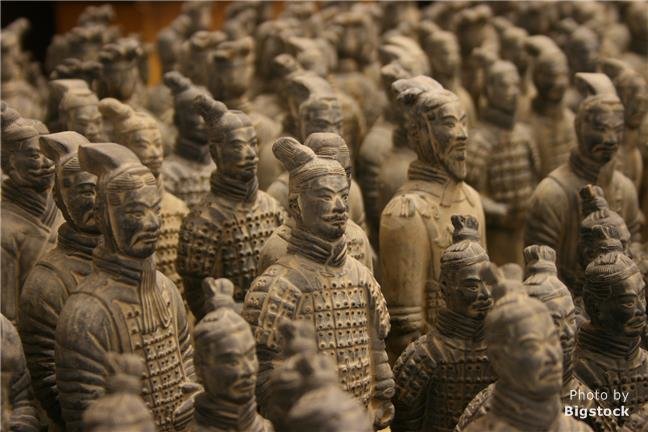 Experience the splendor of the ancient capitals, Beijing and Xian, experience their rich history and culture.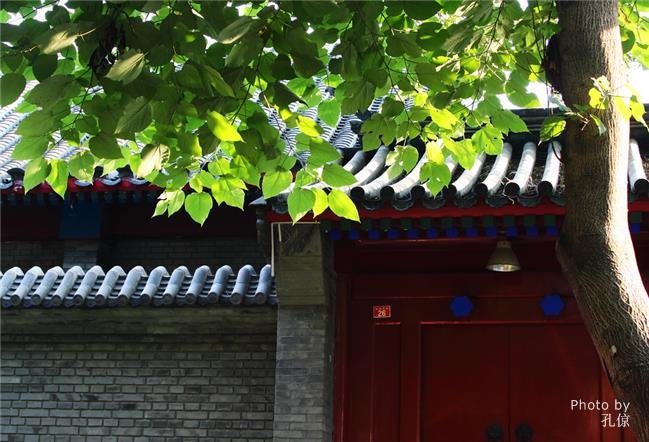 Take one week out of your busy life and experience the beauty of Beijing, Shanghai and Suzhou. Delicious food, fun encounter and great value all in this China tour package.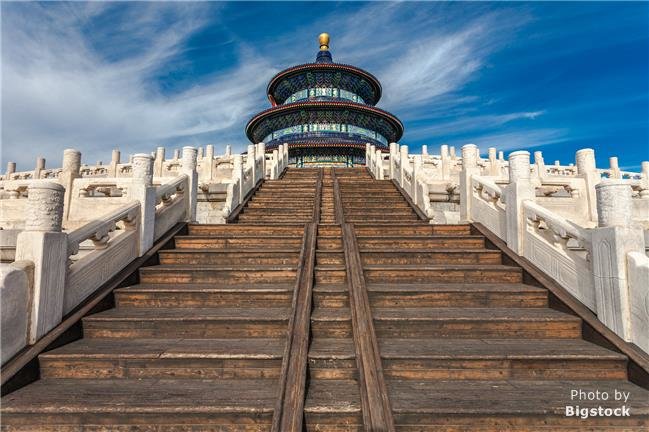 Key sites in the three major cities Beijing, Xi'an and Shanghai are all included in this 8-day China tour. Plus, you can enjoy some solo adventure with our smart tips. Great for first-time visitors.No hidden fees and No tourist traps at all!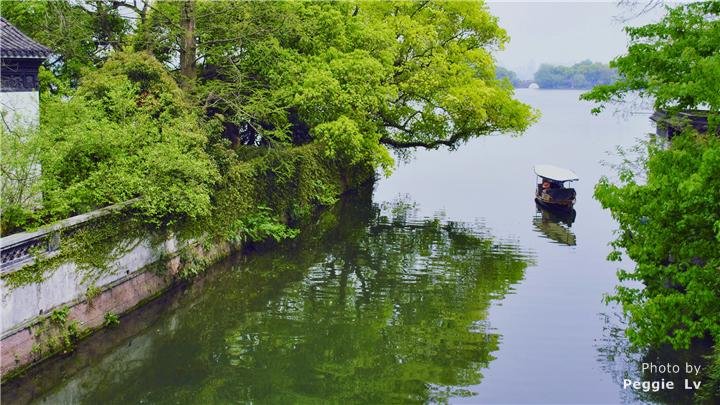 The thriving modern city of Shanghai is surrounded by beautiful ancient Chinese culture and the best scenery. Explore the classic beauty of Hangzhou and Suzhou as well as the magnificent Yellow Mountains.
Price From: USD
$1,249
p/p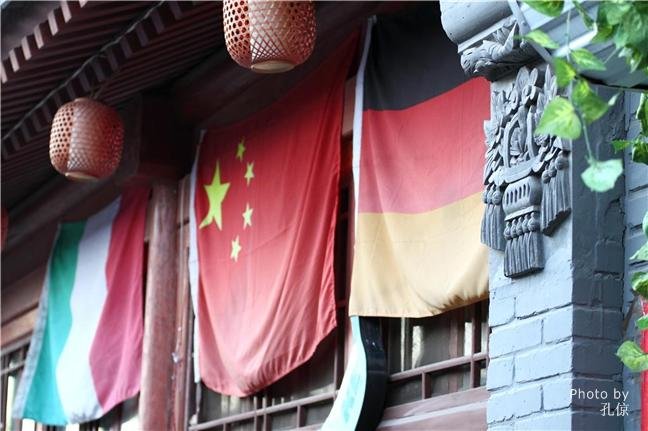 This tour offers you the opportunity to explore two of the most important destinations in China- Hong Kong, the Pearl of Orient and Beijing for its popular attractions like Great Wall and Forbidden City.
Price From: USD
$1,429
p/p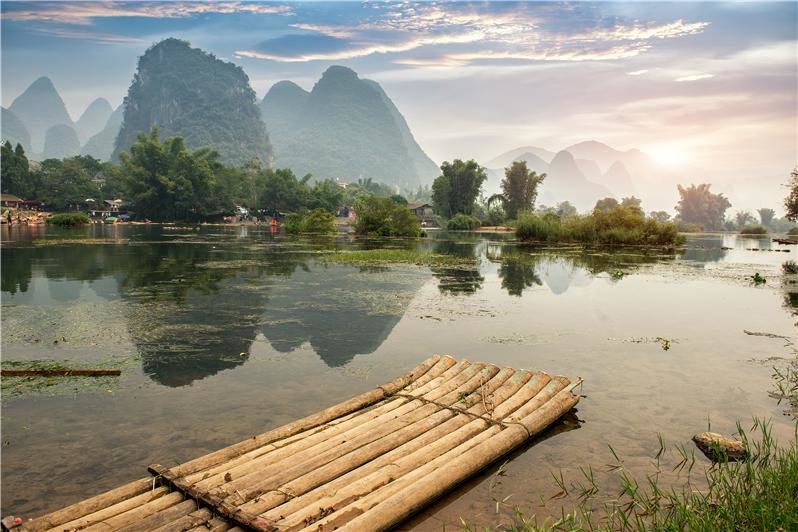 See the essential China from the north to the south including Guilin and its world renowned scenery.
Price From: USD
$1,799
p/p