Silk Road Adventure
The Silk Road was a passage for the transportation of silk in ancient times. Lots of relics on the road can still be seen now. From the relics, tourist can see the outline of the ancient metropolitan areas along the road. Camels can not be seen so often in daily life, but they are the major transportation tools on the Silk Road. In our tour packages, tourists can imagine themselves to be ancient merchants by riding camels in deserts. Just contact us to make your Silk Road dream come true!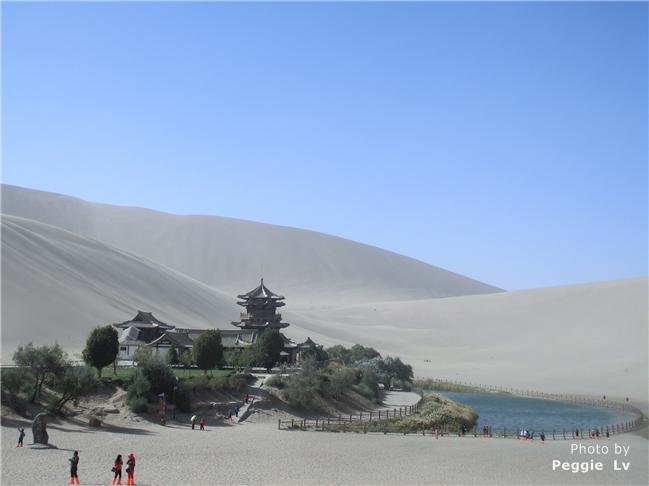 8 Day Memories of Xinjiang Tour
China's remote northwest is mysterious. These 8 days will allow you to explore Xingjiang and unlock the mysteries.
Price From: USD

$1,739

p/p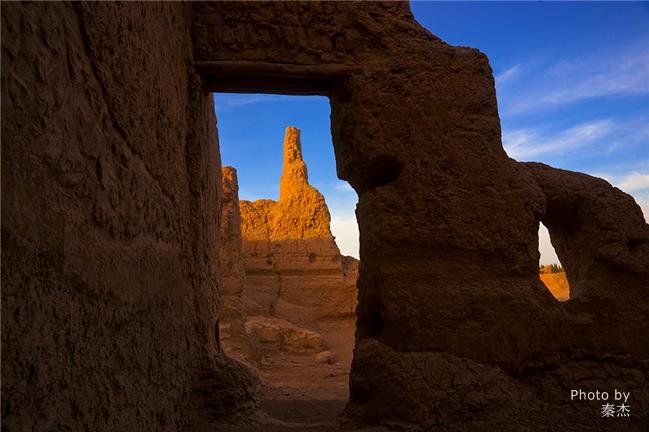 Taking an extra leg outside Xi'an to get on the Silk Road, you will unfold the most amazing scenery in Xi'an, Dunhuang, Urumqi, Turpan and Kashkar.
Price From: USD

$2,349

p/p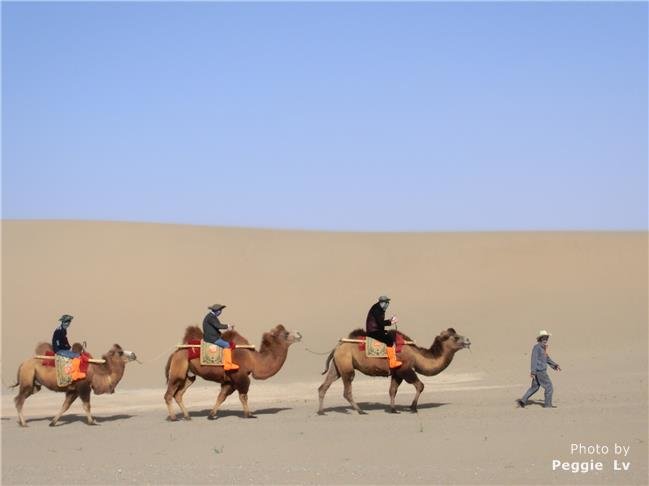 10 Day Splendid Silk Road Trip
A 10-day adventure with reasonable price for you to escape into the Silk Road history. Xi'an, Lanzhou, Xiahe, Dunhuang, Turpan and Urumqi, you are on the way to the places that not a lot of travelers have been to.
Price From: USD

$2,409

p/p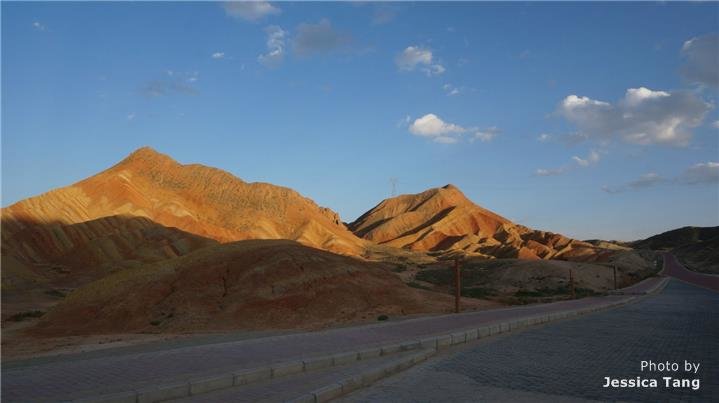 9 Day Memorable Silk Road Tour
Make this 9-day China tour a precious memory! Start with Xi'an and carry on to Urumqi via Dunhuang, Turpan and Kashgar with all the highlights.
Price From: USD

$2,599

p/p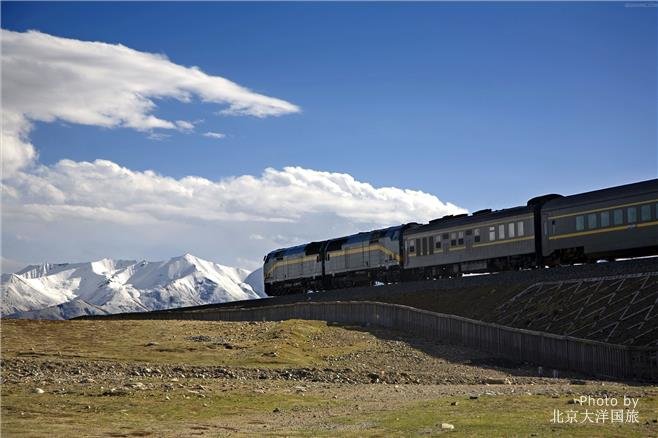 12 Day Beijing to Urumqi Silk Road Adventure by Shangri-la Express
Shangri-la Express takes you back to the Silk Road dating back to over 100 years ago. Beijing, Luoyang, Xi'an, Dunhuang, Turpan, Urumqi and other highlights will delight your way!
Price From: USD

$2,699

p/p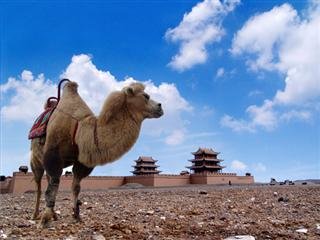 12 Day Urumqi to Beijing Silk Road Adventure by Shangri-la Express
Starting from Urumqi all the way to the ancient capitals Xi'an and Beijing, Shangri-la Express (aka Oriental Express) will replay history for you.
Price From: USD

$2,699

p/p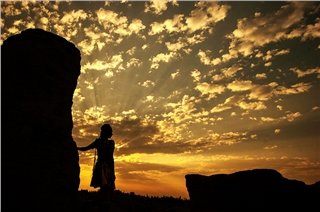 15 Day Silk Road Glorious Tour
Explore the historical, beautiful and mysterious Silk Route of Old China with this unique tour. Visit historical ruins, ancient beautiful Chinese architectures, Buddhism temples and historical wonders.
Price From: USD

$4,119

p/p
Page 1 of 1 First Previous 1 Next Last
You may also like these tours