Skiing Tours
China is a vast country worth to visit for all seasons. In winter, the snow world of Harbin and other ice and snow cities in north China will show you another style of China. You can both enjoy the ice sculptures and ski. You will be surprised to see so many vivid ice animals, international celebrities and palaces. The Yabuli Ski Resort in Harbin held the third Asian Winter Games in 1996. If you want to ski like athletes, please send us an inquiry.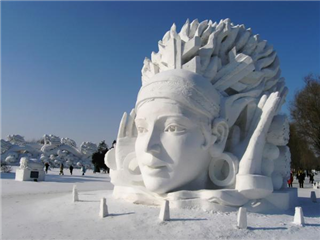 3 Day Harbin's Ice Wonderland Tour
Harbin is known as China's ice capital and it now presents a stunning attraction, "Harbin Ice and Snow World". This 7 week annual festival in Harbin transforms the town into a stage that presents beautiful ice carvings from around the world. Visitors can find everything here from ancient palaces to modern architecture. The ice sculptures are carved by talented artists. Artists use advanced lighting techniques and lasers to add to the attraction. Visit this extraordinary event in Harbin from 5th January to 25th February.
Price From: USD

$439

p/p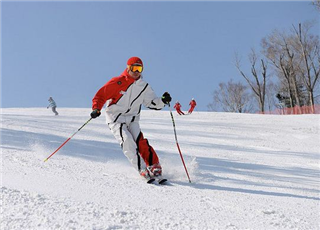 4 Day Ski Break to Yabuli Ski Resort
The Ski culture in China is developing just as quickly as its ski resorts. One of the finest ski fields in the country today is Yabuli and it is a great place to enjoy an enjoyable ski break and holidays with the family.
Price From: USD

$619

p/p
Page 1 of 1 First Previous 1 Next Last
You may also like these tours