Specialty Tours
Do you have a specific area of interest? History, culture, Chinese religions, or maybe world heritage sites, let us help you on your personal China discovery tour.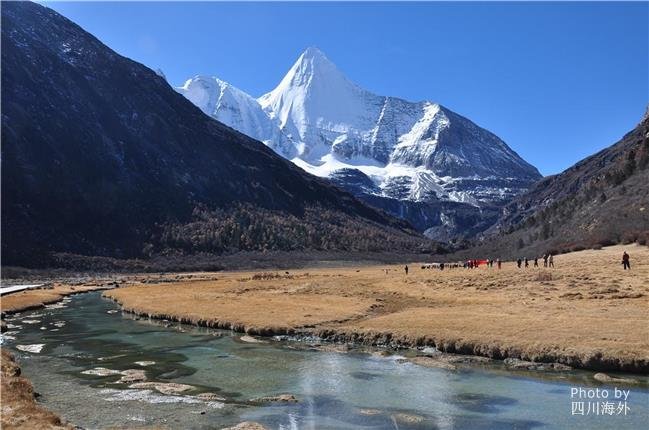 11 Day Yading & Yunnan Highlights Tour
Exclusively designed for nature lovers or photographers, this tour highlights out Yading and Lijiang with all the best sites. All-time escorted tours with nice hotels and meals.
Price From: USD

$3,109

p/p
Take Beijing in a full circle, visiting the Tian'anmen Square, Forbidden City, Temple of Heaven and Great Wall. Being a Beijing local and enjoy its traditional culture.
Price From: USD

$339

p/p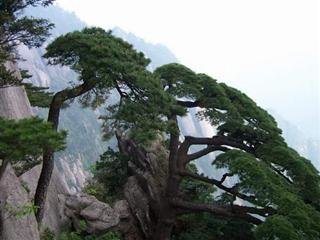 3 Day Yellow Mountain and Hongcun Village Tour
The Yellow Mountain, or Huang Shan as it is known, is popular for its spectacular four wonders: beautiful clouds, oddly shaped pines, majestic rocks and imposing peaks but there is a lot more to explore there.
Price From: USD

$499

p/p
4 Day Hong Kong to Li River Tour
Breaking 4 days from the crowded city of Hong Kong and immerse yourself in Guilin's amazing landscape.Round flights to Guilin are included.
Price From: USD

$769

p/p
5 Day Tiger Leaping Gorge Hiking Tour
This two day hike of 25 kilometers will allow you to experience one of the world's great gorges. Walk 5 hours each day over steep but beautiful terrain to reach the Tiger Leaping Gorge. The backdrop is the beautiful scenery of Jade Dragon Snow Mountain.
Price From: USD

$729

p/p
3 Day Essence of Ancient Lijiang Tour
For 3 days, get to know the real Lijiang by taking a glimpse into its colorful past. This tour will take you through the ancient town and introduce you to the well-preserved remnants of its past. You will certainly marvel at the many ages-old murals, minority villages and royal mansions, and snow mountains.
Price From: USD

$369

p/p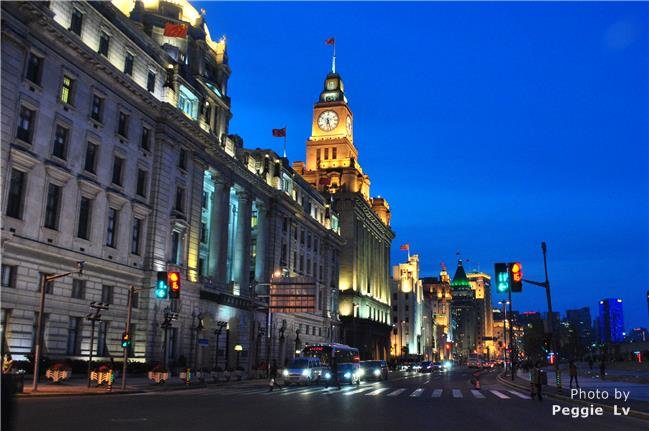 Visit the most popular attractions of Xian and Beijing along with the beautiful Yangtze River, the Three Gorges Dam and modern Shanghai.
Price From: USD

$2,079

p/p
3 Day Shanghai and Zhouzhuang Tour
Step back in time as you experience the past of Zhouzhuang, China's best known water towns. Great value for layover travelers and new expats in Shanghai.
Price From: USD

$339

p/p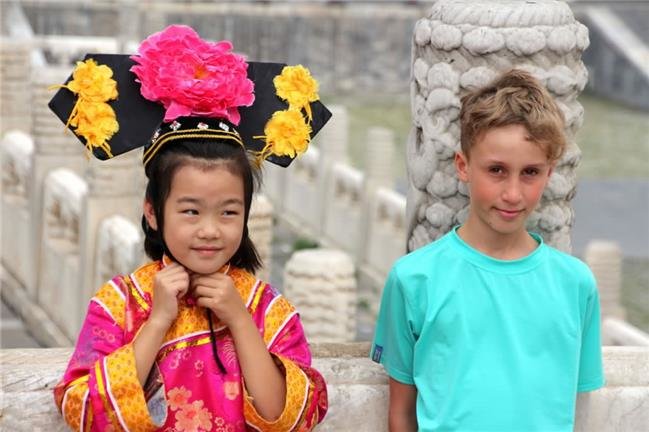 11 Day Ancient China and Nature Wonder Family Tour
Make this 11 days memory of your whole family! Beijing, Xi'an, Guilin and Shanghai, visiting major sites, doing interesting activities, having wonderful family time!
Price From: USD

$2,239

p/p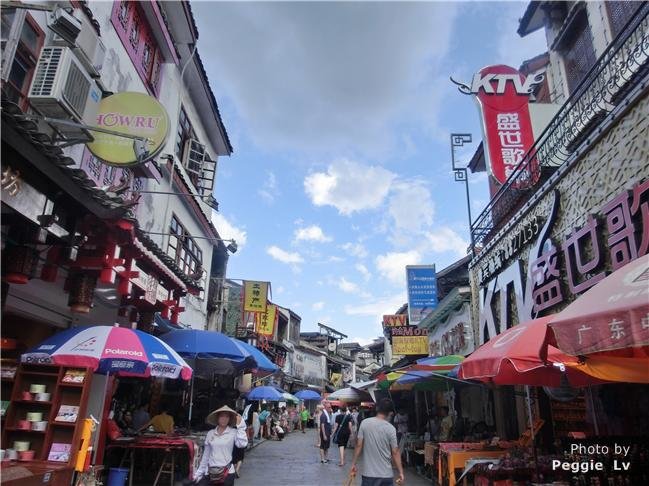 5 Day Natural Guilin Tour from Hong Kong
Flying out of the non-stop city of HongKong, you will make a relaxing break in Guilin's intoxicating natural scenery.Round flights to Guilin are included.
Price From: USD

$929

p/p
You may also like these tours