Specialty Tours
Do you have a specific area of interest? History, culture, Chinese religions, or maybe world heritage sites, let us help you on your personal China discovery tour.
3 Day Essence of Ancient Lijiang Tour
For 3 days, get to know the real Lijiang by taking a glimpse into its colorful past. This tour will take you through the ancient town and introduce you to the well-preserved remnants of its past. You will certainly marvel at the many ages-old murals, minority villages and royal mansions, and snow mountains.
Price From: USD

$379

p/p
3 Day Shanghai and Zhouzhuang Tour
Step back in time as you experience the past of Zhouzhuang, China's best known water towns. Great value for layover travelers and new expats in Shanghai.
Price From: USD

$349

p/p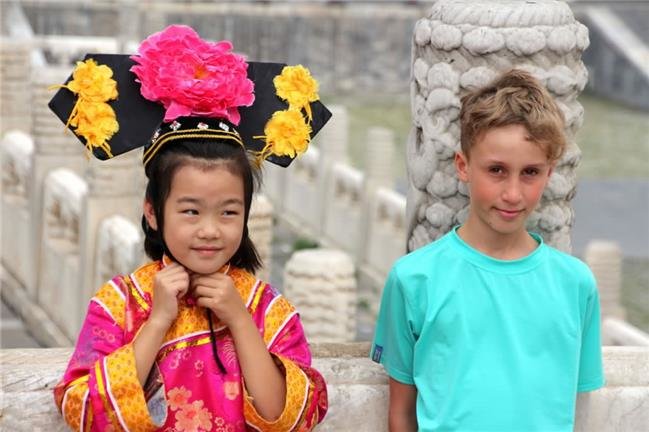 11 Day Ancient China and Nature Wonder Family Tour
Make this 11 days memory of your whole family! Beijing, Xi'an, Guilin and Shanghai, visiting major sites, doing interesting activities, having wonderful family time!
Price From: USD

$2,209

p/p
East or west, Guilin scenery is the best! This 3-day Guilin tour package allows you to relax on a Li River cruise and get deep into the Reed Flute Cave and view the Elephant Trunk Hill.
Price From: USD

$279

p/p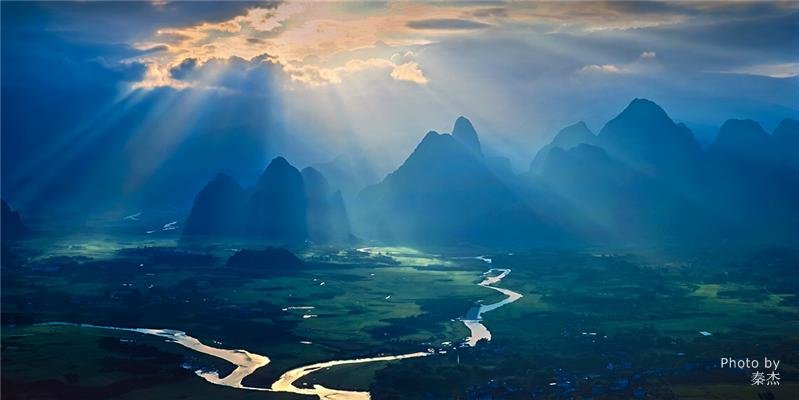 8 Day Xi'an, Guilin and Shanghai Group Tour
See the essential China from the north to the south including Guilin and its world renowned scenery.
Price From: USD

$1,299

p/p
4 Day Lijiang and Magnificent Tiger Leaping Gorge Tour
Some of China's most gorgeous natural landscapes are found quite far out from the busy cities and provinces. Lijiang is one of those quaint villages you should not miss. You can also spend a few hours admiring the Tiger Leaping Gorge that sits close to it.
Price From: USD

$549

p/p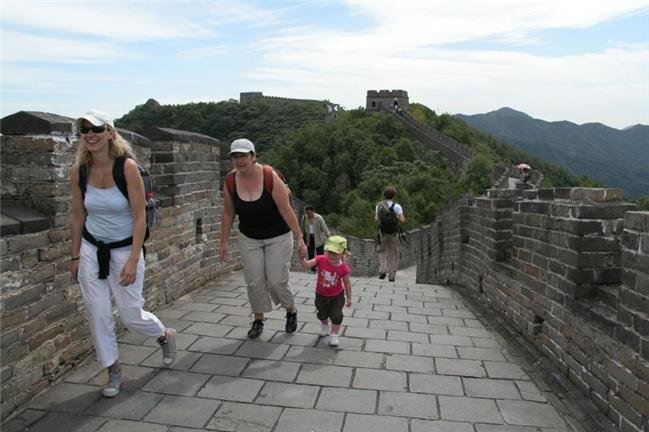 Beijing, Xi'an and Shanghai, plus a Yangtze River Cruise, this 11-day China tour will be everlasting memory for your whole family.
Price From: USD

$2,169

p/p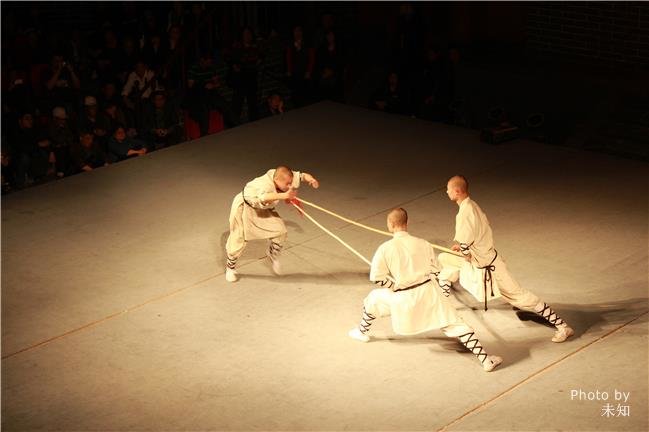 3 Day Kufung Tour from Beijing
Taking a glance at the legend of Chinese Kungfu within 3 days. This tour includes the flight, hotel, Kungfu show and all-time escort from Beijing to Luoyang.
Price From: USD

$849

p/p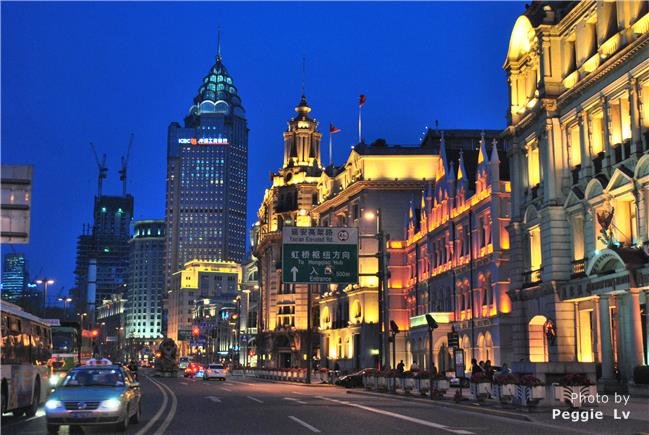 5 Day Wild Escape in Yunnan from Shanghai
If you are craving for fresh air in nature, real adventure in a less-beaten road but have no enough time to plan a trip, why not try us? Excellent breakaway from the big city and plunge yourself into Lijiang's exotic lifestyles and intoxicating nature and a side-car ride is a real adventure!
Price From: USD

$859

p/p
10 Day In Pursuit of Kungfu Tour
Travel to Shaolin Temple to experience the mysterious world of Shaolin Kung Fu. See the grace and power combined in the demonstration of Shaolin Kung Fu art by a Master.
Price From: USD

$1,669

p/p
You may also like these tours