Specialty Tours
Do you have a specific area of interest? History, culture, Chinese religions, or maybe world heritage sites, let us help you on your personal China discovery tour.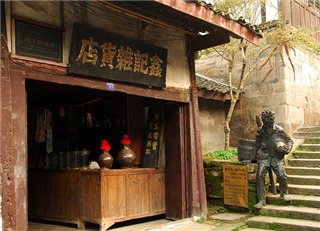 4 Day Chongqing and Yangtze River Cruise
Upgrade the Yangtze River Cruise to include the famous attractions of Chongqing, the Mountain City as you sail through the beautiful Yangtze River and its verdant landscapes.
Price From: USD

$599

p/p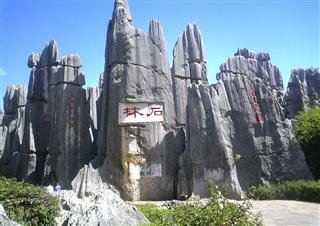 3 Day Memories of Kunming Tour A
Kunming is at the heart of one of the most ethnically diverse parts of China. As a result, this 'garden city', also known as the 'City of Eternal Spring', has a lot to offer.
Price From: USD

$319

p/p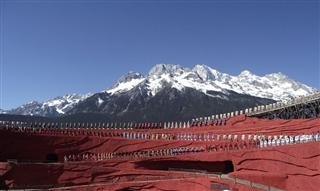 3 Day Essence of Ancient Lijiang Tour
For 3 days, get to know the real Lijiang by taking a glimpse into its colorful past. This tour will take you through the ancient town and introduce you to the well-preserved remnants of its past. You will certainly marvel at the many ages-old murals, minority villages and royal mansions, and snow mountains that Lijiang has to offer.
Price From: USD

$369

p/p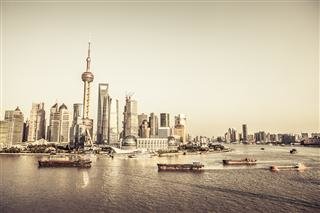 3 Day Essence of Shanghai Tour (Visa Free)
The bustling city of Shanghai has a perfect mixture of the Old and New China. This is one of the best tours for anyone who likes to see Shanghai's best in only a few days. No visa needed.
Price From: USD

$299

p/p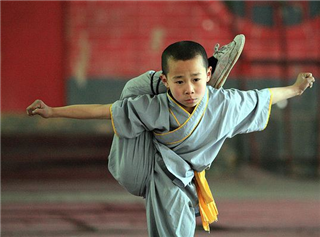 11 Day Chinese Kungfu Experience Tour
Travel to Shaolin Temple, the Cradle of Shaolin Kung Fu to discover China's precious treasure that belongs to the world today. Learn more about Shaolin Kung Fu's evolution and the impact it has on people's lives today as well as in earlier years. See the grace and power combined in the demonstration of Shaolin Kung Fu art by a Master. Explore the mysterious world of an ancient art that inspired the greatest action heroes of movie blockbusters.
Price From: USD

$2,099

p/p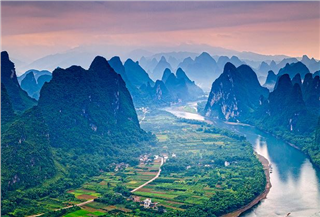 12 Day China Cultural Touch Student Tour
Touch China's essential cultures and long history in Beijing, Xi'an and Shanghai, immerse in Guilin's picturesque landscape. Traveling can be a good way to study.
Price From: USD

$1,979

p/p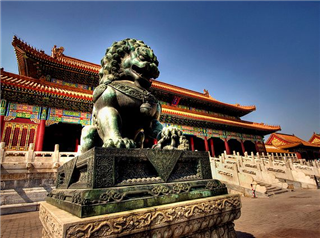 5 Day Beijing Essence & Great Wall Hiking Tour
This exciting tour of Beijing and the Great Wall of China allows you to get intimate with the history and legacy of the country's most significant sites. A 4 hour, 10 kilometer hike on day 3 takes you on a journey providing unique views of the Great Wall, its watchtowers, and the breathtaking countryside landscapes that surrounds them.
Price From: USD

$639

p/p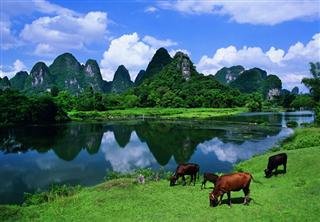 4 Day Explore Guilin's Countryside with Li River Hike
The 20 kilometer hike around Li River will take around 8 hours and will take you to some of the most beautiful landscapes in China. Walk through small villages and explore karst mountains, orchards and rice paddies.
Price From: USD

$539

p/p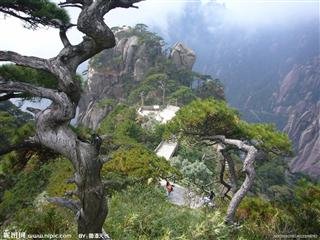 4 Day Yellow Mountain Classic Tour
The Yellow Mountain, or Huang Shan as it is known, is popular for its spectacular four wonders: beautiful clouds, oddly shaped pines, majestic rocks and imposing peaks but there is a lot more to explore there.
Price From: USD

$669

p/p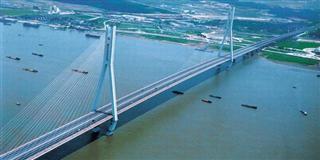 8 Day Beijing Sights & Yangtze Combo
Since the ancient times, Beijing has been at the center of China's culture, government and history. Yangtze is China's life blood and the cradle for its history. Get amazing insight into China in 8 days with this great tour of both.
Price From: USD

$1,709

p/p
You may also like these tours