Specialty Tours
Do you have a specific area of interest? History, culture, Chinese religions, or maybe world heritage sites, let us help you on your personal China discovery tour.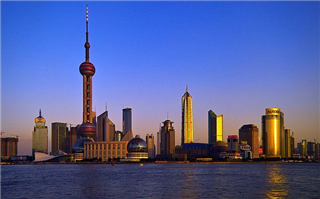 13 Day Jewels of China Tour with Guilin - Hong Kong flight
Traveling in China by train can be an adventure. You will find yourself lost in China's profound history and culture as well as sublime natural landscape in this 13-day China tour.
Price From: USD

$2,449

p/p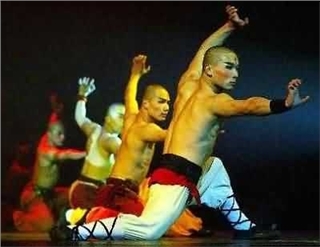 10 Day Ancient China Student Tour
This student tour focus on China's long history that is written on the Great Wall in Beijing, in the Terracotta Army in Xi'an and Shaolin Temple in Dengfeng and the Bund in Shanghai.
Price From: USD

$1,409

p/p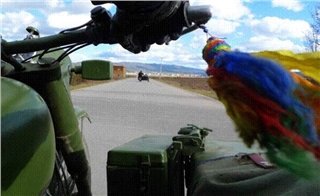 5 Day Wild Escape in Yunnan from Shanghai
If you are craving for fresh air in nature, real adventure in a less-beaten road but have no enough time to plan a trip, why not try us? Excellent breakaway from the big city and plunge yourself into Lijiang's exotic lifestyles and intoxicating nature and a side-car ride is a real adventure!
Price From: USD

$739

p/p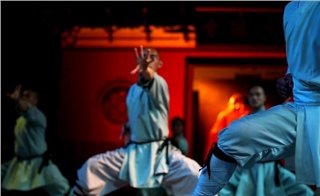 Going upwards from the south part of China and discover Kungfu's spirit with a Kungfu learning day and a Kungfu show in Shaolin Temple of Dengfeng.
Price From: USD

$2,369

p/p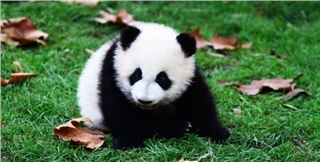 Shanghai, Lhasa, Chengdu, Xi'an and Beijing, these cities present China's most impressive sites: historical, cultural and natural. Tibet's mystery will be unfolded.
Price From: USD

$2,759

p/p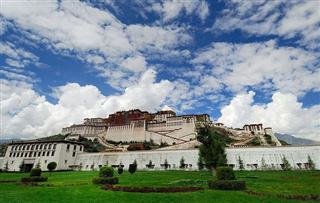 7 Day Tibet Discovery Tour by Train from Xining
This exclusive tour allows you to ride the new Tibet Railway as you explore the most beautiful and mysterious part of the world.
Price From: USD

$1,459

p/p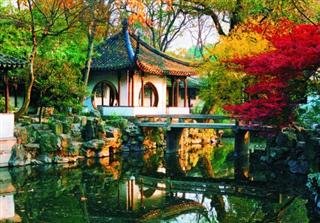 8 Day Shanghai and Her Amazing Neighbours
The thriving modern city of Shanghai is surrounded by beautiful ancient Chinese culture and the best scenery. Explore the classic beauty of Hangzhou and Suzhou as well as the magnificent Yellow Mountains.
Price From: USD

$1,439

p/p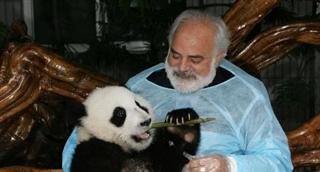 China Travel's popular Panda tour recommended by Expats and panda fans. Emei Mountain with Buddhism charm and Chengdu's major sites are also included.
Price From: USD

$619

p/p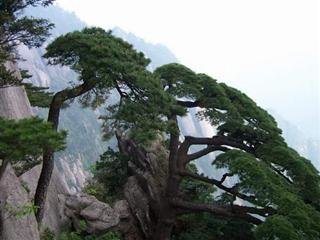 3 Day Yellow Mountain and Hongcun Village Tour
The Yellow Mountain, or Huang Shan as it is known, is popular for its spectacular four wonders: beautiful clouds, oddly shaped pines, majestic rocks and imposing peaks but there is a lot more to explore there.
Price From: USD

$499

p/p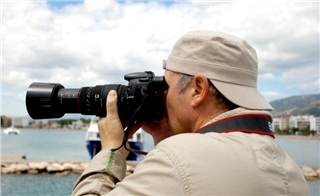 Packing up all the splendid colors China has to offer: Beijing, Xi'an, Jiuzhai Valley, Chengdu and Guilin. All you need to do is to bring your camera and an artist heart.
Price From: USD

$3,969

p/p
You may also like these tours