Specialty Tours
Do you have a specific area of interest? History, culture, Chinese religions, or maybe world heritage sites, let us help you on your personal China discovery tour.
10 Day In Pursuit of Kungfu Tour
Travel to Shaolin Temple to experience the mysterious world of Shaolin Kung Fu. See the grace and power combined in the demonstration of Shaolin Kung Fu art by a Master.
Price From: USD

$1,669

p/p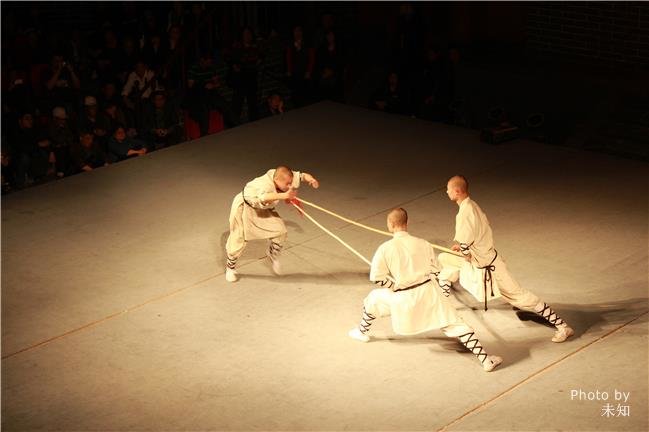 3 Day Kufung Tour from Beijing
Taking a glance at the legend of Chinese Kungfu within 3 days. This tour includes the flight, hotel, Kungfu show and all-time escort from Beijing to Luoyang.
Price From: USD

$849

p/p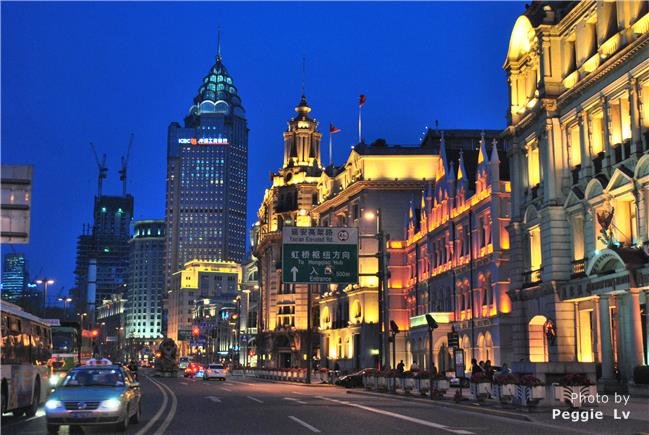 5 Day Wild Escape in Yunnan from Shanghai
If you are craving for fresh air in nature, real adventure in a less-beaten road but have no enough time to plan a trip, why not try us? Excellent breakaway from the big city and plunge yourself into Lijiang's exotic lifestyles and intoxicating nature and a side-car ride is a real adventure!
Price From: USD

$859

p/p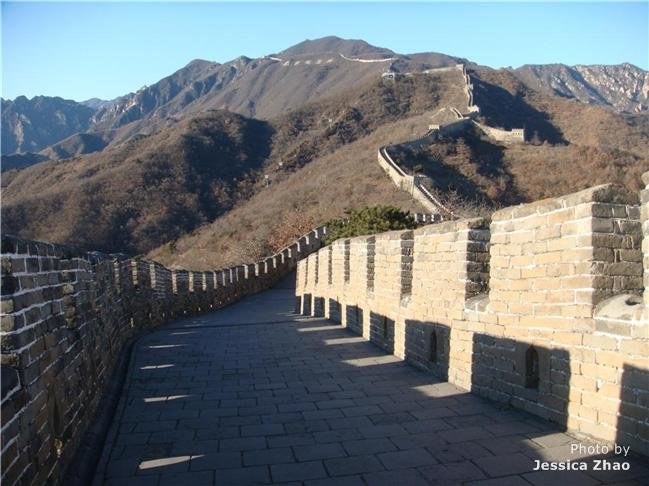 5 Day Great Wall Hiking Exploration
5-day experiencing the sublime of the Great Wall in 4 different sections: Mutianyu, Jinshanling, Gubeikou and Huangyaguan.
Price From: USD

$629

p/p

Majestic Beijing, vibrant Shanghai and beautiful Guilin, return home with a fulfilled China dream.
Price From: USD

$1,599

p/p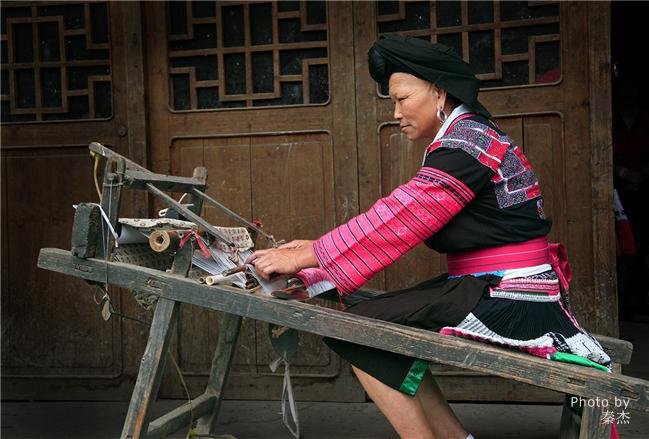 4 Day Guilin, Yangshuo and Longsheng Tour
Packing up Guilin, Yangshuo and Longsheng in this 4-day Guilin tour, you will visit the highlights including the Elephant Trunk Hill, Li River and Longji Rice Terrace.
Price From: USD

$449

p/p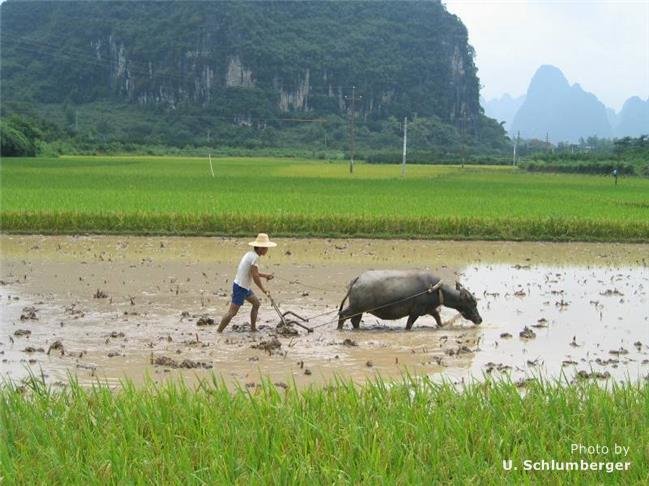 4 Day Highlights of Hangzhou & Guilin Tour
Capture the highlights in Hangzhou and Guilin with your eyes and heart. The both cities will make you feel like you are walking in dreams. Best travel time is Spring to early Autumn.
Price From: USD

$699

p/p
3 Day Huangshan Tour from Shanghai
Looking for short breaks to Huangshan? Our private Huangshan tour offers you a memorable throw-back to nature.
Price From: USD

$599

p/p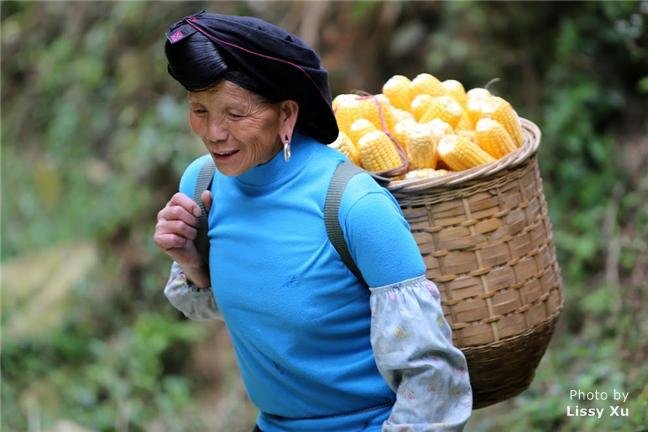 4 Day Guilin & Longsheng Tour from Beijing
Escape from the big city now! Throw yourself back to natural landscape and humble life in Guilin and Longsheng. Best travel time would be from Spring to Autumn
Price From: USD

$599

p/p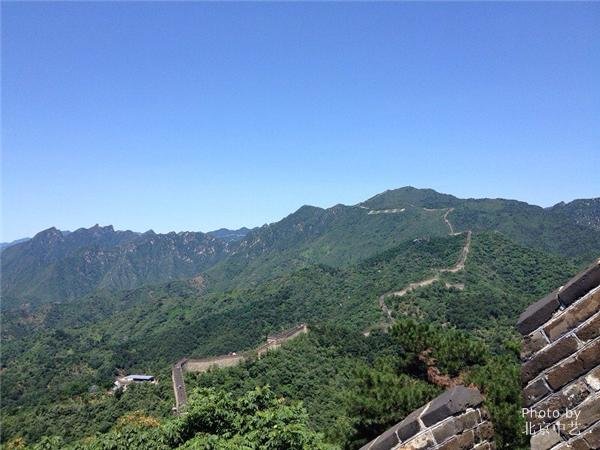 2 Day Great Wall Hiking and Camping Tour
Huanghuacheng Section of the Great Wall is a special section immersed in the water. This 2-day Beijing tour package allows you take in the rugged beauty of the Great Wall by hiking and camping at the lakeside.
Price From: USD

$439

p/p
You may also like these tours