Specialty Tours
Do you have a specific area of interest? History, culture, Chinese religions, or maybe world heritage sites, let us help you on your personal China discovery tour.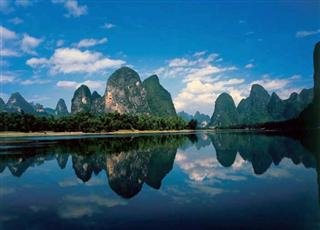 5 Day Cruising and Hiking Guilin Tour
Despite its size, Guilin has a lot to offer. Crusing down the Li River, getting into a mysterious cave, cycling around the village, hiking down the river bank and visiting a local family. Make the 5-day Guilin trip one to remember!
Price From: USD

$469

p/p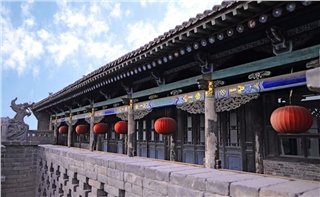 Time has endowed Pingyao with charm and fame as not only an ancient city but also a place to pick up China's finest architectural essence. A return trip from Xi'an offers you an excellent insight.
Price From: USD

$409

p/p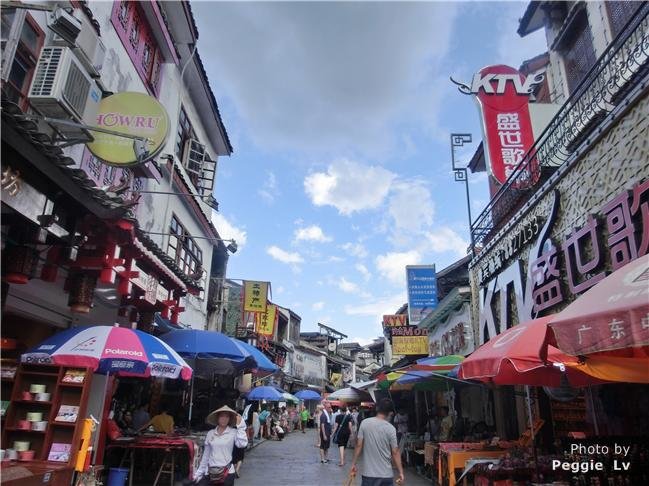 4 Day Guilin & Yangshuo Tour from Shanghai
Breaking free from Shanghai and back to innocence! Viewing Li River by a bamboo raft, cycling around the countryside. This tour is famous for office workers who need a deep breath in nature.
Price From: USD

$619

p/p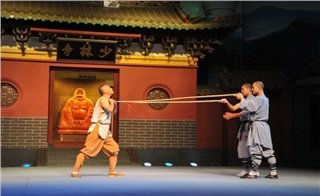 4 Day Legendary Kungfu Tour from Xi'an
The home of Chinese Kungfu is not far away from Xi'an. If you want to get a taste of Kungfu and Xi'an's best, this tour is definitely your choice. A visit to Longmen Grottoes is also a bonus.
Price From: USD

$699

p/p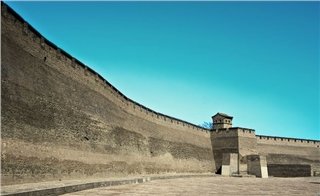 4 Day Pingyao Ancient Town Tour from Beijing
Traveling by high speed train to Pingyao Ancient Town from the capital, this trip is easily enjoyable. Ideal for Expats and layover travelers in Beijing
Price From: USD

$639

p/p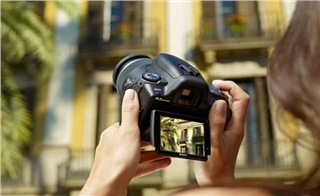 14 Day Photography Tibet & Yunnan Tour
Capture Tibet and Yunnan's most colorful moments with your lens! This China tour is designed for professional photograhers to avoid annoying crowds in the big cities such as Beijing and Shanghai and in for a real experience with nothing but the land itself.
Price From: USD

$3,219

p/p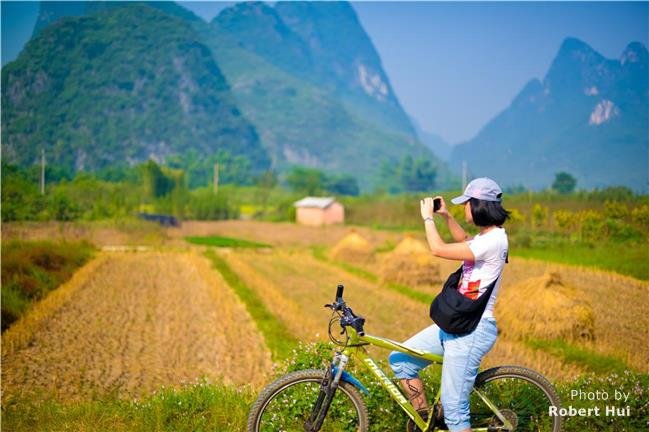 5 Day Hike and Bike Trip in Guilin
Cycling around Guilin and Yangshuo and being a part of the natural scenic while hiking down Li River.
Price From: USD

$499

p/p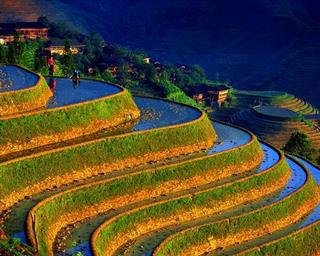 A quick and pleasant escape into nature. Hike up the mountain ridge of Longsheng to see the impressive rice terrace and get in touch with local daily life.
Price From: USD

$479

p/p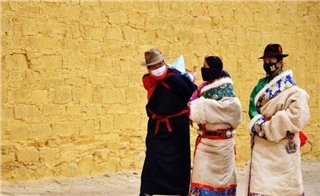 Traveling to Xiahe and visit its interesting monastery and nunnery. Enjoying an overnight train ride and some local cuisine.
Price From: USD

$519

p/p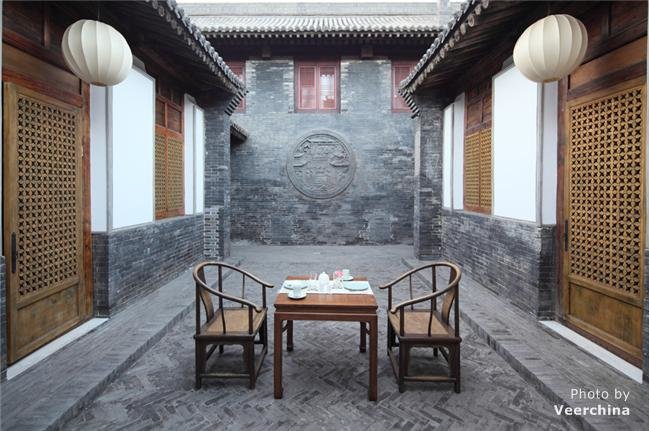 4 Day Pingyao Tour from Shanghai
Going deep into Pingyao's history and culture, a break from the bustling city of Shanghai.
Price From: USD

$499

p/p
You may also like these tours