Specialty Tours
Do you have a specific area of interest? History, culture, Chinese religions, or maybe world heritage sites, let us help you on your personal China discovery tour.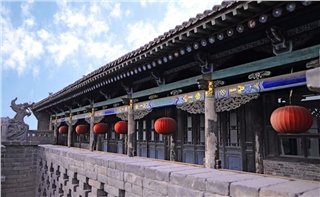 Time has endowed Pingyao with charm and fame as not only an ancient city but also a place to pick up China's finest architectural essence. A return trip from Xi'an offers you an excellent insight.
Price From: USD

$409

p/p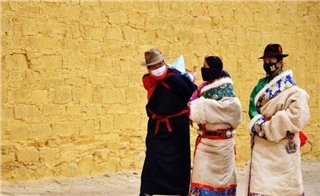 Traveling to Xiahe and visit its interesting monastery and nunnery. Enjoying an overnight train ride and some local cuisine.
Price From: USD

$519

p/p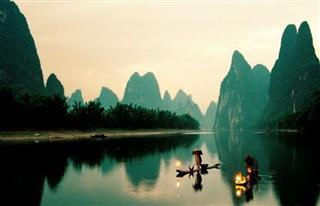 11 Day China's Three Golden Cities and Guilin Tour
Four China signatures are inprinted in this 11-day China tour: Shanghai's prosperous present, Xi'an's historical charm, Guilin's dream-like scenery and Beijing's cultural fascination.
Price From: USD

$2,189

p/p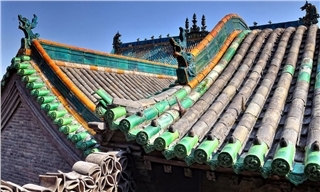 4 Day Pingyao Tour from Shanghai
Going deep into Pingyao's history and culture, a break from the bustling city of Shanghai.
Price From: USD

$499

p/p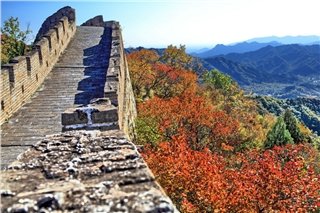 2 Day Great Wall Hiking at Huanghuacheng, Jiankou and Mutianyu
From wild and unrepaired Huanghuacheng and Jiankou sections to finely renovated Mutianyu Section, the hike will open different views of the Great Wall.
Price From: USD

$459

p/p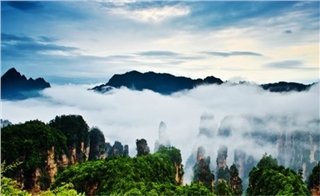 5 Day Amazing Zhangjiajie Tour from Shanghai
Take a short break to Zhangjiajie and Fenghuang Ancient Town from Shanghai and you will be totally relaxed by the amazing landscape and poetic lifestyle.
Price From: USD

$819

p/p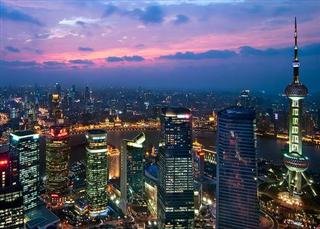 8 Day Great Value China Tour for Family
Explore China with the family! Key sites, family-friendly hotels and restaurants and solo adventure tips are all included for your precious family holiday in China
Price From: USD

$1,279

p/p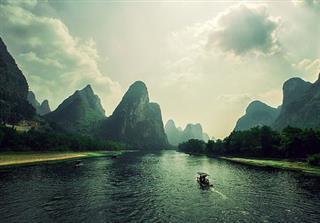 16 Day Wonderful China Holiday with Yangtze River Cruise
Interesting experience comes in with China's major attractions: the Great Wall, Terracotta Army, Li River, the Bund and Hong Kong city views. Save a lot by traveling by train and a Yangtze River can be a highlight.
Price From: USD

$3,229

p/p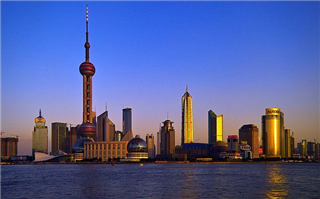 13 Day Jewels of China Tour with Guilin - Hong Kong flight
Traveling in China by train can be an adventure. You will find yourself lost in China's profound history and culture as well as sublime natural landscape in this 13-day China tour.
Price From: USD

$2,439

p/p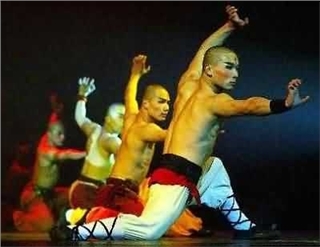 10 Day Ancient China Student Tour
This student tour focus on China's long history that is written on the Great Wall in Beijing, in the Terracotta Army in Xi'an and Shaolin Temple in Dengfeng and the Bund in Shanghai.
Price From: USD

$1,469

p/p
You may also like these tours