Specialty Tours
Do you have a specific area of interest? History, culture, Chinese religions, or maybe world heritage sites, let us help you on your personal China discovery tour.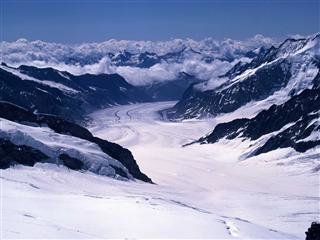 4 Day Lijiang and Magnificent Tiger Leaping Gorge Tour
Some of China's most gorgeous natural landscapes are found quite far out from the busy cities and provinces. Lijiang is one of those quaint villages you should not miss. You can also spend a few hours admiring the Tiger Leaping Gorge that sits close to it.
Price From: USD

$519

p/p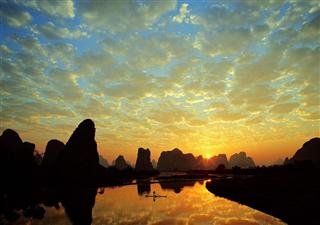 11 Day Ancient China and Nature Wonder Family Tour
Make this 11 days memory of your whole family! Beijing, Xi'an, Guilin and Shanghai, visiting major sites, doing interesting activities, having wonderful family time!
Price From: USD

$2,299

p/p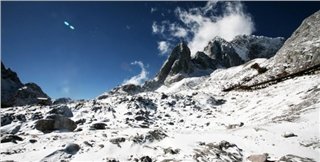 9 Day Exotic Yunnan and Guizhou
These simple people live in some of the most beautiful places on earth. Peek into their world as we take you to some of China's most remote places.
Price From: USD

$1,899

p/p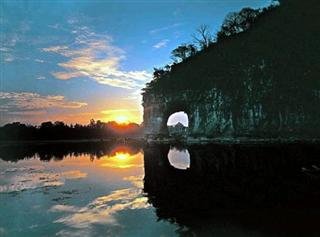 Breaking 4 days from the crowded city of Hong Kong and immerse yourself in Guilin's amazing landscape.
Price From: USD

$439

p/p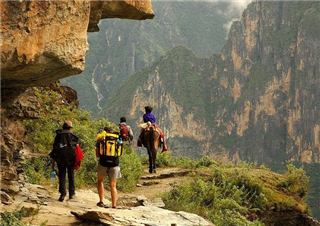 5 Day Tiger Leaping Gorge Hike Tour
This two day hike of 25 kilometers will allow you to experience one of the world's great gorges. Walk 5 hours each day over steep but beautiful terrain to reach the Tiger Leaping Gorge. The backdrop is the beautiful scenery of Jade Dragon Snow Mountain.
Price From: USD

$719

p/p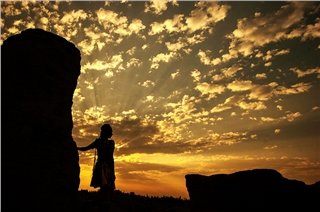 15 Day Silk Road Glorious Tour
Explore the historical, beautiful and mysterious Silk Route of Old China with this unique tour. Visit historical ruins, ancient beautiful Chinese architectures, Buddhism temples and historical wonders.
Price From: USD

$3,939

p/p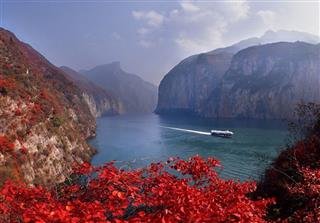 11 Day Memorable Family Holiday in China
Beijing, Xi'an and Shanghai, plus a Yangtze River Cruise, this 11-day China tour will be everlasting memory for your whole family.
Price From: USD

$2,149

p/p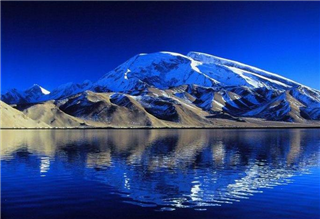 Taking an extra leg outside Xi'an to get on the Silk Road, you will unfold the most amazing scenery in Xi'an, Dunhuang, Urumqi, Turpan and Kashkar.
Price From: USD

$2,519

p/p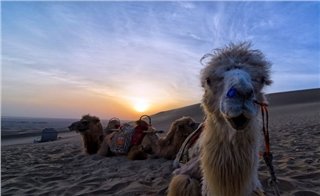 10 Day Splendid Silk Road Trip
A 10-day adventure with reasonable price for you to escape into the Silk Road history. Xi'an, Lanzhou, Xiahe, Dunhuang, Turpan and Urumqi, you are on the way to the places that not a lot of travelers have been to.
Price From: USD

$2,469

p/p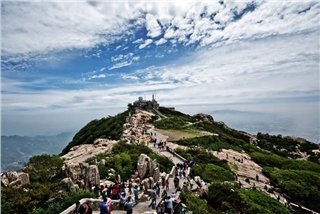 4 Day Confucian Culture Tour from Beijing to Qufu
Specially designed for student groups or layover travelers in Beijing stretching out to Shandong. Take high speed train and get on the top of Mountain Tai, get a sense of Confucian culture in Confucius' hometown: Qufu.
Price From: USD

$909

p/p
You may also like these tours