Specialty Tours
Do you have a specific area of interest? History, culture, Chinese religions, or maybe world heritage sites, let us help you on your personal China discovery tour.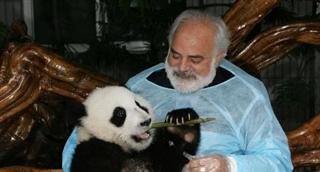 China Travel's popular Panda tour recommended by Expats and panda fans. Emei Mountain with Buddhism charm and Chengdu's major sites are also included.
Price From: USD

$639

p/p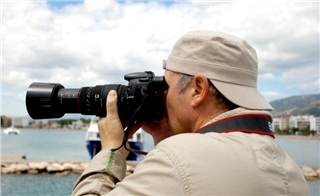 Packing up all the splendid colors China has to offer: Beijing, Xi'an, Jiuzhai Valley, Chengdu and Guilin. All you need to do is to bring your camera and an artist heart.
Price From: USD

$3,769

p/p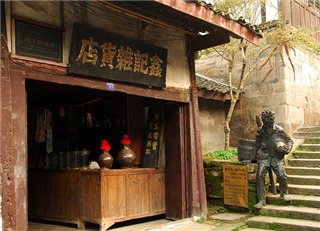 4 Day Chongqing and Yangtze River Cruise
Upgrade the Yangtze River Cruise to include the famous attractions of Chongqing, the Mountain City as you sail through the beautiful Yangtze River and its verdant landscapes.
Price From: USD

$589

p/p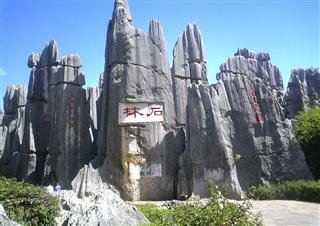 3 Day Memories of Kunming Tour A
Kunming is at the heart of one of the most ethnically diverse parts of China. As a result, this 'garden city', also known as the 'City of Eternal Spring', has a lot to offer.
Price From: USD

$349

p/p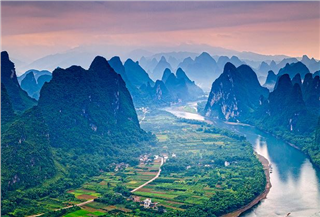 12 Day China Cultural Touch Student Tour
Touch China's essential cultures and long history in Beijing, Xi'an and Shanghai, immerse in Guilin's picturesque landscape. Traveling can be a good way to study.
Price From: USD

$1,929

p/p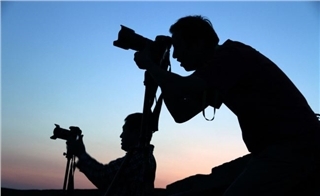 Two major elements highlight your photography China tour: culturally-rich cities and beautiful mountains. We have professional photography tour guide to lead and support your journey and work.
Price From: USD

$3,289

p/p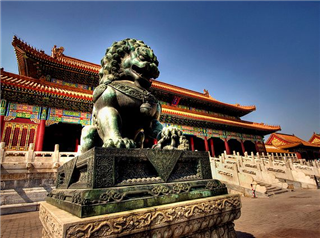 5 Day Beijing Essence & Great Wall Hiking Tour
You can not only explore a traditional and modern journey in Beijing, but also view the magnificent Great Wall. You can tasty authentic Beijing Roast Duck which is widely loved by travelers.
Price From: USD

$619

p/p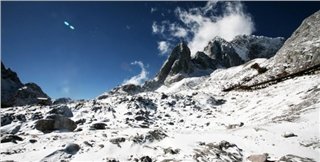 9 Day Exotic Yunnan and Guizhou Tour
These simple people live in some of the most beautiful places on earth. Peek into their world as we take you to some of China's most remote places.
Price From: USD

$1,899

p/p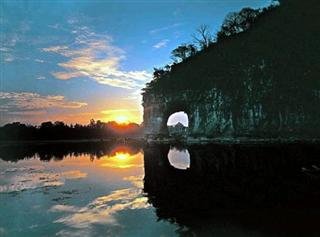 Breaking 4 days from the crowded city of Hong Kong and immerse yourself in Guilin's amazing landscape.
Price From: USD

$539

p/p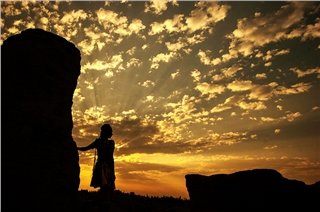 15 Day Silk Road Glorious Tour
Explore the historical, beautiful and mysterious Silk Route of Old China with this unique tour. Visit historical ruins, ancient beautiful Chinese architectures, Buddhism temples and historical wonders.
Price From: USD

$4,069

p/p
You may also like these tours