Specialty Tours
Do you have a specific area of interest? History, culture, Chinese religions, or maybe world heritage sites, let us help you on your personal China discovery tour.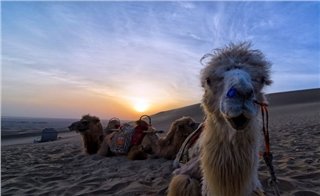 10 Day Splendid Silk Road Trip
A 10-day adventure with reasonable price for you to escape into the Silk Road history. Xi'an, Lanzhou, Xiahe, Dunhuang, Turpan and Urumqi, you are on the way to the places that not a lot of travelers have been to.
Price From: USD

$2,479

p/p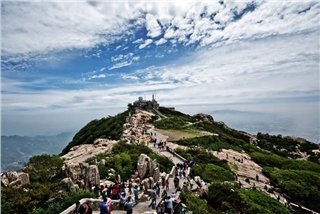 4 Day Confucian Culture Tour from Beijing to Qufu
Specially designed for student groups or layover travelers in Beijing stretching out to Shandong. Take high speed train and get on the top of Mountain Tai, get a sense of Confucian culture in Confucius' hometown: Qufu.
Price From: USD

$919

p/p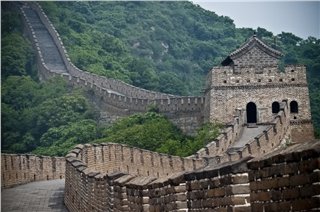 4 Day Guangzhou to Beijing Tour
Take a trip to Beijing as a reward for your well-played Canton fair deals. The 3-day tour will pack up all the best Beijing has to offer.
Price From: USD

$999

p/p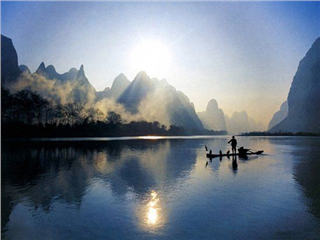 5 Day Natural Guilin Tour from Hong Kong
Flying out of the non-stop city, you will make a relaxing break in Guilin's intoxicating natural scenery.
Price From: USD

$689

p/p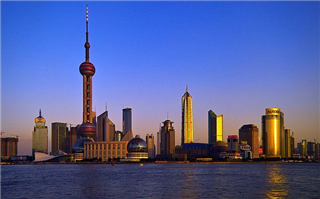 Step back in time as you experience the past of Zhouzhuang, China's best known water towns. Great value for layover travelers and new expats in Shanghai.
Price From: USD

$389

p/p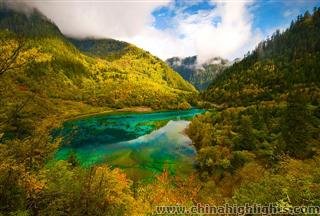 Immerse yourselves in the beautiful landscape of China. Shanghai's glamor keeps you up at night, relax on a Yangtze River Cruise.
Price From: USD

$3,399

p/p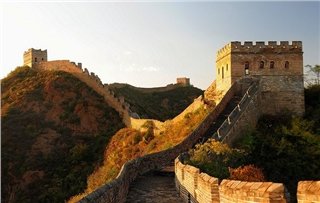 5 Day Great Wall Hiking Exploration
5-day experiencing the sublime of the Great Wall in 4 different sections: Mutianyu, Jinshanling, Gubeikou and Huangyaguan.
Price From: USD

$669

p/p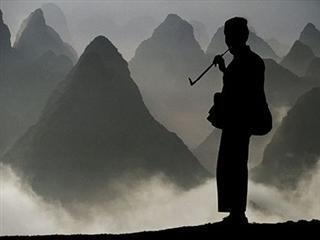 This winter, Guilin gives you a warm hug. Enjoy your bath in Longsheng's hot spring, take a slow yet scenic Li River cruise down to Yangshuo and you will make this 5 days a trip to cherish.
Price From: USD

$699

p/p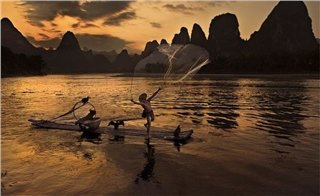 Go for real adventure in Yangshuo! Besides Li River Cruise, hiking and cycling, you can choose this package to kayak down the river.
Price From: USD

$539

p/p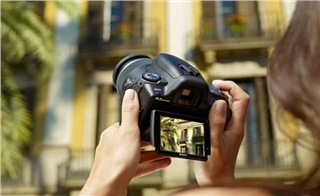 14 Day Tibet & Yunnan Photo Tour
Capture Tibet and Yunnan's most colorful moments with your lens! This China tour is designed for professional photograhers to avoid annoying crowds in the big cities such as Beijing and Shanghai and in for a real experience with nothing but the land itself.
Price From: USD

$3,219

p/p
You may also like these tours