Specialty Tours
Do you have a specific area of interest? History, culture, Chinese religions, or maybe world heritage sites, let us help you on your personal China discovery tour.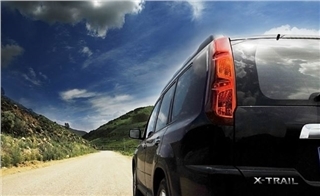 13 Day China Road Trip from Beijing to Shanghai
Your way, your time, your space, your experience and little bit of our help. Get on a China road trip from Beijing to Shanghai, passing Mountain Taishan,scenice Yangzhou, Wuxi and Suzhou..Our tour guide will be your company all the way.
Price From: USD

$2,429

p/p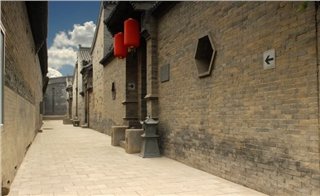 19 Day China Top Ancient Town Tour
Designed uniquely for fans of China's ancient towns.5 well-known ancient towns including Pingyao, Dali,Lijiang, Hongcun and Tongli reflect different aspects of the rural and original lifestyles and cultures that one's never seen before.
Price From: USD

$5,149

p/p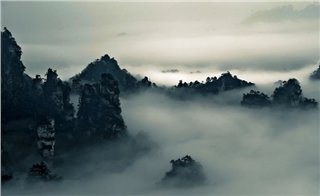 9 Day China Southern Ancient Towns Tour
If you want to visit Tongli Water Town, Zhangjiajie and Phoenix Ancient Town, but have no time to plan, this could be your best bet.
Price From: USD

$1,509

p/p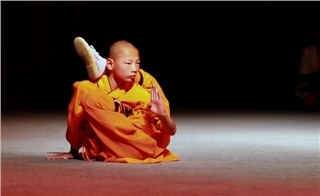 Get under the skin of real Chinese Kungfu and you can get a understanding of the essence of Chinese culture at Shanghai, Chengdu, Xi'an and Beijing.
Price From: USD

$2,559

p/p
You may also like these tours