Specialty Tours
Do you have a specific area of interest? History, culture, Chinese religions, or maybe world heritage sites, let us help you on your personal China discovery tour.
3 Day Shanghai and Zhouzhuang Tour
Step back in time as you experience the past of Zhouzhuang, China's best known water towns. Great value for layover travelers and new expats in Shanghai.
Price From: USD

$349

p/p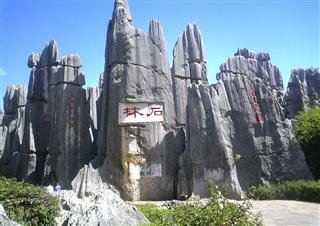 3 Day Memories of Kunming Tour A
Kunming is at the heart of one of the most ethnically diverse parts of China. As a result, this 'garden city', also known as the 'City of Eternal Spring', has a lot to offer.
Price From: USD

$349

p/p
Take Beijing in a full circle, visiting the Tian'anmen Square, Forbidden City, Temple of Heaven and Great Wall. Being a Beijing local and enjoy its traditional culture.
Price From: USD

$359

p/p
3 Day Essence of Ancient Lijiang Tour
For 3 days, get to know the real Lijiang by taking a glimpse into its colorful past. This tour will take you through the ancient town and introduce you to the well-preserved remnants of its past. You will certainly marvel at the many ages-old murals, minority villages and royal mansions, and snow mountains.
Price From: USD

$379

p/p
East or west, Guilin scenery is the best! This 3-day Guilin tour package allows you to relax on a Li River cruise and get deep into the Reed Flute Cave and view the Elephant Trunk Hill.
Price From: USD

$399

p/p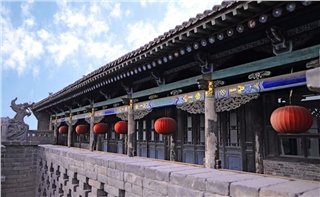 Time has endowed Pingyao with charm and fame as not only an ancient city but also a place to pick up China's finest architectural essence. A return trip from Xi'an offers you an excellent insight.
Price From: USD

$409

p/p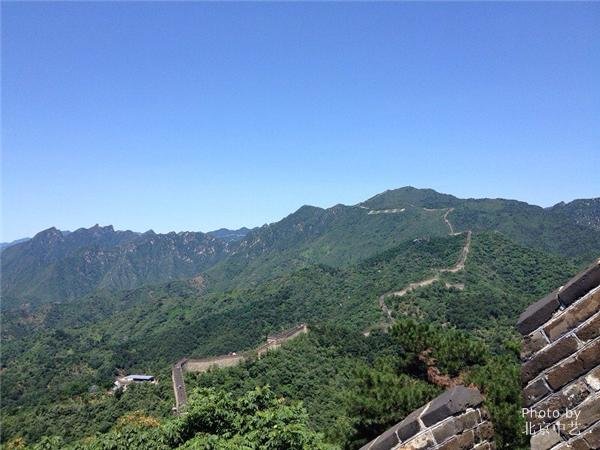 2 Day Great Wall Hiking and Camping Tour
Huanghuacheng Section of the Great Wall is a special section immersed in the water. This 2-day Beijing tour package allows you take in the rugged beauty of the Great Wall by hiking and camping at the lakeside.
Price From: USD

$439

p/p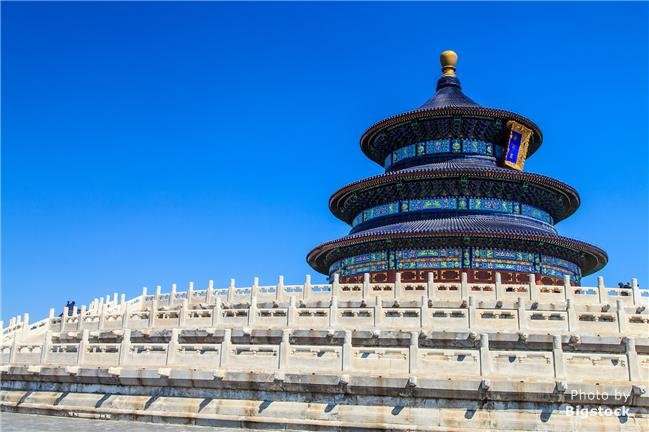 Witnessing Beijing's present days in the memory of its yesterdays, you will visit the Great Wall, Forbidden City, Hutong and Olympic Stadiums.
Price From: USD

$459

p/p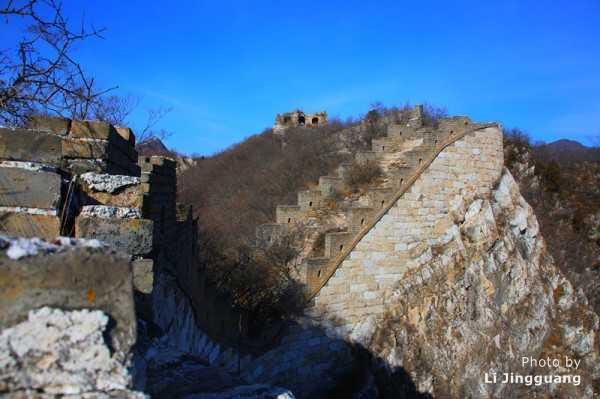 2 Day Great Wall Hiking at Huanghuacheng, Jiankou and Mutianyu
From wild and unrepaired Huanghuacheng and Jiankou sections to finely renovated Mutianyu Section, the hike will open different views of the Great Wall.
Price From: USD

$459

p/p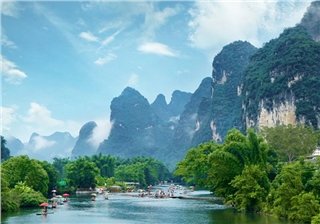 4 Day Yulong River Hiking Trip in Yangshuo
Be a part of the Li River scenery by taking a hike along the Yulong River. The hike will last about 3 hours with easy pace.
Price From: USD

$469

p/p
You may also like these tours