Sports Related Tours
Are you looking to expand your knowledge or satisfy your adventurous spirit? let us help you to realize your dreams to expand your mind or your muscles.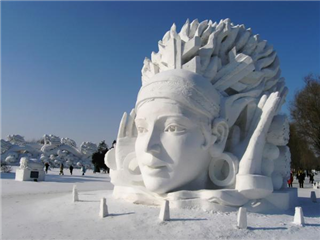 3 Day Harbin's Ice Wonderland Tour
Harbin is known as China's ice capital and it now presents a stunning attraction, "Harbin Ice and Snow World". This 7 week annual festival in Harbin transforms the town into a stage that presents beautiful ice carvings from around the world. Visitors can find everything here from ancient palaces to modern architecture. The ice sculptures are carved by talented artists. Artists use advanced lighting techniques and lasers to add to the attraction. Visit this extraordinary event in Harbin from 5th January to 25th February.
Price From: USD

$439

p/p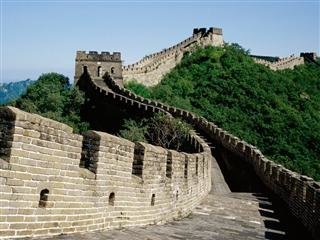 4 Day Beijing Highlights Group Tour 2013
Visit the essence of this modern and ancient capital in 4 days. Every attraction is a must-see.
Price From: USD

$359

p/p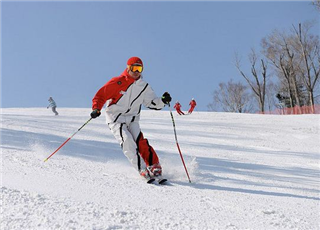 4 Day Ski Break to Yabuli Ski Resort
The Ski culture in China is developing just as quickly as its ski resorts. One of the finest ski fields in the country today is Yabuli and it is a great place to enjoy an enjoyable ski break and holidays with the family.
Price From: USD

$619

p/p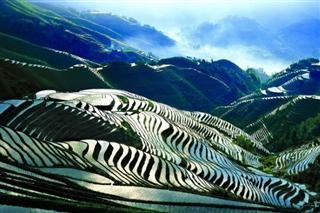 4 Day Classic Guilin Tour from Hong Kong
This 4 day trip will give you the opportunity to take a break from the grinding city life and explore the ethnic minority group of China. We provide round trip flight tickets with savings of over $150 USD.
Price From: USD

$1,219

p/p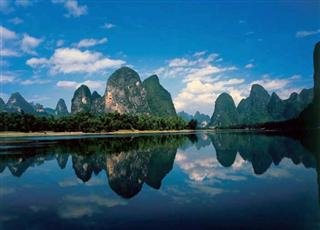 4 Day Guilin & Yangshuo Memories Tour
The Chinese consider the landscape scenery of Guilin as the most beautiful in the world. This tour showcases the best combination of human culture and natural scenery where you can get a close look to the Reed Flute Cave and Elephant Hill where you can see the amazing wonders of nature, cycle in the countryside through ancient villages and paddy fileds of Yangshuo, relax on a cruise along Li River, visit a local farmer's family house where you can talk to the family and explore the household. This will be a great opportunity to experience the rural lifestyle of a Chinese farmer.
Price From: USD

$519

p/p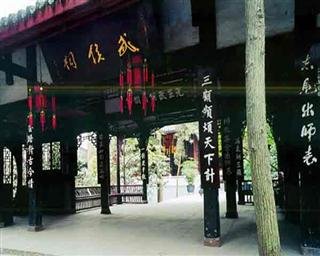 4 Day Panda Keeper Program and Chengdu Highlights Tour
Take part in this exclusive Panda Keeper Program at the Chengdu Research Base of Giant Panda Breeding for an once-in-a-lifetime opportunity to feed and bathe one of the lovely creatures. It is also possible to get fully involved including cleaning the enclosures and collecting and weighing panda poop! Try all this and more on this exciting trip with China Travel
Price From: USD

$749

p/p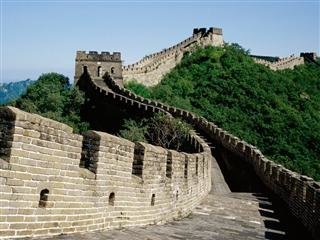 4 Day Beijing Highlights Group Tour 2014
Visit the essence of this modern and ancient capital in 4 days. Every attraction is a must-see.
Price From: USD

$379

p/p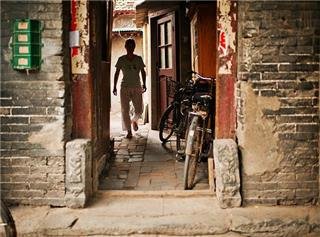 5 Day Beijing Hutong Culture Tour
Getting inside Hutong and Beijing's culture highlights: the Great Wall and the Forbidden City. Reasonable price and great experience come together in this 5-day Beijing tour.
Price From: USD

$499

p/p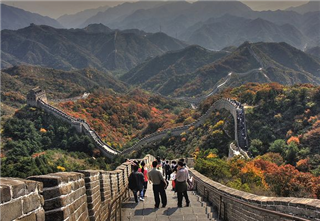 Traveling from 80 USD a day, you will glance at Beijing's best: Forbidden City, Great Wall, Lama Temple and Hutong nearby. Free time will be delightful for solo adventure.
Price From: USD

$399

p/p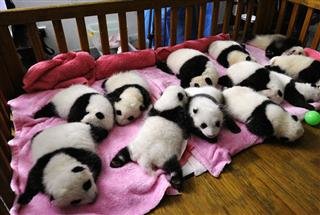 5 Day Chengdu and Bifengxia Panda Breeding Center Volunteer Experience
Chengdu is the principle giant panda natural habitat in China, so what better way to gain an intimate experience with the internationally loved animals than to volunteer with them for 2 days? This Bifengxia Panda Base volunteer program will allow you to learn how to care and interact with the pandas with the assistance of expert staff. As well, visit some of Chengdu's top attractions such as Sanxingdui Ruins & Museum, Wangjiang Park, and Jinli Old Street.
Price From: USD

$929

p/p
You may also like these tours