Sports Related Tours
Are you looking to expand your knowledge or satisfy your adventurous spirit? let us help you to realize your dreams to expand your mind or your muscles.
1 Day Panda Tour & Chengdu Highlights
Take an interesting day trip to pandas' home in Chengdu. For the rest of the day, sense Chengdu's charm in its highlights.
Price From: USD

$199

p/p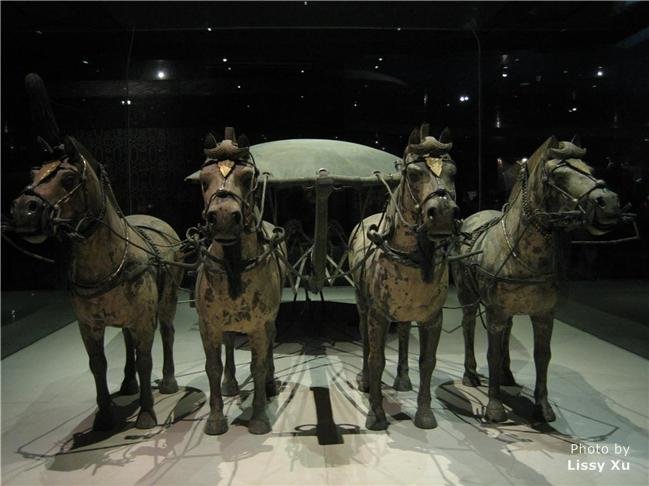 1 Day Xi'an Highlights Tour (Xian 1-Day Trip)
For a weekend breakaway to Xi'an, visit the Terracotta Army, Ancient City Wall and Big Wild Goose Pagoda. Have enough free time for stroll in the Muslim Quarter before the flight back to Beijing.
Price From: USD

$129

p/p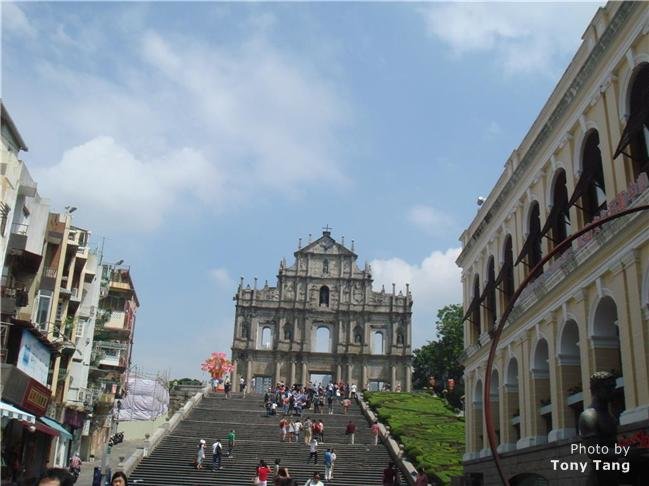 2 Day Macau & Hong Kong Seat-in-coach Tour
Explore one of the most exciting destinations in the world, Hong Kong, along with laid-back Macao in this group tour. Both these destinations are known for their amazing medley of cultures and their colonial pasts.
Price From: USD

$229

p/p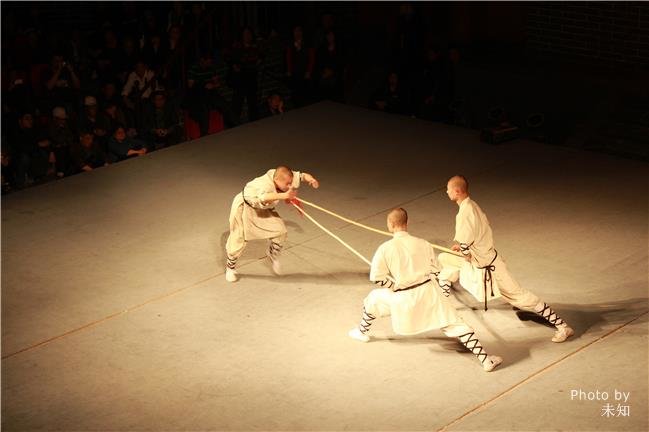 2 Day Kufung Tour from Beijing
Taking a glance at the legend of Chinese Kungfu within 3 days. This tour includes the flight, hotel, Kungfu show and all-time escort from Beijing to Luoyang.
Price From: USD

$539

p/p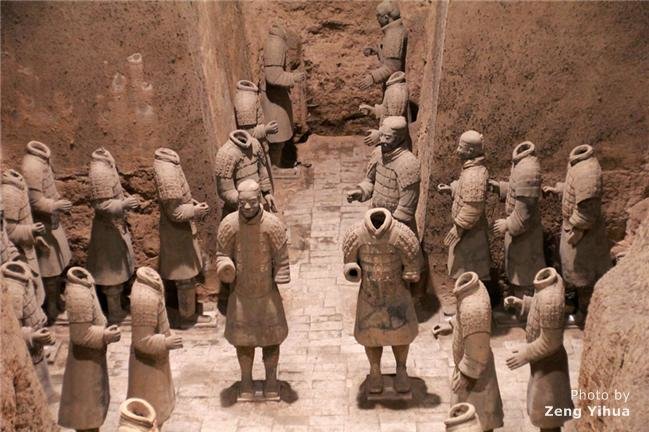 Make this family trip a good chance to learn. You and your kids will learn about the Terracotta Army, climb up the Hua Mountain and watch an interesting shadow puppet show.
Price From: USD

$349

p/p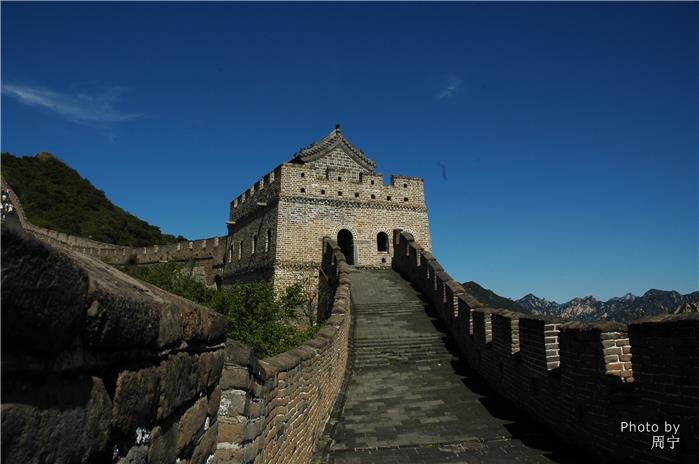 If you have a 3-day stopover in Beijing or simply just wanna do something fun with your family, this is your choice! Beijing Zoo to meet the pandas, climb up the Great Wall and admire historical details in the Forbidden City.
Price From: USD

$349

p/p
Make China's pandas your close friends! This Chengdu package allows you and your kids to pay pandas a close visit as well as see other highlights in Chengdu.Children price is 20% off the adult price.
Price From: USD

$499

p/p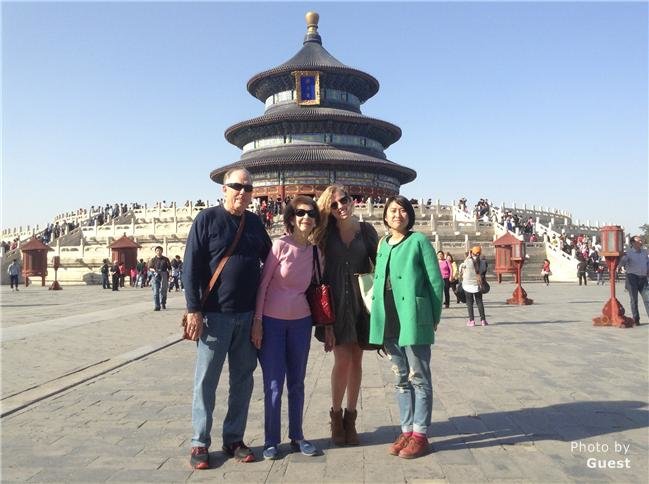 3 Day Visa-Free Beijing Seat-in-Coach Tour
Quick book and quick tour for a 3-day visit in Beijing. Stopover travelers now can tour the capital without a Chinese visa and this tour is a value winner!
Price From: USD

$219

p/p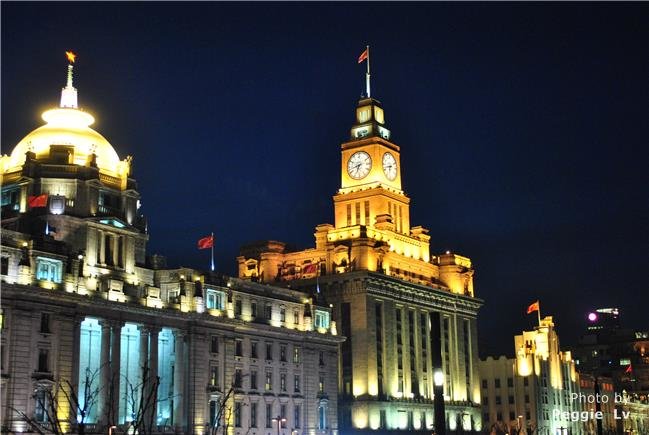 3 Day Shanghai, Suzhou & Zhouzhuang Travel on Budget
A great deal for smart travellers to take in Shanghai, Suzhou and Zhouzhuang's amazing highlights at a low cost.
Price From: USD

$349

p/p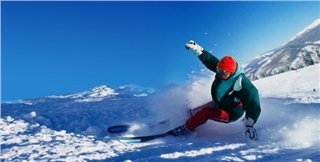 3 Day Harbin's Ice Wonderland Tour
One thing in winter not to miss is the ice art in Harbin such as famous Harbin Ice and Snow World. You can view exquisite ice sculptures combining with lighting techniques and lasers. Join in this extraordinary event in Harbin from 5th January to 25th February.
Price From: USD

$409

p/p
You may also like these tours