Sports Related Tours
Are you looking to expand your knowledge or satisfy your adventurous spirit? let us help you to realize your dreams to expand your mind or your muscles.
You will be guided at the key sights such as the Forbidden City, Lama Temple, Great Wall, Terracotta Warriors, and Oriental Pearl TV Tower. Our guides would offer valuable advice and tips to help you kill the free time guaranteed in this tour.
Price From: USD

$949

p/p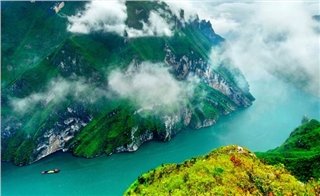 9 Day Shanghai Beijing Highlights & Yangtze Combo
Rewarding trip in Shanghai and Beijing plus a Yangtze River Cruise, reason to make your one week and money well spent.
Price From: USD

$1,599

p/p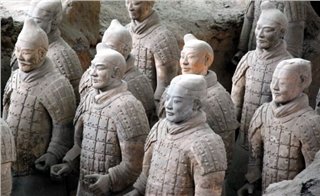 5 Day Budget Travel to Shanghai & Xi'an
An ideal package for traveling at a low cost: 5 days in Shanghai and Xi'an with round-trip train and key sites visit.
Price From: USD

$599

p/p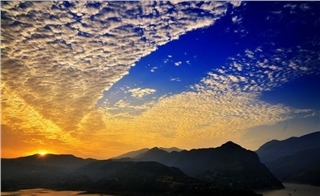 10 Day Beijing, Xi'an and Yangtze China Dream Tour
A deal comes well in a budget need! With us, you can travel to Beijing and Xi'an and take a Yangtze River Cruise on a budget of 120 USD / Per day and less.
Price From: USD

$1,119

p/p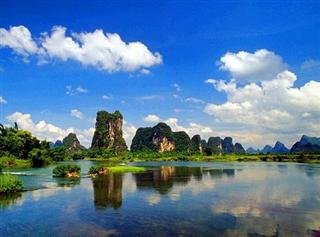 8 Day Train Safari Beijing, Xi'an & Guilin
Explore China through train travel- a low-cost and comfortable way to explore China's biggest attractions in Beijing, Xi'an and Guilin.
Price From: USD

$839

p/p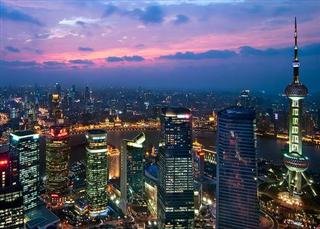 8 Day Great Value China Tour for Family
Explore China with the family! Key sites, family-friendly hotels and restaurants and solo adventure tips are all included for your precious family holiday in China
Price From: USD

$1,349

p/p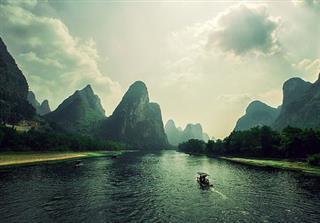 16 Day Wonderful China Holiday with Yangtze River Cruise
Interesting experience comes in with China's major attractions: the Great Wall, Terracotta Army, Li River, the Bund and Hong Kong city views. Save a lot by traveling by train and a Yangtze River can be a highlight.
Price From: USD

$3,319

p/p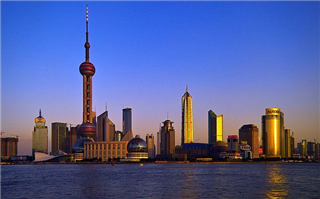 13 Day Jewels of China Tour with Guilin - Hong Kong flight
Traveling in China by train can be an adventure. You will find yourself lost in China's profound history and culture as well as sublime natural landscape in this 13-day China tour.
Price From: USD

$2,449

p/p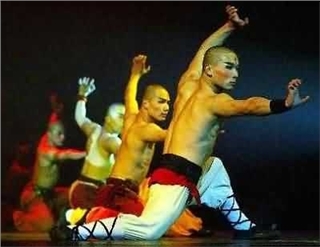 10 Day Ancient China Student Tour
This student tour focus on China's long history that is written on the Great Wall in Beijing, in the Terracotta Army in Xi'an and Shaolin Temple in Dengfeng and the Bund in Shanghai.
Price From: USD

$1,409

p/p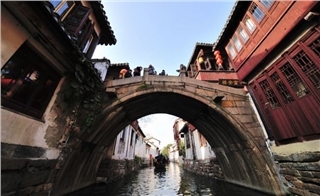 3 Day Shanghai, Suzhou & Zhouzhuang Travel on Budget
A great deal for smart travellers to take in Shanghai, Suzhou and Zhouzhuang's amazing highlights at a low cost.
Price From: USD

$359

p/p
You may also like these tours