Sports Related Tours
Are you looking to expand your knowledge or satisfy your adventurous spirit? let us help you to realize your dreams to expand your mind or your muscles.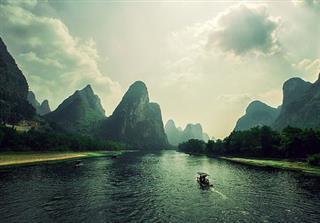 16 Day Wonderful China Holiday with Yangtze River Cruise
Interesting experience comes in with China's major attractions: the Great Wall, Terracotta Army, Li River, the Bund and Hong Kong city views. Save a lot by traveling by train and a Yangtze River can be a highlight.
Price From: USD

$3,229

p/p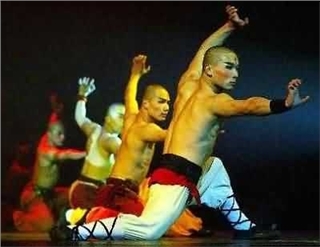 10 Day Ancient China Student Tour
This student tour focus on China's long history that is written on the Great Wall in Beijing, in the Terracotta Army in Xi'an and Shaolin Temple in Dengfeng and the Bund in Shanghai.
Price From: USD

$1,469

p/p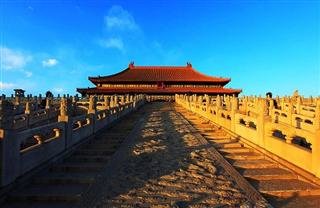 6 Day Train Tour to Beijing & Shanghai
Pack up highlights of Beijing and Shanghai in this 6-day China tour, you will get a great value and experience.
Price From: USD

$599

p/p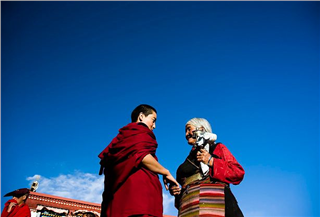 14 Day Colorful China Student Tour
Paint this China tour with different colors in Shanghai, Hangzhou, Chengdu, Lhasa, Xi'an and Beijing. Get close to the giant pandas, seek a hint of Tibet mystery and walk along the Great Wall.
Price From: USD

$2,759

p/p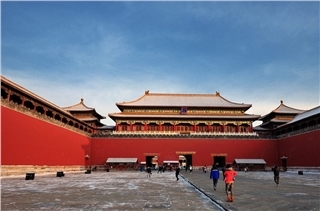 9 Day China Tour from Berlin in Beijing, Xi'an and Shanghai
A flight-hotel package for smart travelers! Round-trip international flights between Berlin and Beijing, great location hotels and total freedom for you to explore China.
Price From: USD

$2,029

p/p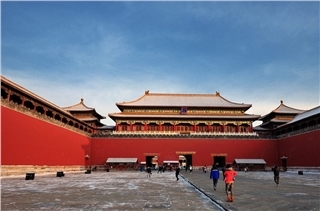 Fly from Toronto to Beijing, you will stay in nice hotels and enjoy your free time in Beijing, Xi'an and Shanghai.
Price From: USD

$2,029

p/p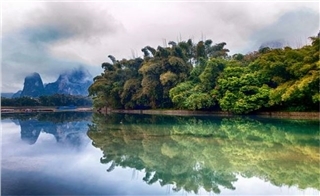 10 Day China Dreams Tour - Special Offer
Special offer for low budget travel: Shanghai, Guilin and Beijing, modern, scenic and ancient, sample all the different China dreams!
Price From: USD

$1,189

p/p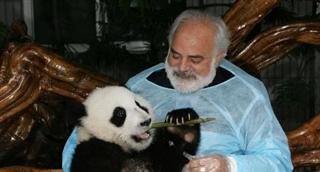 China Travel's popular Panda tour recommended by Expats and panda fans. Emei Mountain with Buddhism charm and Chengdu's major sites are also included.
Price From: USD

$639

p/p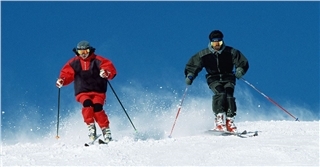 Awesome winter days in Beijing! Tour the Forbidden City and Hutong before you hit the skiing slopes in Badaling Skiing Resort.
Price From: USD

$439

p/p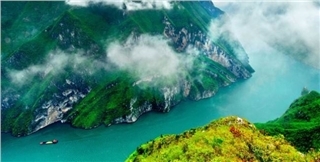 12 Day Chongqing to Shanghai Yangtze Cruise & Beijing Tour
Spend 7 days on Yangtze River cruise to take in the amazing landscape and visit Beijing and Shanghai's highlights.
Price From: USD

$2,479

p/p
You may also like these tours