Sports Related Tours
Are you looking to expand your knowledge or satisfy your adventurous spirit? let us help you to realize your dreams to expand your mind or your muscles.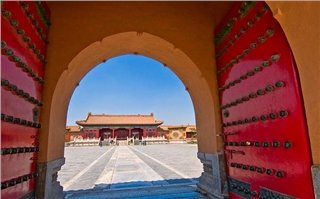 5 Day Historical Beijing & Xi'an Tour
If you want to save money and time while griping Beijing and Xi'an's best, why not choose this package?
Price From: USD

$669

p/p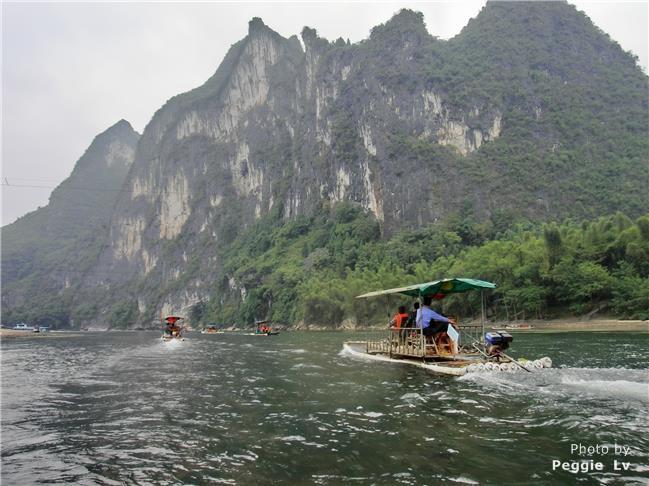 Falling in love with China's amazing charm and landscape: Hong Kong, Guilin, Shanghai and Beijing. A Yangtze River Cruise will sweeten your honeymoon.
Price From: USD

$3,149

p/p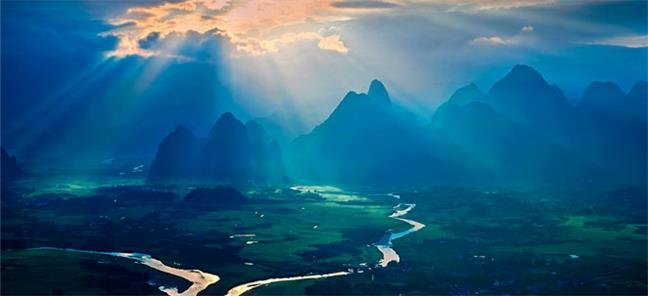 Our adventure program combines dramatic scenery, ethnic minority culture, outdoor recreation and team-building excursions. Best travel time: Summer and Autumn
Price From: USD

$769

p/p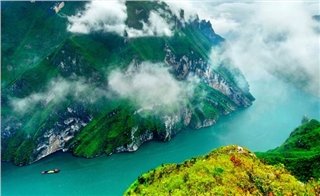 9 Day Shanghai Beijing Highlights & Yangtze Combo
Rewarding trip in Shanghai and Beijing plus a Yangtze River Cruise, reason to make your one week and money well spent.
Price From: USD

$1,609

p/p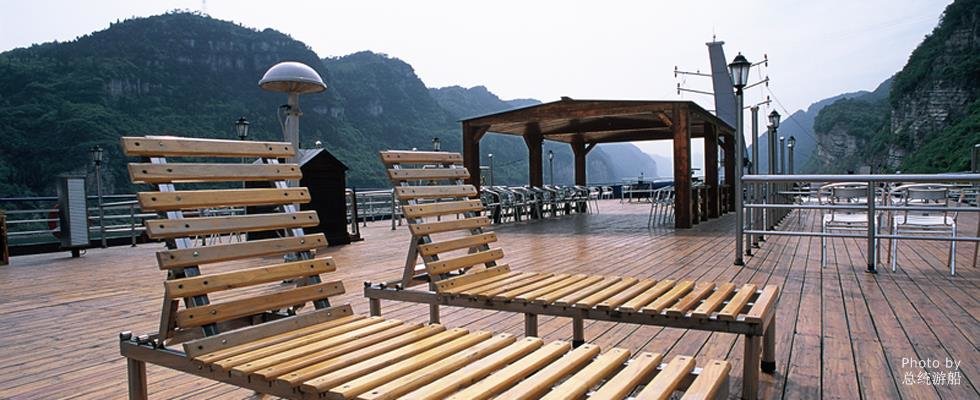 10 Day Beijing, Xi'an and Yangtze China Dream Tour
A deal comes well in a budget need! With us, you can travel to Beijing and Xi'an and take a Yangtze River Cruise on a budget of 120 USD / Per day and less.
Price From: USD

$1,369

p/p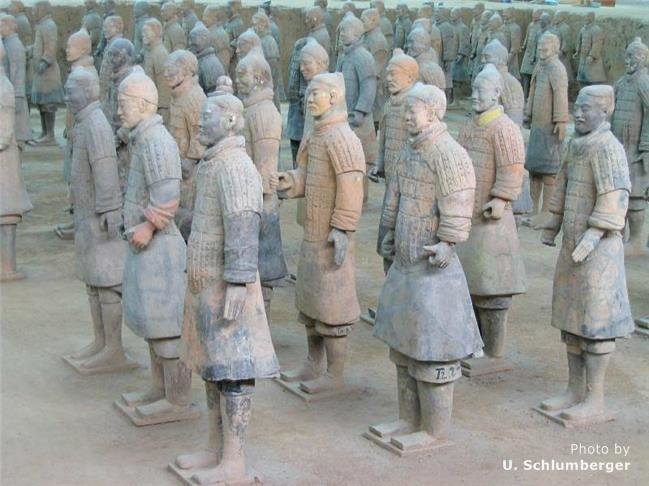 7 Day Beijing, Xi'an & Guilin Seat-in-Coach Tour
China's biggest 3 destinations Beijing, Xi'an and Guilin, travel at a low price yet enjoy good services. We share our rich experience in Seat-in-Coach tours with you!
Price From: USD

$1,149

p/p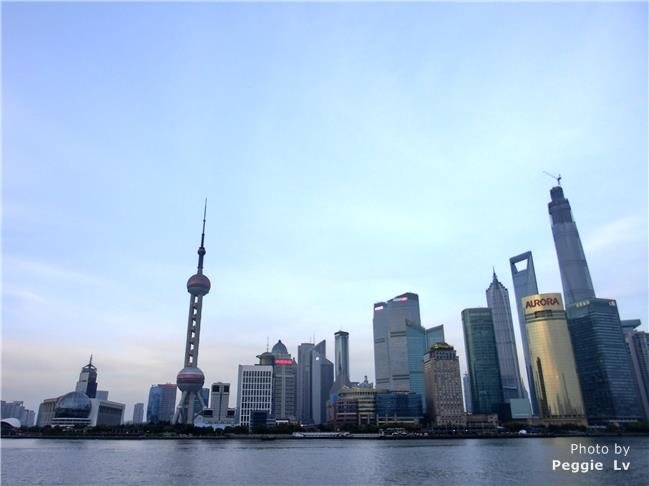 16 Day Wonderful China Holiday with Yangtze River Cruise
Interesting experience comes in with China's major attractions: the Great Wall, Terracotta Army, Li River, the Bund and Hong Kong city views. Save a lot by traveling by train and a Yangtze River can be a highlight.
Price From: USD

$3,199

p/p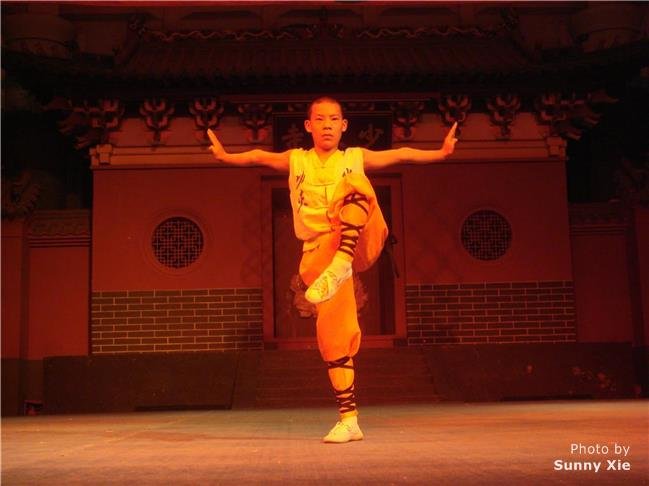 10 Day Ancient China Student Tour
This student tour focus on China's long history that is written on the Great Wall in Beijing, in the Terracotta Army in Xi'an and Shaolin Temple in Dengfeng and the Bund in Shanghai.
Price From: USD

$1,399

p/p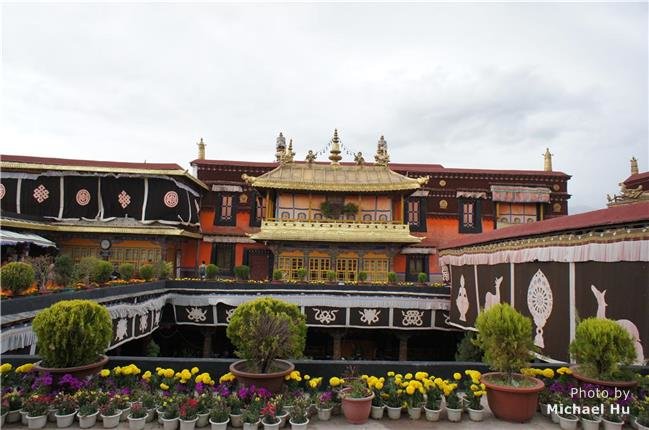 14 Day Colorful China Student Tour
Paint this China tour with different colors in Shanghai, Hangzhou, Chengdu, Lhasa, Xi'an and Beijing. Get close to the giant pandas, seek a hint of Tibet mystery and walk along the Great Wall.
Price From: USD

$2,789

p/p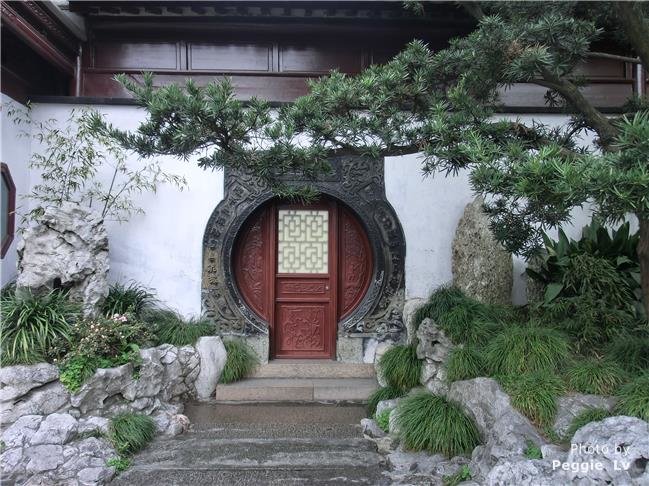 6 Day Train Tour to Beijing & Shanghai
Pack up highlights of Beijing and Shanghai in this 6-day China tour, you will get a great value and experience.
Price From: USD

$599

p/p
You may also like these tours