Sports Related Tours
Are you looking to expand your knowledge or satisfy your adventurous spirit? let us help you to realize your dreams to expand your mind or your muscles.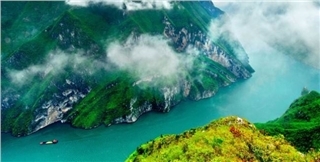 12 Day Chongqing to Shanghai Yangtze Cruise & Beijing Tour
Spend 7 days on Yangtze River cruise to take in the amazing landscape and visit Beijing and Shanghai's highlights.
Price From: USD

$2,479

p/p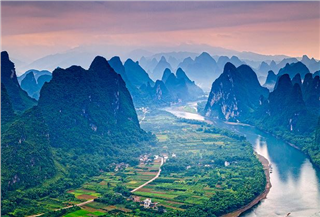 12 Day China Cultural Touch Student Tour
Touch China's essential cultures and long history in Beijing, Xi'an and Shanghai, immerse in Guilin's picturesque landscape. Traveling can be a good way to study.
Price From: USD

$1,929

p/p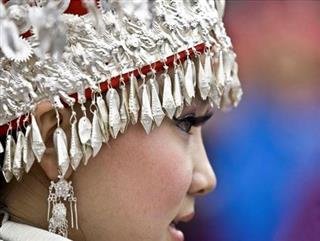 6 Day Sisters Meal Festival in Guizhou Tour
Sisters'Meal Festival is actually the Valentine's Day for Miao people in Guizhou. During 6-day, a wonderful scroll of exotic lifestyles and traditions will be unfolded for you.
Price From: USD

$1,019

p/p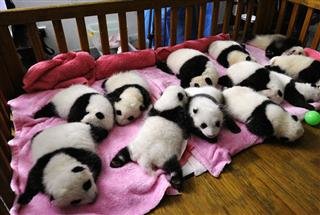 5 Day Chengdu and Bifengxia Panda Breeding Center Volunteer Experience
You can gain an intimate experience with lovely Chinese Giant Pandas as a volunteer in Bifengxia Panda Breeding Center. And you won't miss top attractions in Chengdu such as Sanxindui Museum in Guanghan and Du Fu Thatched Cottage.
Price From: USD

$939

p/p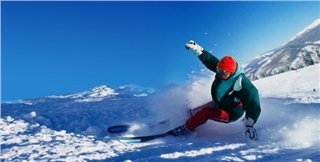 3 Day Harbin's Ice Wonderland Tour
One thing in winter not to miss is the ice art in Harbin such as famous Harbin Ice and Snow World. You can view exquisite ice sculptures combining with lighting techniques and lasers. Join in this extraordinary event in Harbin from 5th January to 25th February.
Price From: USD

$409

p/p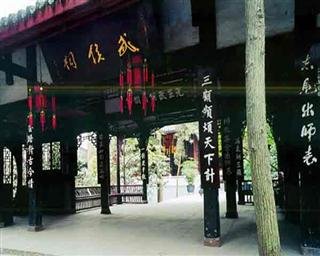 4 Day Panda Keeper Program and Chengdu Highlights Tour
You have a great opportunity to feed and bathe Chinese lovely Giant Panda in Chengdu. It's possible for you to clean pandas'enclosures and collect panda poop, however, it's one of the most unforgettable and exciting journeys in China.
Price From: USD

$749

p/p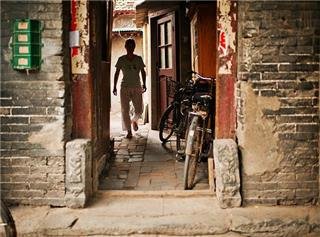 5 Day Beijing Hutong Culture Tour
Getting inside Hutong and Beijing's culture highlights: the Great Wall and the Forbidden City. Reasonable price and great experience come together in this 5-day Beijing tour.
Price From: USD

$469

p/p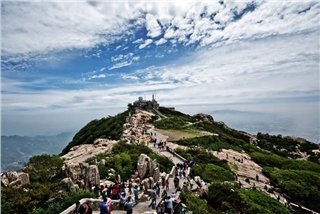 4 Day Confucian Culture Tour from Beijing to Qufu
Specially designed for student groups or layover travelers in Beijing stretching out to Shandong. Take high speed train and get on the top of Mountain Tai, get a sense of Confucian culture in Confucius' hometown: Qufu.
Price From: USD

$799

p/p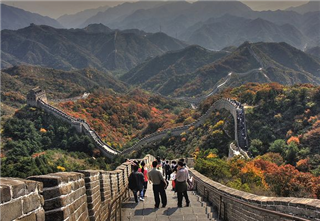 Traveling from 80 USD a day, you will glance at Beijing's best: Forbidden City, Great Wall, Lama Temple and Hutong nearby. Free time will be delightful for solo adventure.
Price From: USD

$349

p/p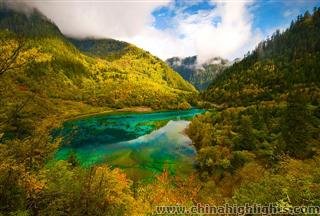 Immerse yourselves in the beautiful landscape of China. Shanghai's glamor keeps you up at night, relax on a Yangtze River Cruise.
Price From: USD

$3,399

p/p
You may also like these tours