Sports Related Tours
Are you looking to expand your knowledge or satisfy your adventurous spirit? let us help you to realize your dreams to expand your mind or your muscles.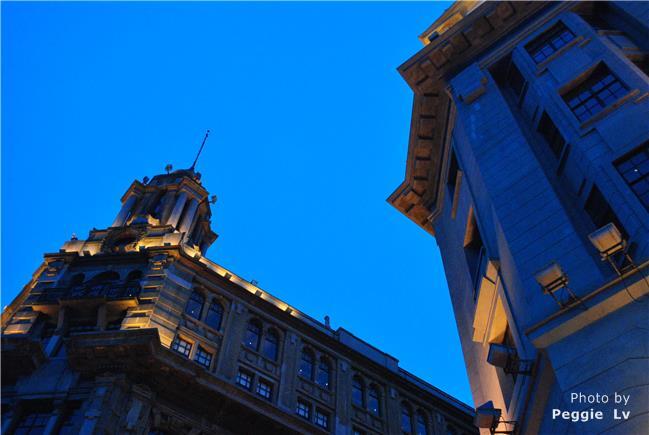 9 Day China Tour from Berlin in Beijing, Xi'an and Shanghai
A flight-hotel package for smart travelers! Round-trip international flights between Berlin and Beijing, great location hotels and total freedom for you to explore China.
Price From: USD

$2,109

p/p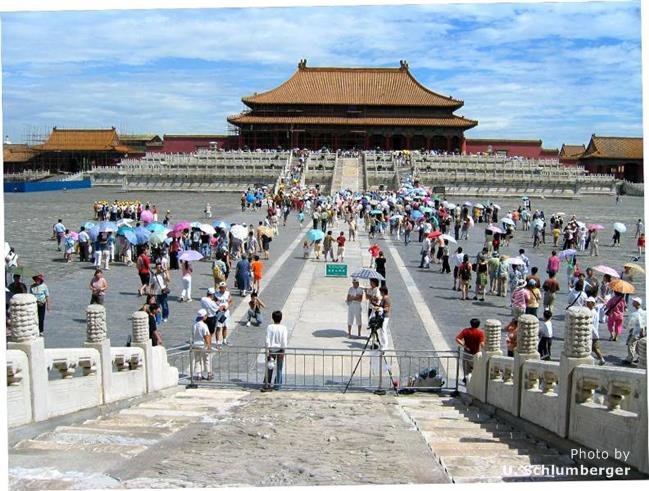 Fly from Toronto to Beijing, you will stay in nice hotels and enjoy your free time in Beijing, Xi'an and Shanghai.
Price From: USD

$2,129

p/p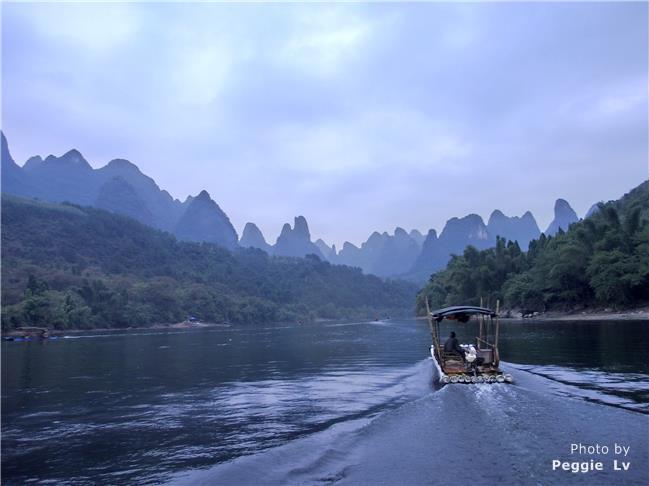 10 Day China Dreams Tour - Special Offer
Special offer for low budget travel: Shanghai, Guilin and Beijing, modern, scenic and ancient, sample all the different China dreams!
Price From: USD

$1,069

p/p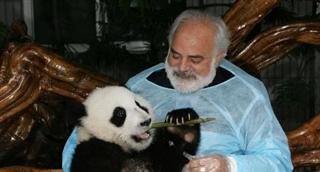 China Travel's popular Panda tour recommended by Expats and panda fans. Emei Mountain with Buddhism charm and Chengdu's major sites are also included.
Price From: USD

$639

p/p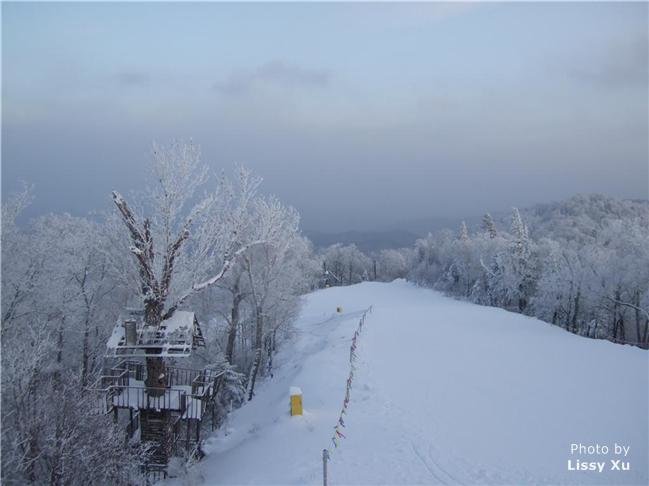 Awesome winter days in Beijing! Tour the Forbidden City and Hutong before you hit the skiing slopes in Badaling Skiing Resort.
Price From: USD

$429

p/p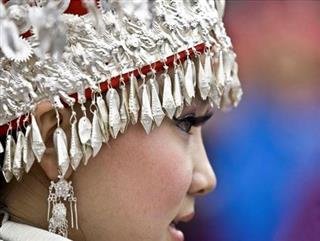 6 Day Sisters Meal Festival in Guizhou Tour
Sisters'Meal Festival is actually the Valentine's Day for Miao people in Guizhou. During 6-day, a wonderful scroll of exotic lifestyles and traditions will be unfolded for you.
Price From: USD

$

p/p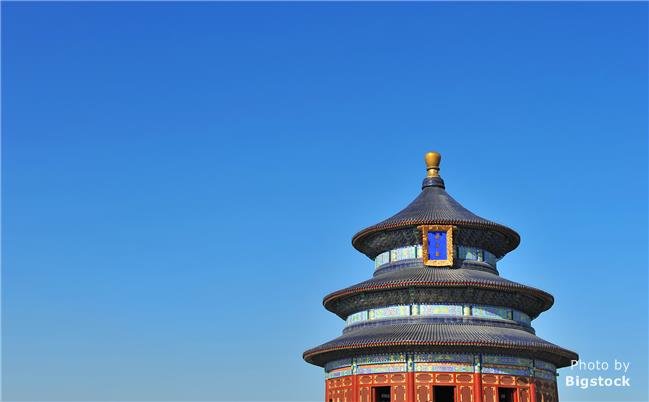 12 Day China Cultural Touch Student Tour
Touch China's essential cultures and long history in Beijing, Xi'an and Shanghai, immerse in Guilin's picturesque landscape. Traveling can be a good way to study.
Price From: USD

$1,839

p/p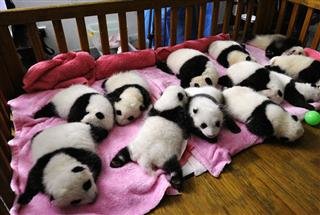 5 Day Chengdu and Bifengxia Panda Breeding Center Volunteer Experience
You can gain an intimate experience with lovely Chinese Giant Pandas as a volunteer in Bifengxia Panda Breeding Center. And you won't miss top attractions in Chengdu such as Sanxindui Museum in Guanghan and Du Fu Thatched Cottage.
Price From: USD

$939

p/p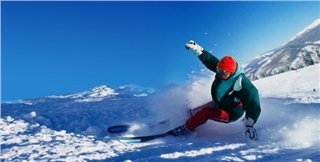 3 Day Harbin's Ice Wonderland Tour
One thing in winter not to miss is the ice art in Harbin such as famous Harbin Ice and Snow World. You can view exquisite ice sculptures combining with lighting techniques and lasers. Join in this extraordinary event in Harbin from 5th January to 25th February.
Price From: USD

$409

p/p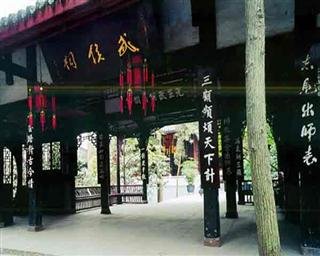 4 Day Panda Keeper Program and Chengdu Highlights Tour
You have a great opportunity to feed and bathe Chinese lovely Giant Panda in Chengdu. It's possible for you to clean pandas'enclosures and collect panda poop, however, it's one of the most unforgettable and exciting journeys in China.
Price From: USD

$749

p/p
You may also like these tours