Sports Related Tours
Are you looking to expand your knowledge or satisfy your adventurous spirit? let us help you to realize your dreams to expand your mind or your muscles.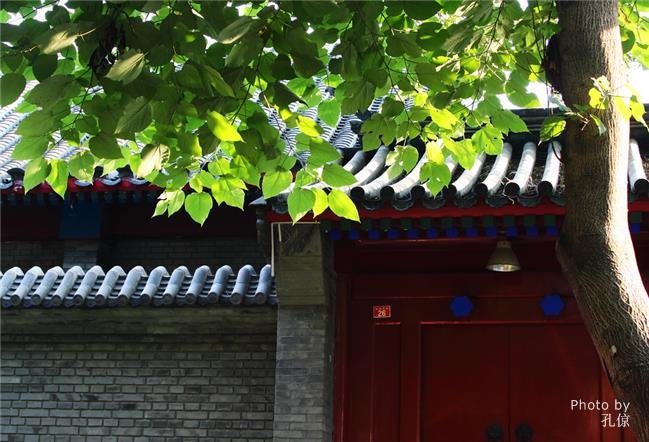 5 Day Beijing Hutong Culture Tour
Getting inside Hutong and Beijing's culture highlights: the Great Wall and the Forbidden City. Reasonable price and great experience come together in this 5-day Beijing tour.
Price From: USD

$449

p/p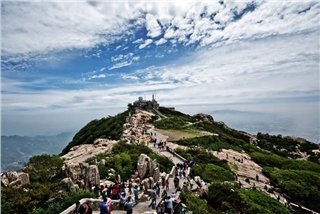 4 Day Confucian Culture Tour from Beijing to Qufu
Specially designed for student groups or layover travelers in Beijing stretching out to Shandong. Take high speed train and get on the top of Mountain Tai, get a sense of Confucian culture in Confucius' hometown: Qufu.
Price From: USD

$739

p/p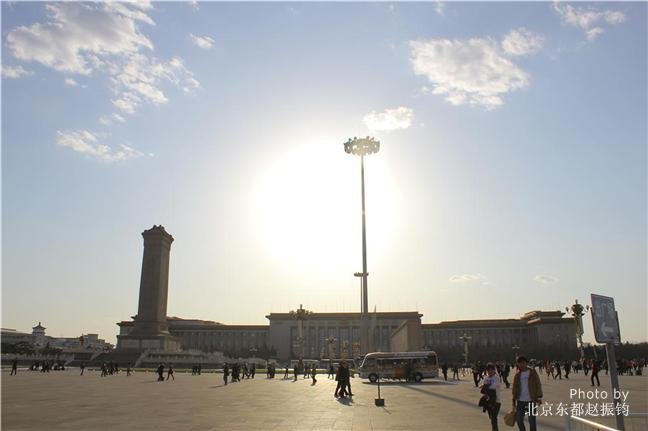 Traveling from 80 USD a day, you will glance at Beijing's best: Forbidden City, Great Wall, Lama Temple and Hutong nearby. Free time will be delightful for solo adventure.
Price From: USD

$339

p/p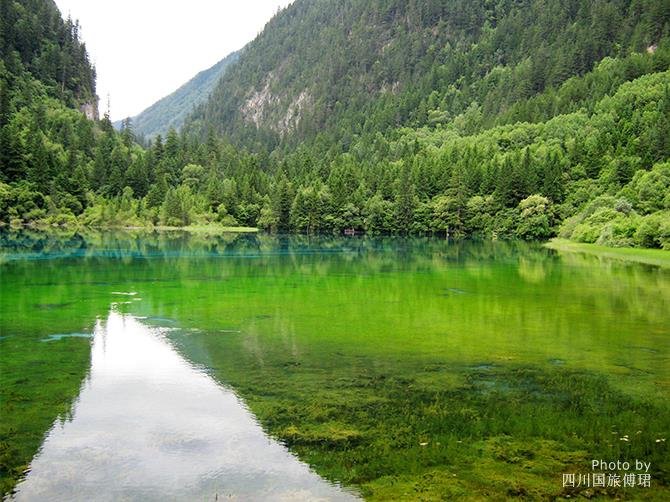 Immerse yourselves in the beautiful landscape of China. Shanghai's glamor keeps you up at night, relax on a Yangtze River Cruise.
Price From: USD

$3,779

p/p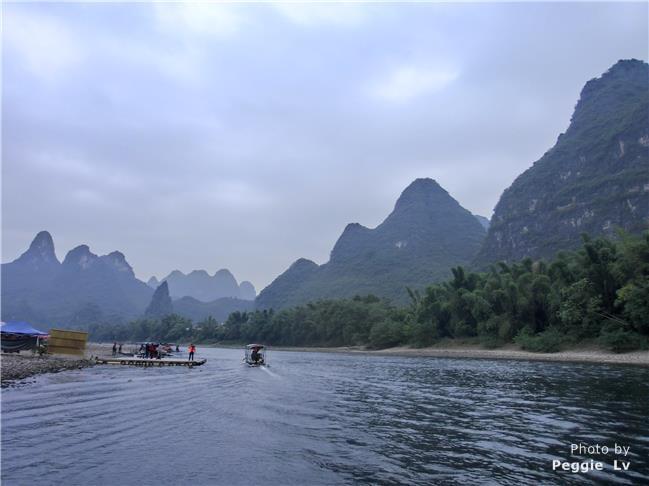 12 Day Train Safari Beijing, Xi'an, Guilin and Hong Kong
Make the most of your travel funds while travelling in complete comfort as you take in everything China offers, from Hong Kong to Beijing.
Price From: USD

$1,569

p/p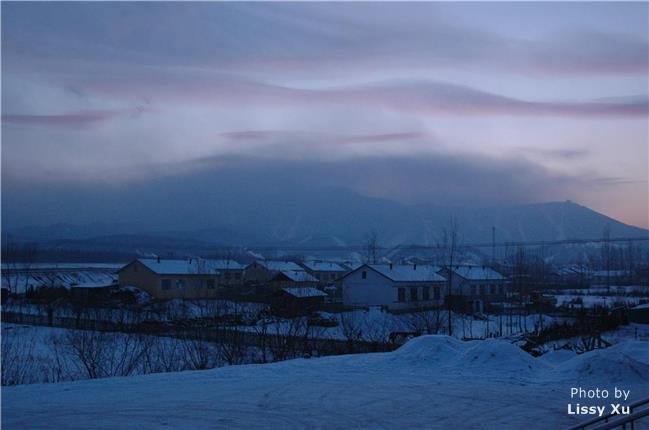 Snow town in Yabuli, totally free for you to go wild in the white world.
Price From: USD

$469

p/p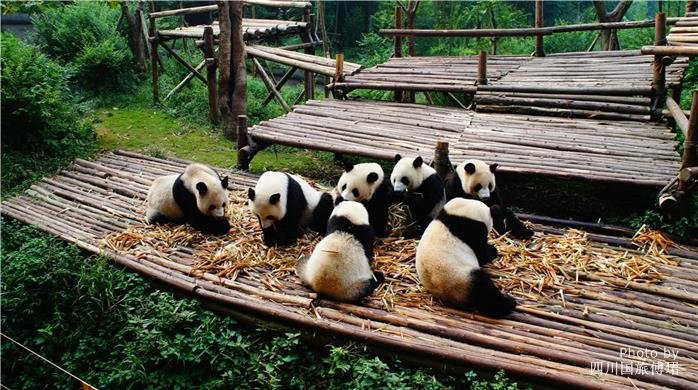 12 Day Chengdu and Guilin Highlights with Best of China Tour
Ancient capitals, Beijing and Xi'an reveal their gracefulness while Chengdu and Shanghai for leisure moments and Guilin for a scenic insight.
Price From: USD

$2,179

p/p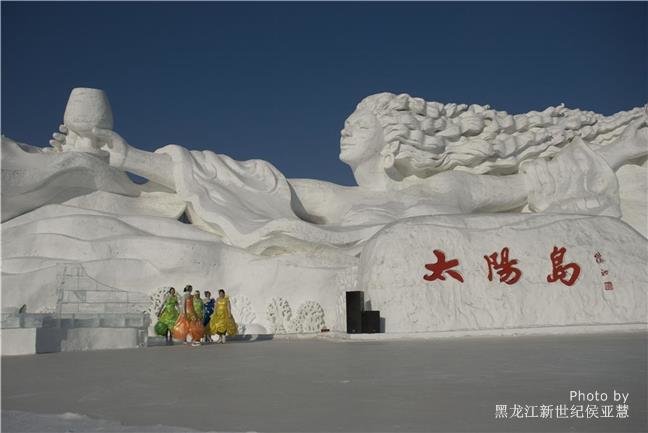 Winter days in China to see the Great Wall covered in snow, to hit the slops in Harbin, to sample some hot Dim Sam in Shanghai.
Price From: USD

$1,999

p/p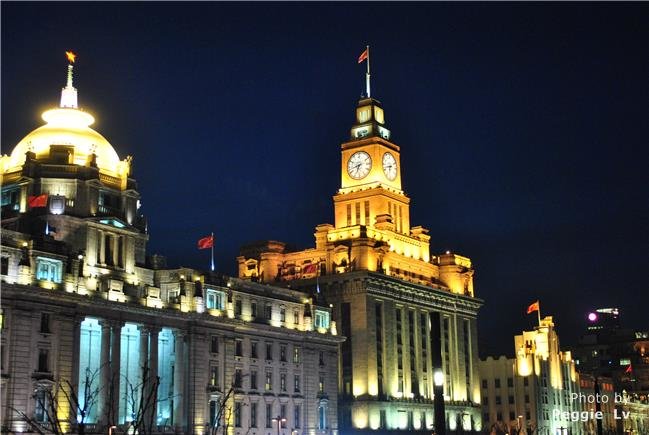 Visit Beijing, Xi'an, Shanghai and enjoy free days on the beach of Sanya, plus shopping fun in Hong Kong. Make it a life-time memory with the love of your life.
Price From: USD

$2,749

p/p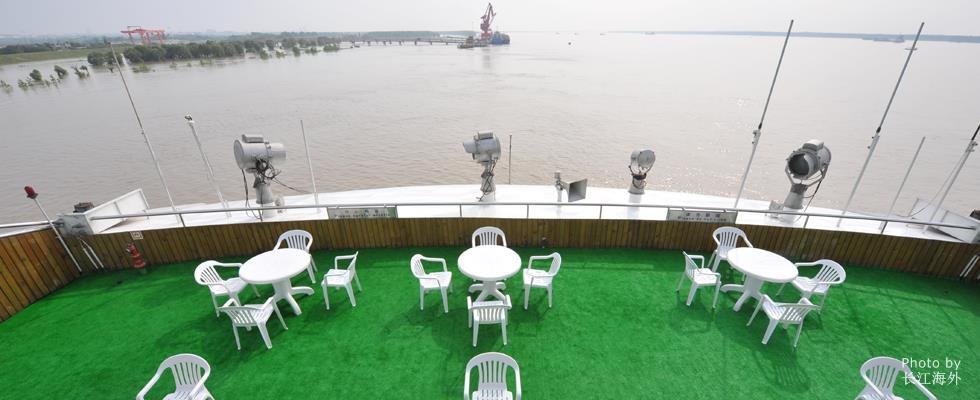 Making Shanghai your gateway to China, you will visit Shanghai, Suzhou, Xi'an and Beijing, plus a relaxing Yangtze River Cruise.
Price From: USD

$2,319

p/p
You may also like these tours