Summer Tours
Are you looking for an ideal place to escape from the summer heat? China is home to multitude of summer retreats, grassland and seaside, many of which are ideal destinations to escape the blistering summer heat. Travel to Chengde to spend summer in Chengde Mountain Retreat just as the Empress Dowager Cixi from Qing Dynasty did. Escape to the vast grassland of Inner Mongolia or just enjoy the sea at Beidaihe Beach Scenic Holiday Resort…Spend a cool summer with us!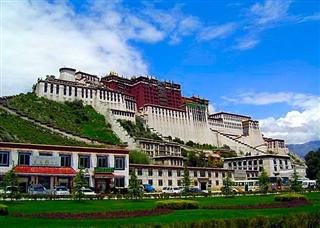 Taking a train to Lhasa from Beijing, visiting Lhasa's important sites: Potala Palace, Jokhang Temple, Sera Monastery and more.
Price From: USD
$1,019
p/p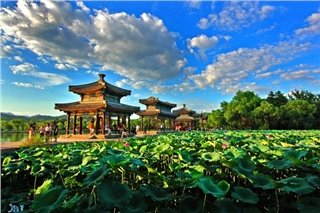 Chengde has been a favorite place as a royal summer retreat. Today your Beijing tour guide will take you to Chengde, visiting the Summer Palace, Pule Temple and more.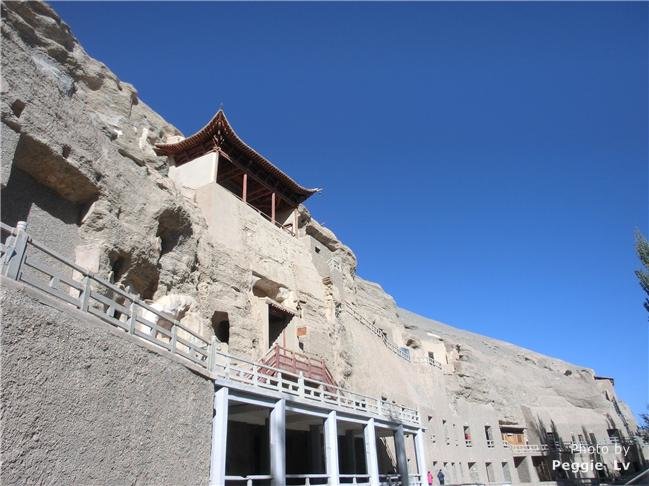 Breaking free to the west part of China from Beijing, we will take you to the amazing destination in Dunhuang, visiting the Mogao Grottoes, Yadan Landform Park, Great Wall and more.