The City And Nearby
Beijing as a transport hub, is quick and easy to combine such interesting places into your Beijing trip as Xian, Shanghai, Datong, Pingyao, Chengde etc.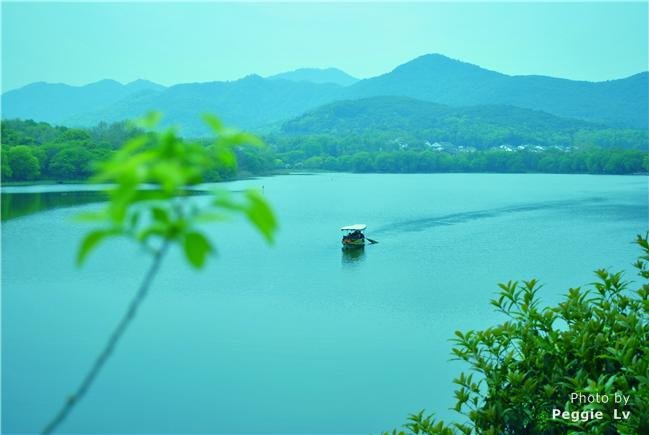 4 Day Glance at Hangzhou and Wuzhen Water Town
Let your mind wander in Hangzhou's amazing landscape and feel the slow life pace at the ancient water town of Wuzhen.
Price From: USD

$519

p/p
4 Day Shanghai & Suzhou Highlights Tour
You can enjoy an essential journey in Shanghai and Suzhou including the Bund and the Humble Administrator's Garden. Unique linong in Shanghai and gardens in Suzhou are the highlights.
Price From: USD

$469

p/p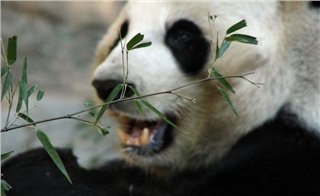 3 Day Chengdu Panda & Skiing Tour
Getaway in winter days to beautiful Chengdu, visit the panda's home and have a blast of skiing at Xinling Snow Mountain.
Price From: USD

$529

p/p
5 Day Hangzhou and Wuzhen Tour from Shanghai
Join us as we travel to Hangzhou, a charming and beautiful old water town, and Shanghai- a city that showcases modern China's vigor.
Price From: USD

$699

p/p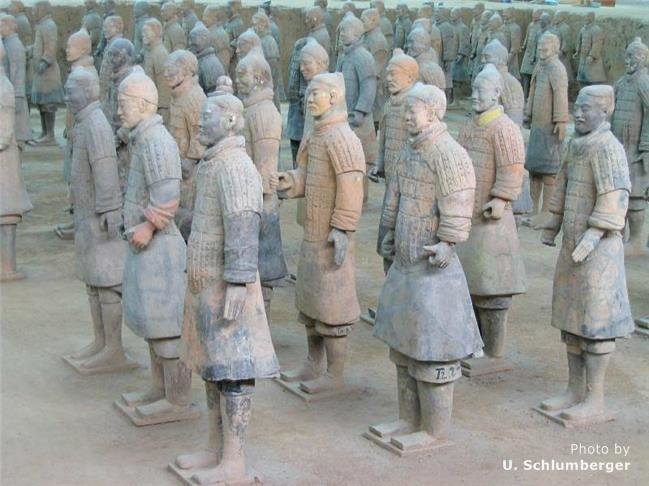 4 Day Xi'an Tour with Historical Impact
Tracing the long history of Xi'an at an easy pace and low budget. This tour includeds the Terracotta Army, Big Wild Goose Pagoda, Ancient City Wall and Muslim Quarter, all at a great price.
Price From: USD

$429

p/p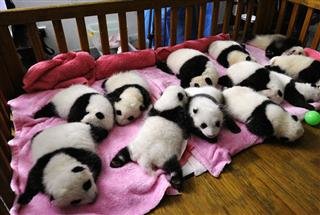 5 Day Chengdu and Bifengxia Panda Breeding Center Volunteer Experience
You can gain an intimate experience with lovely Chinese Giant Pandas as a volunteer in Bifengxia Panda Breeding Center. And you won't miss top attractions in Chengdu such as Sanxindui Museum in Guanghan and Du Fu Thatched Cottage.
Price From: USD

$939

p/p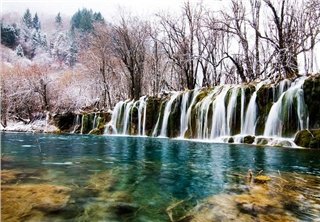 3 Day Jiuzhai Valley Fairyland
Take a side-trip to the paradise-like Jiuzhai Valley while you are staying in Chengdu. Round-trip flight and escort are included.
Price From: USD

$1,499

p/p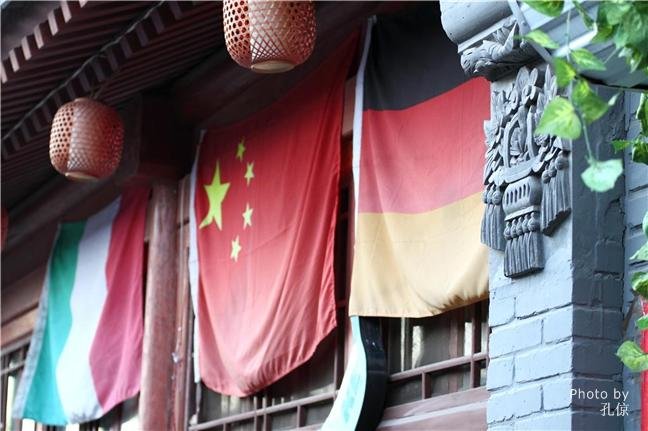 6 Day Essence of Hong Kong and Beijing Tour
This tour offers you the opportunity to explore two of the most important destinations in China- Hong Kong, the Pearl of Orient and Beijing for its popular attractions like Great Wall and Forbidden City.
Price From: USD

$1,429

p/p
Page 1 of 1 First Previous 1 Next Last
You may also like these tours