The Great Wall Tours
Chairman Moa once said "He who has never been to the Great Wall is not a real man". Visiting the Great Wall of China is a "not to be missed" experience when travelling to Beijing.
The Great Wall was constructed over several different dynasties. There are 8 sections of the Great Wall near Beijing. Some sections of the Great Wall(Badaling, Mutianyu) have been restored and opened to tourists while some are unrestored (Jiankou, Simatai) and only partially open to public.
Mybeijingchina helps visitors to explore the Great Wall with Great Wall Hiking Tour, Great Wall Photo Tour, and has Great Wall Tour Packages and Great Wall Day Tours to all sections. We have something for everyone otherwise ask us to customize something exactly for you.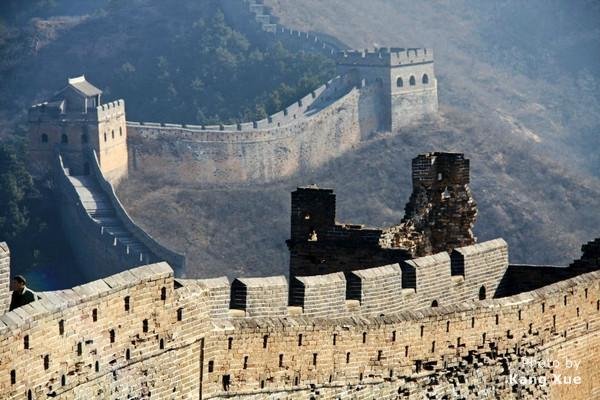 You can not only explore a traditional and modern journey in Beijing, but also view the magnificent Great Wall. You can tasty authentic Beijing Roast Duck which is widely loved by travelers.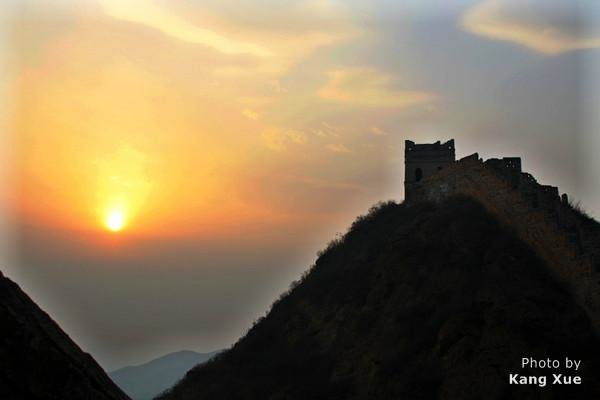 Time to go wild! Your professional hiking guide will lead your way up the Great Wall at Jinshanling and Gubeikou sections.