Tibet Impression
The low density of population and strict religious doctrines prevented the modernization from destroying the traditional cultures and beautiful landscapes in Tibet. It is a purification of soul to explore the mysterious land. In Potala Palace, tourists will see the sacred Tibetan Buddhist rituals. If tourists choose to travel to Tibet by train, more undeveloped attractions can be found. Do not hesitate to contact us if you want to know more about Tibet.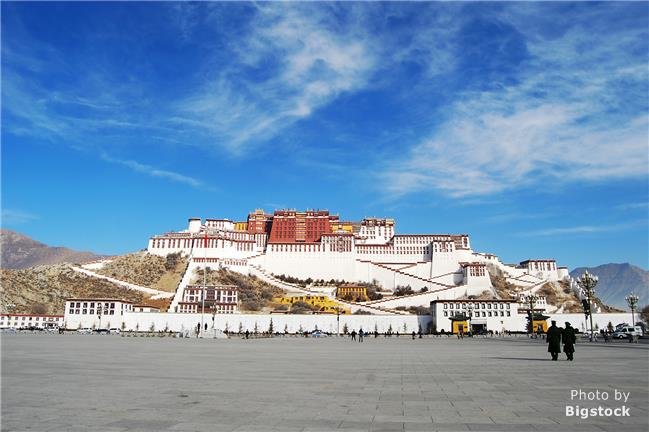 During this 4-day tour, you will get a glance at Tibet's inner beauty: devoted believers and their temples and monasteries, simple and peaceful life.
Price From: USD

$539

p/p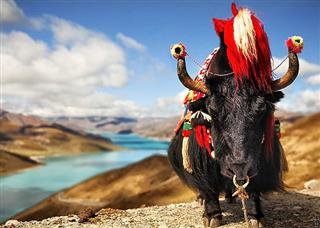 6 Day Tibet Tour from Hong Kong
Coming from Hong Kong, we offer you this easy and enjoyable China tour pack, visit Guangzhou and Lhasa.
Price From: USD

$849

p/p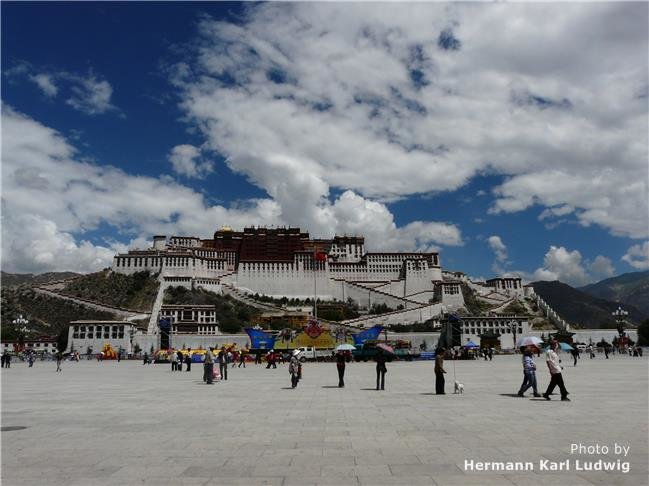 6 Day Self-Driving Trip to Qinghai Lake and Tibet
Qinghai Lake and Lhasa might not be an easy trip to arrangement even for an Expat who's been living in China for a long time. Luckily the troublesome paperwork and operation is our thing to worry about. And you, just get on the flight and be there to explore!
Price From: USD

$1,299

p/p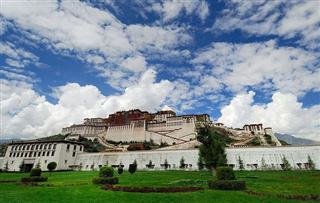 7 Day Tibet Discovery Tour by Train from Xining
This exclusive tour allows you to ride the new Tibet Railway as you explore the most beautiful and mysterious part of the world.
Price From: USD

$1,599

p/p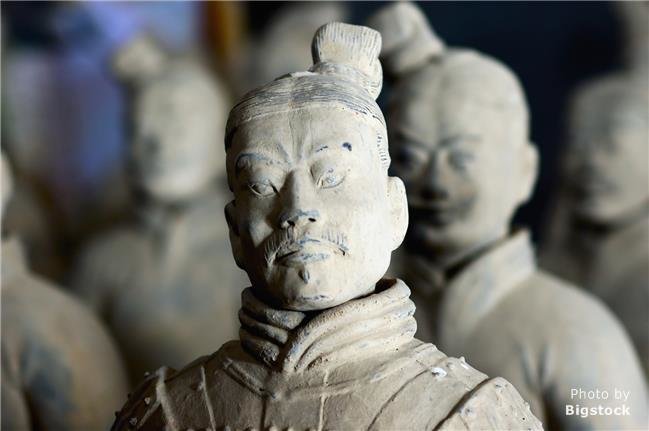 11 Day Classic China & Tibet Tour
Putting Beijing, Lhasa, Xi'an and Shanghai together, this China tour offers insight of different lifestyles in both mainland China and Tibet. Great value and experience are all yours!
Price From: USD

$2,229

p/p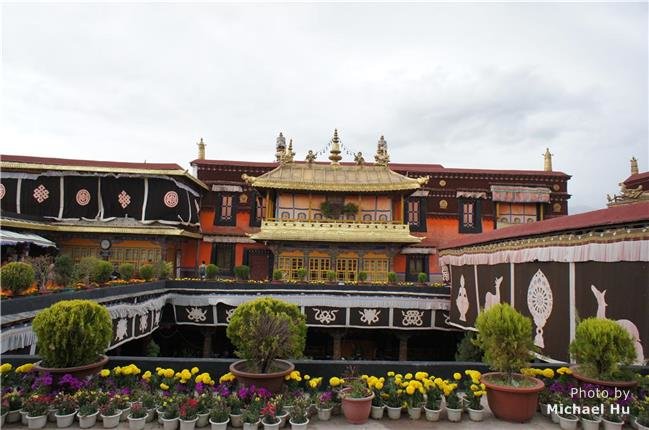 14 Day Colorful China Student Tour
Paint this China tour with different colors in Shanghai, Hangzhou, Chengdu, Lhasa, Xi'an and Beijing. Get close to the giant pandas, seek a hint of Tibet mystery and walk along the Great Wall.
Price From: USD

$2,789

p/p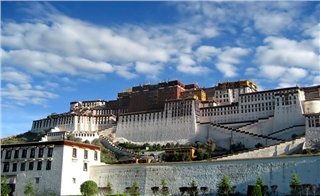 16 Day Tibet Tour & Yangtze River Cruise
Create precious memories in this China tour: Beijing, Xi'an, Lhasa, Shanghai and a Yangtze River Cruise. One of our best sellers with great value and experience.
Price From: USD

$3,149

p/p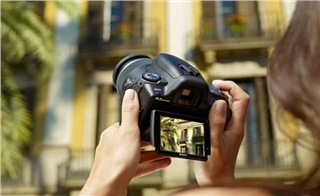 14 Day Photography Tibet & Yunnan Tour
Capture Tibet and Yunnan's most colorful moments with your lens! This China tour is designed for professional photograhers to avoid annoying crowds in the big cities such as Beijing and Shanghai and in for a real experience with nothing but the land itself.
Price From: USD

$3,179

p/p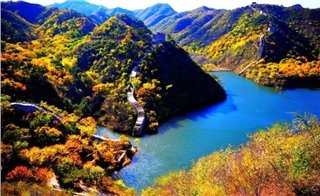 15 Day On the Roof of the World
Challenge yourself today with a trek upon the rooftop of the world: Mountain Everest! Also, you will visit the Great Wall with a hiking and camping night, Xi'an at Mountain Hua and other key attractions.
Price From: USD

$3,629

p/p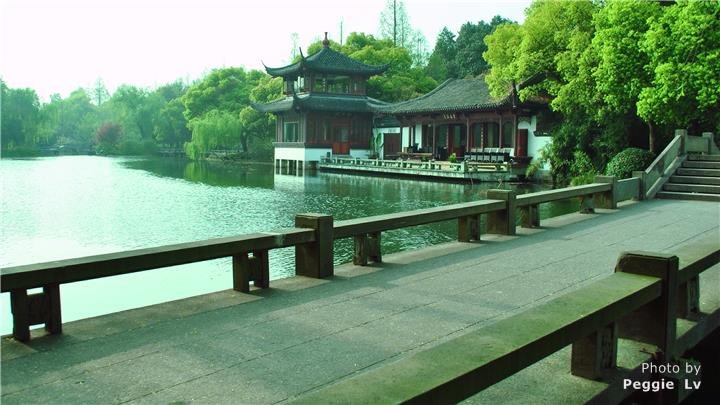 During 21 days, you will get inside China's spirit in the key sites of Beijing, Xi'an, Shanghai, Hangzhou and Huangshan. A Yangtze River Cruise will totally get rid of your trouble.
Price From: USD

$4,429

p/p
You may also like these tours