Trips From The City
Living in Beijing, Shanghai or other cities in China as an expat and want to explore around the city? We have prepared these selected tours from the cities where you live and travel around in during your weekends.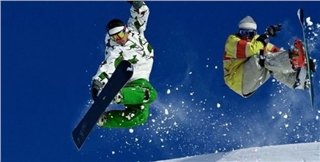 The skiing culture in China is developing just as quickly as its ski resorts. One of the finest ski fields in the country today is Yabuli and it is a great place to enjoy an enjoyable ski break and holidays with the family.
Price From: USD

$539

p/p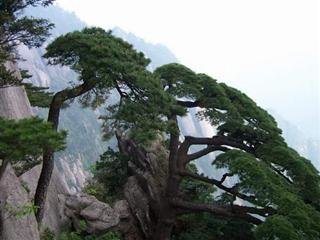 3 Day Yellow Mountain and Hongcun Village Tour
The Yellow Mountain, or Huang Shan as it is known, is popular for its spectacular four wonders: beautiful clouds, oddly shaped pines, majestic rocks and imposing peaks but there is a lot more to explore there.
Price From: USD

$499

p/p
4 Day Hong Kong to Li River Tour
Breaking 4 days from the crowded city of Hong Kong and immerse yourself in Guilin's amazing landscape.Round flights to Guilin are included.
Price From: USD

$769

p/p
3 Day Visa-free Shanghai Essence Tour
The bustling city of Shanghai has a perfect mixture of the Old and New China. This is one of the best tours for anyone who likes to see Shanghai's best in only a few days. No visa needed.
Price From: USD

$339

p/p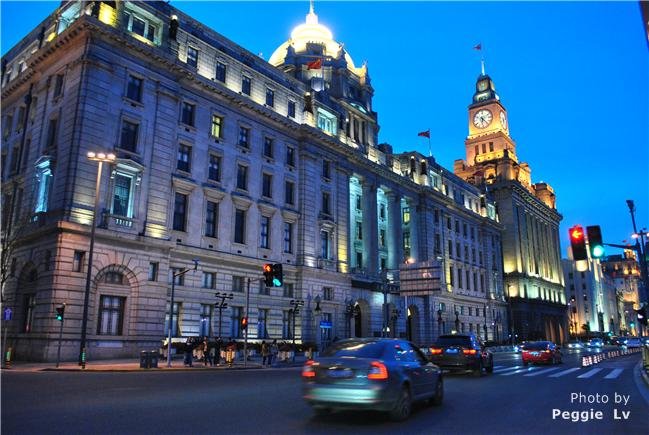 2 Day Shanghai Highlights from Beijing
Grasping Shanghai's highlights within 2 days from Beijing, this package can be a money-saver for Expats or travelers with limited time and budget.
Price From: USD

$279

p/p
3 Day Visa-Free Highlights of Beijing Tour
A total wholesome Beijing tour package with Visa-Free policy covers all the highlights in this amazing ancient capital.
Price From: USD

$299

p/p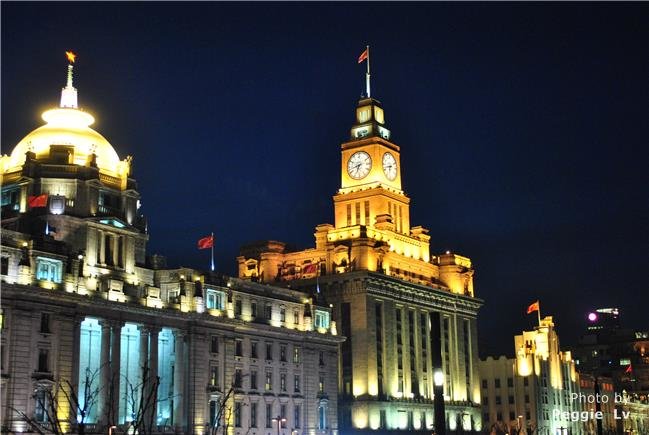 3 Day Shanghai, Suzhou & Zhouzhuang Travel on Budget
A great deal for smart travellers to take in Shanghai, Suzhou and Zhouzhuang's amazing highlights at a low cost.
Price From: USD

$349

p/p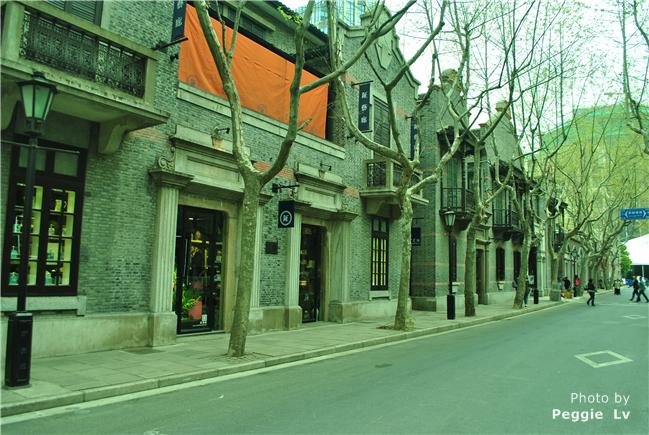 6 Day Great Value Beijing - Shanghai Tour
Time and money saving are the two keywords of this tour. Travelling by high speed train and our professional travel coach, you will take in Beijing and Shanghai's highlights within 6 days.
Price From: USD

$629

p/p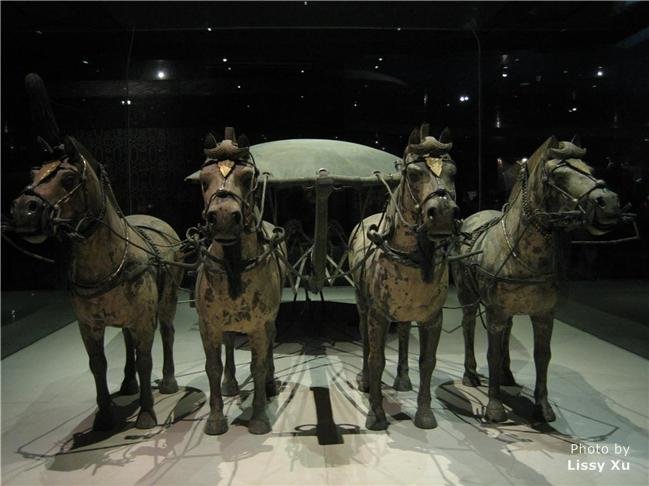 1 Day Xi'an Highlights Tour (Xian 1-Day Trip)
For a weekend breakaway to Xi'an, visit the Terracotta Army, Ancient City Wall and Big Wild Goose Pagoda. Have enough free time for stroll in the Muslim Quarter before the flight back to Beijing.
Price From: USD

$129

p/p
Though Xian is mostly defined by the Terracotta Army, the city has more to offer. Get a glimpse of its history and lifestyles during 3 days.
Price From: USD

$279

p/p
You may also like these tours