Vacation Tours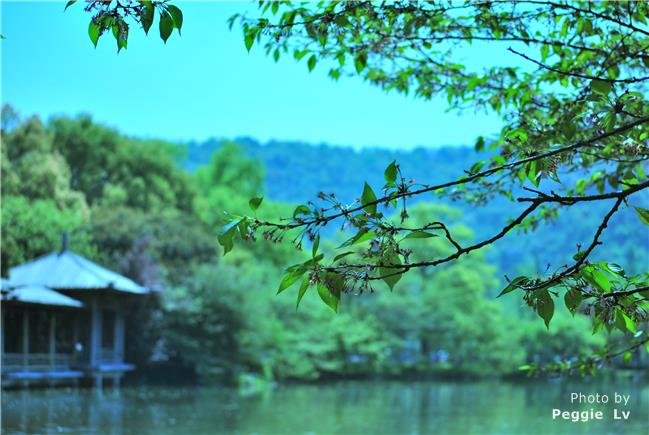 2 days in Hangzhou, aka Heaven on Earth, you will visit the beautiful West Lake and famous Buddhism temple with a chance to learn about tea.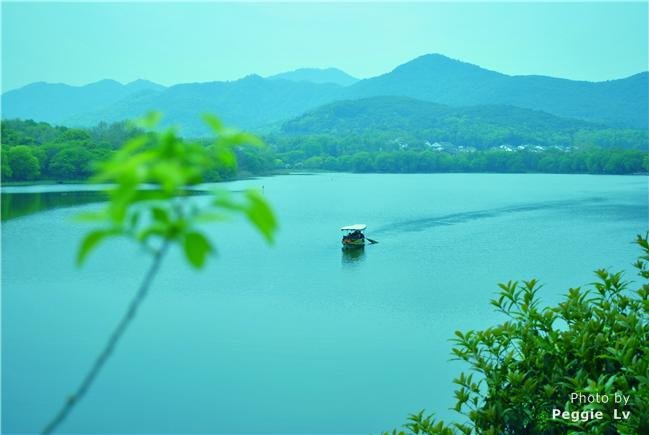 Let your mind wander in Hangzhou's amazing landscape and feel the slow life pace at the ancient water town of Wuzhen.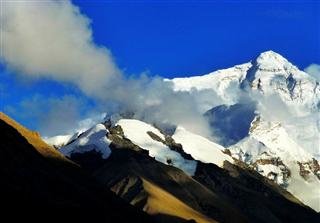 Get a glance at the top of the world in Mt.Everest after a visit to the pandas in Chengdu. The peak and remote monasteries and lakes in the forgotten land of Tibet are calling you for this adventure.
Price From: USD
$2,829
p/p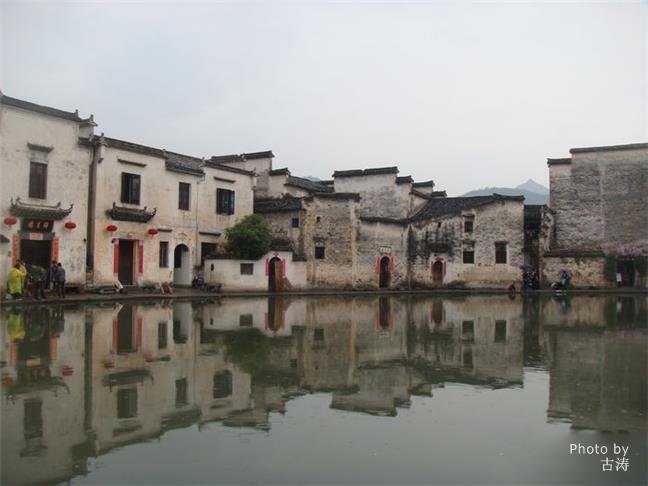 Within easy reach, Huangshan, aka Yellow Mountain offers an excellent escape for dwellers in Hangzhou. Our local Hangzhou and Huangshan tour guides will show you how beautiful a short trip can be.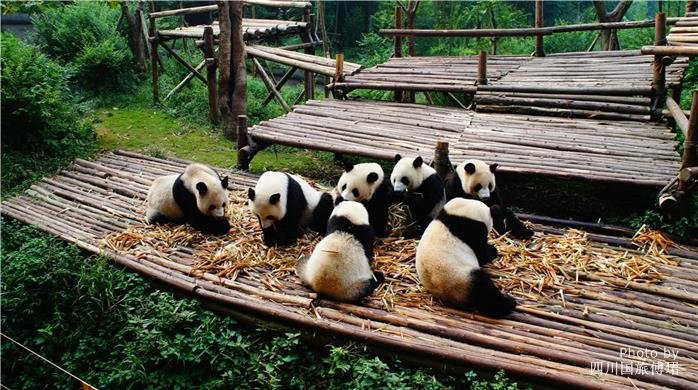 Ancient capitals, Beijing and Xi'an reveal their gracefulness while Chengdu and Shanghai for leisure moments and Guilin for a scenic insight.
Price From: USD
$2,179
p/p